Scan on deaths in private Covid-19 hospitals of Bengal
Health dept to set up team of experts to visit the facilities and conduct audits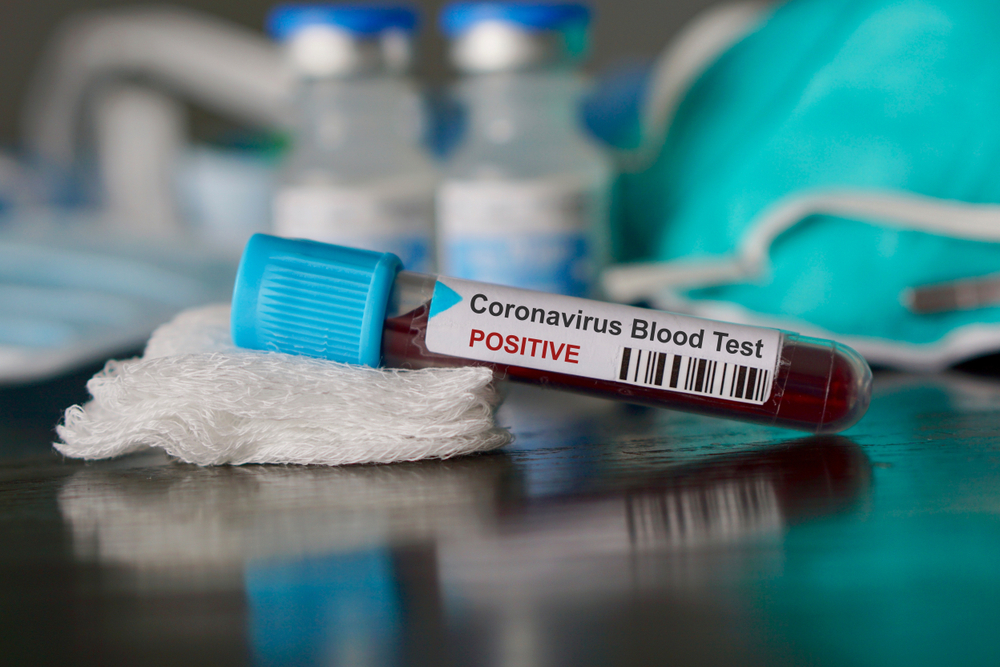 ---
|
Calcutta
|
Published 05.06.20, 09:27 PM
---
The Bengal government will audit the reasons for the "large number of Covid-19 deaths" in private hospitals and nursing homes requisitioned by the state government to treat coronavirus patients.

A team of experts will be set up to conduct the audit, said officials.
So far, the state government has requisitioned 53 private hospitals and nursing homes across the state and converted them into dedicated Covid-19 treatment centres. These are in addition to the 16 dedicated government-run Covid-19 hospitals.
"So far, 294 Covid-19 deaths have occurred in the state, in addition to 72 co-morbidity deaths. Of late, the majority of the deaths are being reported from private healthcare establishments that have been requisitioned by the government. We need to find out the reasons why more patients are dying in these establishments," a senior state government official said.
Sources said the health department would set up a team of experts, which would visit the private establishments and conduct an audit to find out what the hospitals were lacking.
"Initially, more deaths were being reported from government hospitals such as MR Bangur. But after a treatment protocol was fixed and a team of young doctors sent to the hospital, the situation has changed dramatically. We need to find out whether some of the private hospitals that have been requistioned are facing any problem," a source said.
Sources said the state government was concerned about the number of deaths in the private hospitals. "Over the past 14 days or so, it has been found that nearly 75 per cent of the deaths occurred at private hospitals," said a source.
Senior officials said the government could fix a treatment protocol for the requistioned private hospitals, too, since it had administrative control over them.
"We can send some senior doctors to some of these hospitals. It is suspected that patients with severe symptoms are not being treated properly at these hospitals," said an official.
Some of the private hospitals — "including Sanjivan and ILS hospitals in Howrah" — were doing well. "It has to be ensured that all the hospitals provide similar quality treatment to the patients," the official said.
The government had on April 3 formed a committee to audit the reasons for the death of people testing positive for Covid-19. An inter-ministerial team from the Centre, which had visited the state in April, had questioned the panel's purpose. The government later said the panel would no longer examine all deaths.