Driver in 'financial distress' commits suicide in Kolkata
Absence of trips during the lockdown coupled with the payment of loan for his second-hand car the reason, claims kin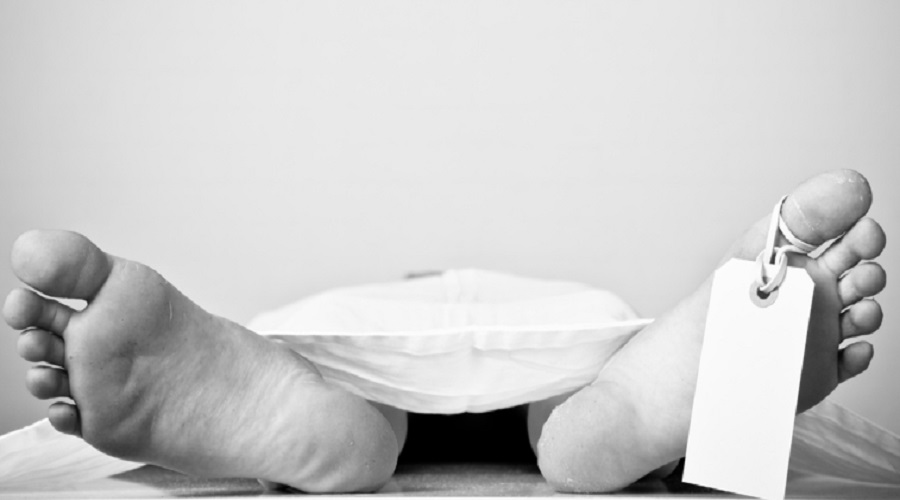 ---
|
Calcutta
|
Published 01.07.20, 04:41 AM
---
A 28-year-old app cab driver has killed himself, and his family spoke about the financial distress he was in over the past few months since the lockdown had been imposed to slow down the spread of Covid-19.

Gopal Halder, who was found dead at his home in Maniktala, is survived by his wife and 18-month-old son.

Gopal's wife Sonali had stepped out to fetch water from a tap nearby when he killed himself. His brother was away driving a cab and his elder sister, an attendant at a nursing home, was at work. No suicide note has been found.

"He used to be tense. There were no trips since the lockdown started. He sold his second-hand car but that wasn't enough to repay his loan," said Govinda Halder, Gopal's younger brother. "After app cabs resumed service, he drove others' cars using his ID. But the income was meagre."

Of late, he would remain cooped in his room.

An app cab driver for four years, Gopal once earned between Rs 12,000 and Rs 14,000 a month, family members said. The amount, they said, had helped him save enough to buy a used Fiat Punto two years ago. Like many of his colleagues, Gopal, too, wanted to be an owner-driver and earn more.

Things took a turn for the worse in early March, when trips started falling. Once the nationwide lockdown began, Gopal possibly realised that repaying the loan he had taken to buy the car and for repairs was beyond his reach.

"He sold the car to save on regular maintenance costs. At home, he would mostly keep to himself and at times pick up fights with boudi (sister-in-law)," Govinda said. "I realise it was getting tough as an app cab driver. Even my daily returns were going down drastically."

Since Unlock-1 started, around 4,000 app cabs have been in service and most of the drivers are owners themselves. The car count is roughly a fifth of the pre-lockdown numbers, industry sources said.

A majority of those who would drive cars for owners are jobless now. With diesel price around Rs 75.64 a litre and the number of trips far too less, most owners are not willing to let their cars out to drivers.

"A driver-owner earns around Rs 1,100 a day. He can take home about Rs 500. That's half of what he used to earn earlier," said Indranil Banerjee, the convener of the West Bengal Online Cab Operators' Guild.

"Train services have yet to start and the demand for app-cabs is unbelievably low. There is a sense of fear among commuters because of the rapid spread of Covid-19 and that is hitting drivers the most."

With the number of trips falling and drivers struggling to meet their ends, Ola on Tuesday introduced a feature in its app wherein a passenger could "tip" the driver as a token of appreciation. Company officials said drivers would retain 100 per cent of the tip.