Calcutta cops order security audit
The advisory came a day after 2 aged couples were found murdered at Netaji Nagar and Narendrapur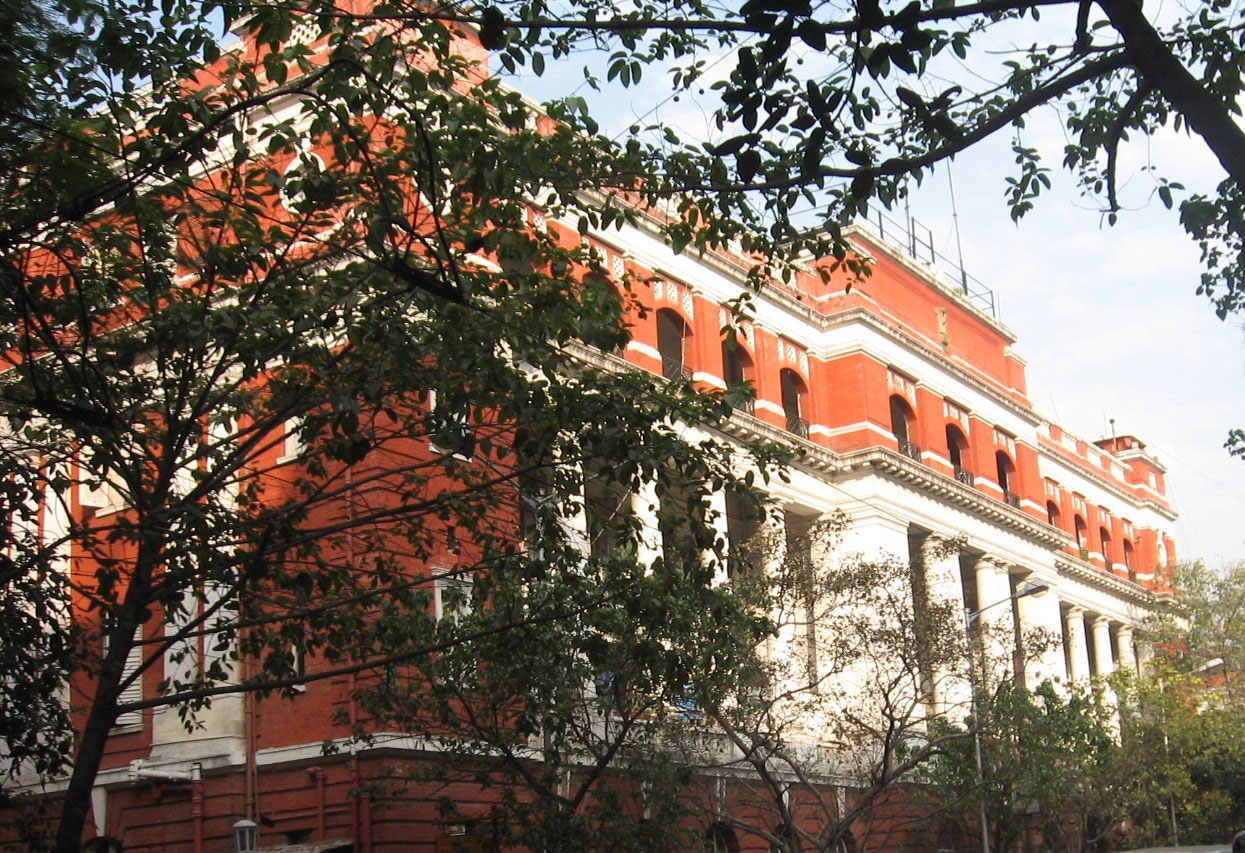 ---
|
Calcutta
|
Published 31.07.19, 09:18 PM
---
Officers from police stations across Calcutta will carry out a security audit to identify vulnerable elderly couples, who live alone, to prevent incidents of assault or murder, a new directive from Lalbazar said on Wednesday.
The officers in charge of the police stations have been asked to engage beat officers — who are responsible for a particular pocket under the jurisdiction of a particular police station — to visit houses and start talking to these couples within the next few days.
After identifying a vulnerable couple, a beat officer will request them to either inform him or the local police station soon after engaging an outsider for any job, including plumbing, carpentry or painting.
The advisory to police officers came a day after two aged couples were found murdered at Netaji Nagar and Narendrapur on Tuesday. Last Thursday, a 75-year-old woman was found murdered at her Behala home. A carpenter was later arrested for allegedly murdering Subhra Ghosh Dastidar.
"Since most of these crimes are murders for gain, the primary responsibility of the beat officers of a particular police station will be to move around and identify aged couples who can be targets," said a senior officer at Lalbazar. "The sole thrust of this exercise will be security of aged couples."
With jobs getting scarce in Bengal and the educated moving out of their homes in search of better opportunities, a growing number of senior citizens in Calcutta have been living all by themselves in their houses, relying mostly on outsiders for odd jobs, including fixing leaking pipes or repairing an electrical gadget.
Several senior officers of the homicide wing of Calcutta police, who have detected cases of assault on aged couples living alone, said on most occasions the assassin would either be a labourer hired for some repair work or someone who would frequently visit the aged-couple for odd jobs and had thorough knowledge of their vulnerability.
"There is another section who would target either an aged couple or a senior woman or a man, staying alone, for property," said an officer. "In Netaji Nagar murder case, the victims Dilip and Swapna Mukherjee owned a two-storey house on an eight-cottah plot."
The advisory issued on Thursday stated that officers would request aged couples living alone to pass on the mobile numbers of new recruits soon after engaging them for any job even if it means minor electrical repairs, gardening or cleaning up the house.
The beat officer will note down the numbers against the couple's name and make it a point to visit them and enquire about the new recruits.
An officer in-charge of a police station will meet beat officers regularly and take a note of their activities.