Bribe slur Malda Trinamul leader
He has been accused by a panchayat member of his party of taking money with the promise of making her the pradhan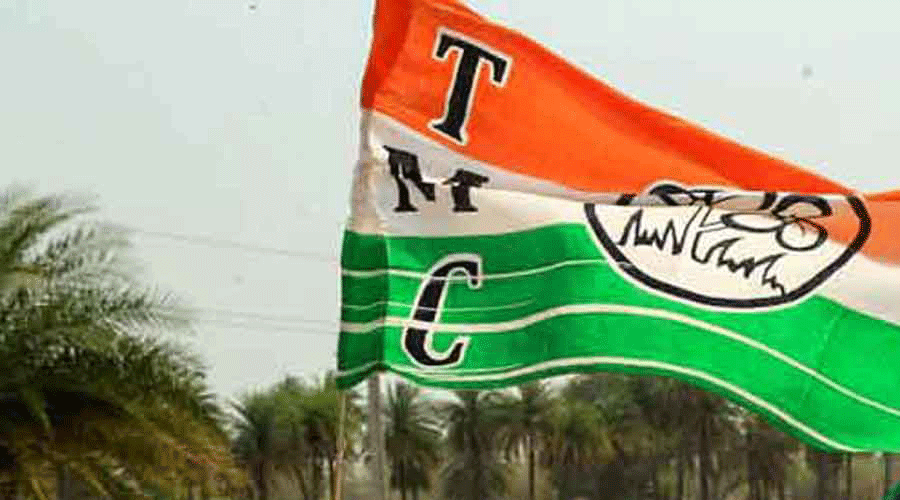 Trinamul leaders distanced themselves from the row and the BJP sought a probe.
File Picture
---
Malda
|
Published 08.08.22, 02:11 AM
|
---
A Trinamul leader in Malda was accused by a panchayat member of his party of taking money with the promise of making her the pradhan.
Ranjita Halder, the Trinamul member of Madanabati gram panchayat in Bamangola block, alleged that some months ago, she paid Rs 5 lakh to block president Ashok Sarkar, who promised her the pradhan's post. As he didn't "keep his word" and she wanted her money back, he "threatened" her.
Sarkar denied the charges. Trinamul leaders distanced themselves from the row and the BJP sought a probe.
The gram panchayat was won by the BJP in 2018, but after defections Trinamul managed to secure a majority.
"It was then that I was asked to pay Rs 5 lakh by the block president so as to become the new panchayat pradhan. I paid him but could not become the pradhan," said Halder.
She claimed Sarkar collected Rs 7 lakh from another panchayat member with the same promise. "Neither of us became pradhan," Halder said.
Ranu Biswas Roy, another elected Trinamul member, became the panchayat pradhan.
Halder has sent a letter to chief minister Mamata Banerjee, also Trinamul supremo, complaining about Sarkar.
Sarkar rubbished the allegation but refused to clarify.
The Trinamul district leadership distanced itself from the controversy. "This is a personal affair. The party has no link with it," said Subhamay Bose, the district Trinamul spokesperson.
District BJP leaders sought a probe into the charges.
"We were ousted from power in that panchayat by Trinamul undemocratically. Now Trinamul leaders are facing the music. A probe should be done to get to the bottom of the allegation. If the accused is found guilty, legal action should follow," said Ajay Ganguly, BJP district vice-president.