Boss holds Left fire, not state brass
I will leave to the Left Front the responsibility of coming up with answers for why the seat-sharing did not work out, Somen Mitra said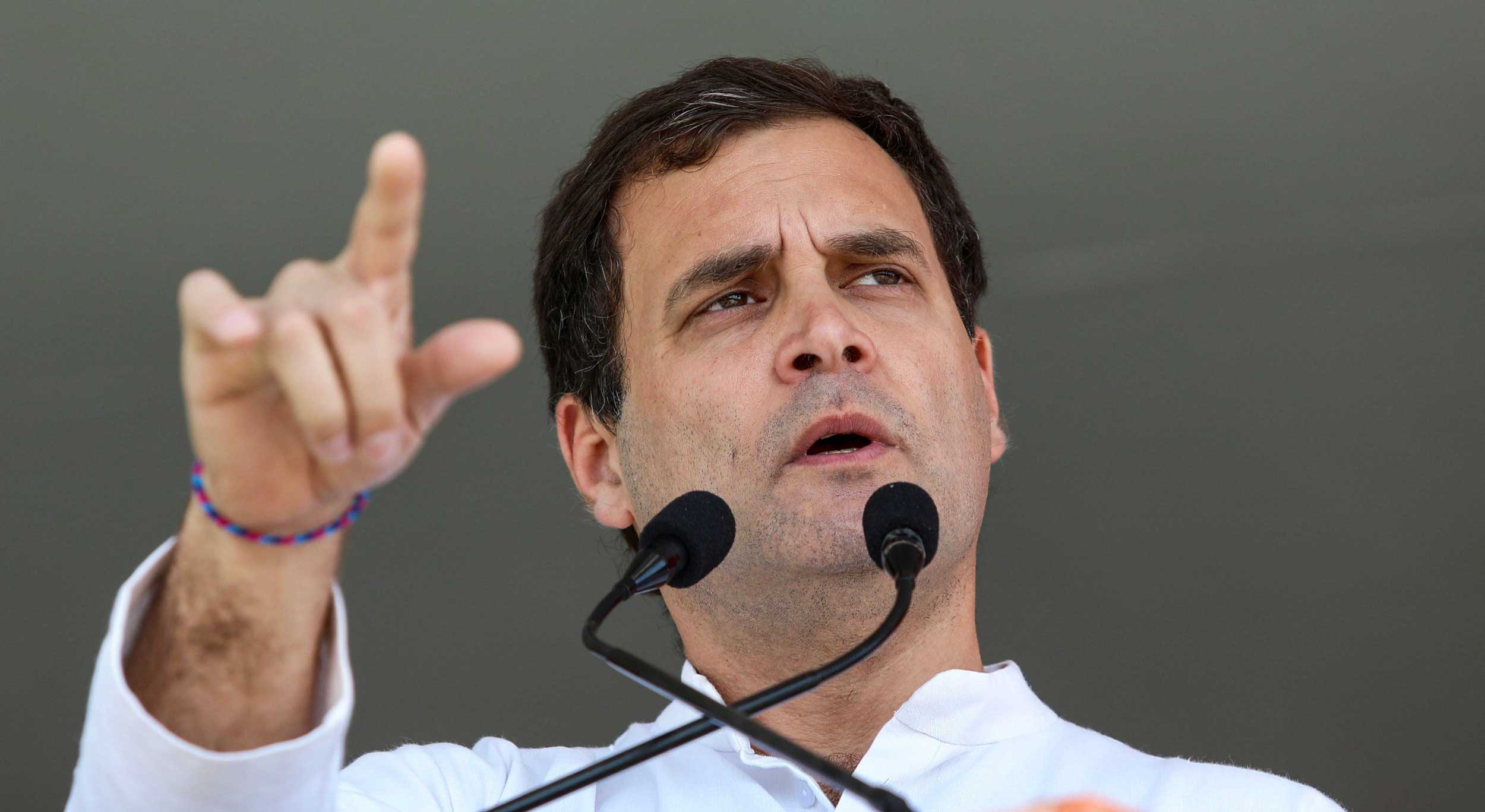 ---
|
Calcutta
|
Published 23.03.19, 08:40 PM
---
Rahul Gandhi steered clear of attacking the Left at the Malda rally on Saturday, but Bengal Congress chief Somen Mitra continued to pin on the communists the blame for the failure to strike a seat-sharing deal.
"I will leave to the Left Front the responsibility of coming up with answers for why the seat-sharing did not work out. The Left insulted us every step of the way while the talks were on. They not only denied us seats of our liking but also tried to dictate our candidature, telling us whom we should field from where. The Left is to blame," Mitra said on the sidelines of Rahul's rally.
Earlier in the day, Bose had attributed the failure to "moneybags". "We tried to consolidate anti-Trinamul, anti-BJP votes through the understanding. But I hear moneybags have been on the prowl…Too many moneybags, money and honey…," Bose said. He did not explain his claims. Mitra said it was for Bose to substantiate.