Bengal to encourage coffee cultivation in Darjeeling hills
The cultivators are spread across 65 hilly hamlets, which include areas like Algarah, Gitabling, Loleygaon, Sangsay and Bhalukhop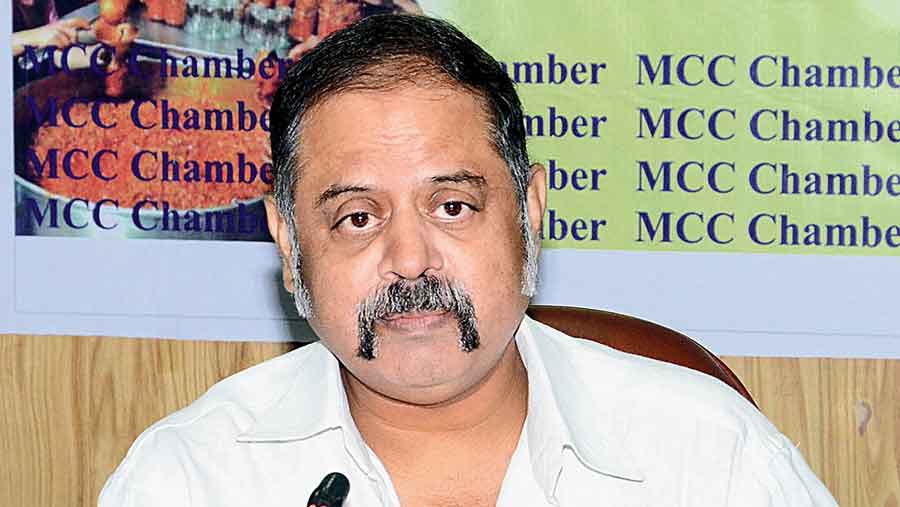 ---
Siliguri
|
Published 14.07.21, 01:04 AM
|
---
The West Bengal Industrial Development Corporation (WBIDC) has planned to encourage coffee cultivation in the Darjeeling hills and set up a furniture park in Siliguri.
Rajiva Sinha, the WBIDC chairman, spoke about the initiatives at a meeting hosted by the north Bengal council of the Confederation of Indian Industry (CII) here on Monday.
In Kalimpong district, around 1,193 farmers are into coffee cultivation, with the plantations spread over 350 acres.
"The administration and the Gorkhaland Territorial Administration are supporting this endeavour. The cultivators are spread across 65 hilly hamlets, which include areas like Algarah, Gitabling, Loleygaon, Sangsay and Bhalukhop," said Sinha.
He underscored that the plan is part of the rural entrepreneurship hub (REH) model that has been evolved to encourage local products. "To help the coffee farmers, the state has planned to establish a common facility centre (CFC) where they can get facilities like sorting, processing and packaging." Sinha added.
At the meeting, Sinha also mentioned that a furniture park will come up in Siliguri under the Scheme for Approved Industrial Park (SAIP) mode and around 20 entrepreneurs from the furniture industry will open units there.
The SAIP mode has been launched by the Bengal government to encourage the private sector to set up industrial parks on state land.
Sanjay Tibrewal, the chairman of the CII's north Bengal council, said: "So far, 150-odd REH hubs have been created in the hill districts where people are making items like honey, ginger, large cardamom, mushroom, turmeric, soft broom and orchids. Industrial cooperatives have been formed and forward linkages have been created so that entrepreneurs can merchandise their produce."