Status to be extended to cold stores, fisheries
Bengal cabinet to extend incentives to private industrial parks
The state government has decided to give incentives in three installments, instead of paying it at one go, on completion of the project, said the chief secretary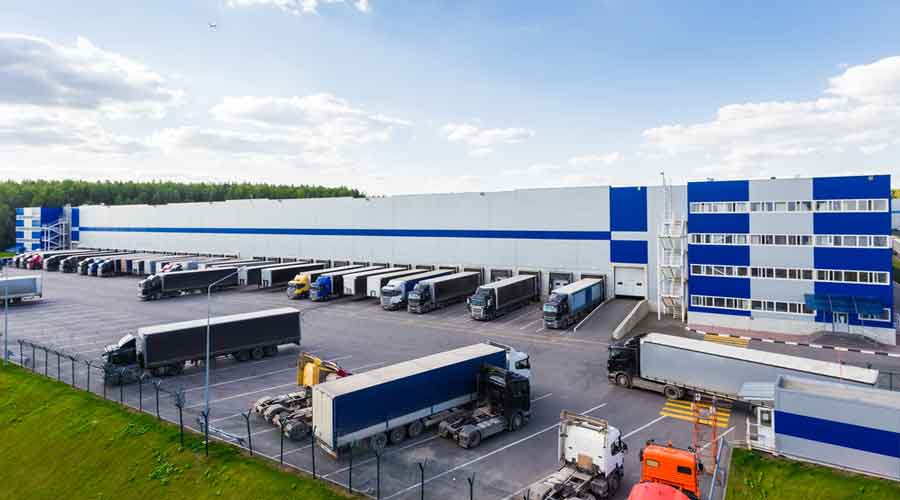 ---
Calcutta
|
Published 14.09.21, 01:36 AM
|
---
The Bengal cabinet on Monday decided to extend incentives to private industrial parks set up on five acres of land and industrial park status to cold stores, fisheries and poultry if they were established on five acres.
The twin decisions are aimed at meting the target of setting up of 100 new industrial parks in the current financial year, said sources in the government.
Earlier, the incentive scheme was for private industrial parks that came up on at least 20 acres.
"Many of the investors who wished to set up industrial parks were requesting the government to reduce the land criterion from 20 acres as land is not available in the Calcutta Metropolitan Area. Now, the cabinet has decided to extend the benefits of the government incentive scheme to private industrial parks that are set up on at east five acres," said H.K. Dwivedi, the chief secretary.
The chief secretary also said cold stores, poultry, fisheries and warehouses set up on five acres would also be accorded the status of industrial parks, which had not been allowed previously.
Sources at Nabanna said the government had relaxed the criteria for setting up of industrial parks in a bid to promote more industrial parks in the state.
"As the industrial parks are labour-intensive, the government has decided to encourage investors to set up industrial parks in the state. Ahead of the Assembly polls, the chief minister had promised to generate 1.5 crore jobs in the next five years.
If more industrial parks come up, it would help us in achieving the target," said a senior government official.
The state government made it clear that the decision to continue with the incentive scheme for private industrial parks was taken only to ensure that more jobs were created in the state.
According to the existing incentive scheme for industrial parks, the investors can claim cash back of Rs 2 crore for parks set up on land measuring between 20 and 39 acres. Besides, the state reimburses 100 per cent stamp duty and lays 1.5 km road to connect with nearest major road and sets up power substation free of cost.
"All these incentives were for industrial parks established on at least 20 acres of land. New incentive schemes would be framed for smaller parks, which would be set up on less than 20 areas," said a senior official.
The state government has also decided to give incentives in three installments, instead of paying it at one go, on completion of the project, said the chief secretary.
The Bengal cabinet also decided to keep scooping up of soil up to 1.5 meter for use in brick kilns out of the ambit of mining activities.
"As scooping up of land up to 1.5 meter would not come under mining activity, it would not require environmental clearance. Many brick kilns operating without permission would be regularised," said the chief secretary.