Bengal Assembly session on September 9 and 10
Every individual entering the premises will have to undergo a rapid antigen test for coronavirus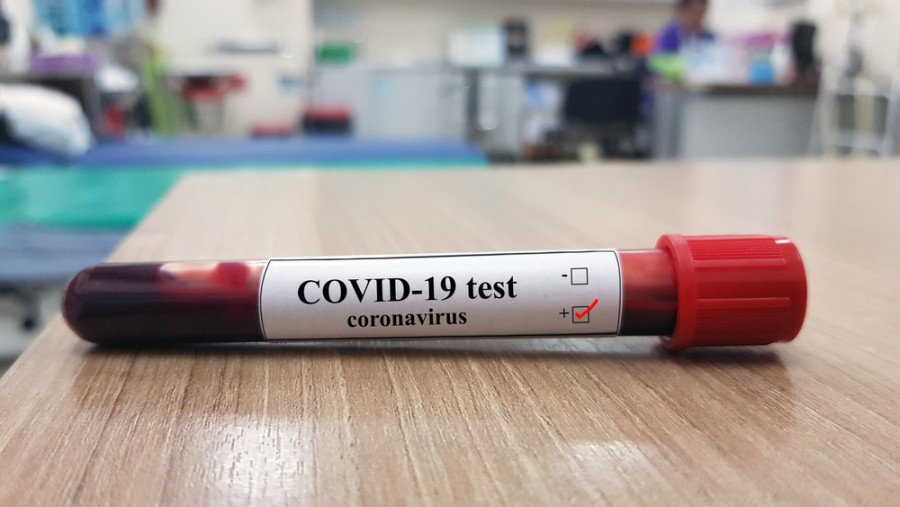 ---
Calcutta
|
Published 04.09.20, 03:43 AM
|
---
The Bengal Assembly will meet for a short duration on September 9 and 10, Speaker Biman Banerjee said on Thursday.
Every individual entering the Assembly premises will have to undergo a rapid antigen test for coronavirus, Banerjee added.
The last session of the Assembly was adjourned on March 17 because of the outbreak of Covid-19.
"However, in the constitutional framework, a House has to meet once in six months. After much deliberations, the Speaker decided to call for a 'token session' before the six months of time span expires," said a source.
An all-party session and the meeting of the Business Advisory committee will be held on September 8, when a decision will be taken on what issues will be discussed in the Assembly.
Banerjee emphasised that the session would be held abiding by all kinds of social distancing protocol.
Lawmakers, employees and journalists will be tested for Covid-19.
"We have arranged for these tests on September 8 and 9. If there are still some people left, they will be tested on the 10th. Only those testing negative will be allowed on the premises," Banerjee said.
The test results will be out in half an hour.
"We have estimated that around 250 to 300 people will be coming to the Assembly on these two days," Banerjee told The Telegraph. "All 294 MLAs don't turn up every day. The number of lawmakers is 140 maximum," he added.
MLAs will be allowed to enter 10 minutes in advance so that they can locate their seats.
Sources said the seating arrangement inside the House would be rearranged to leave a considerable gap between two lawmakers. There are plans to use the audience and gallery areas as well.
However, Opposition leaders expressed concern over the short span of time for the Assembly session.
"Technically, the session will be of a single day since the first day will be spent to pay tributes to departed souls," said CPM lawmaker Sujan Chakraborty reminding that the Assembly normally sat for three weeks.