Acid attack cuffs on husband in North 24-Parganas
Police said the accused Dilip Majumdar, a daily wage earner, attacked the woman while she was cycling to her workplace in the Ashoknagar area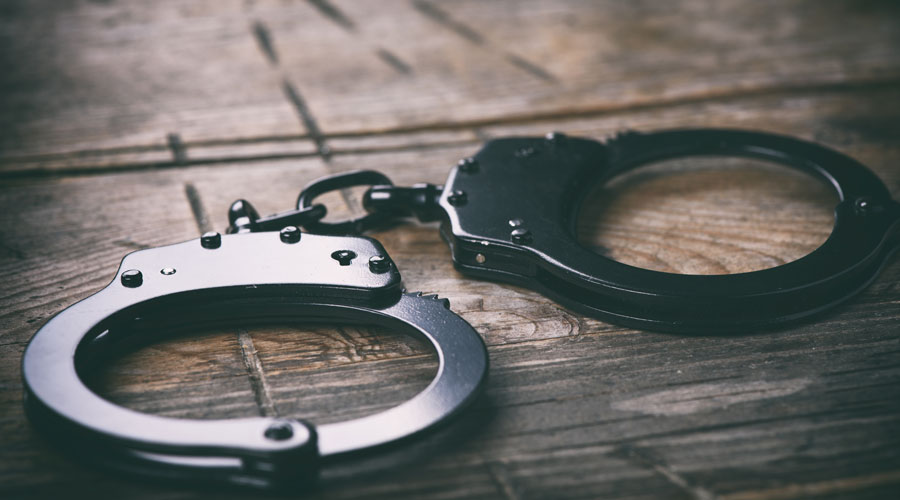 ---
---
A 30-year-old woman suffered serious burn injuries after her husband allegedly threw acid on her apparently after a conjugal rift here on Wednesday.
Police said the accused Dilip Majumdar, a daily wage earner, attacked the woman while she was cycling to her workplace in the Ashoknagar area.
The victim has been admitted to the intensive care unit at Habra state general hospital. Hospital sources said the woman had suffered serious burns on her hands, back and abdomen.
"She was trying to end the relationship as she was unable to bear frequent humiliation at her in-laws' place. She recently joined a job to help her father and live an independent life. But her husband did not like this," said a relative of the victim.
The police have arrested Dilip following a complaint lodged by the victim's father.