Posers on Ranji Trophy format
Some state associations have suggested that the BCCI should go back to the zonal system for the league phase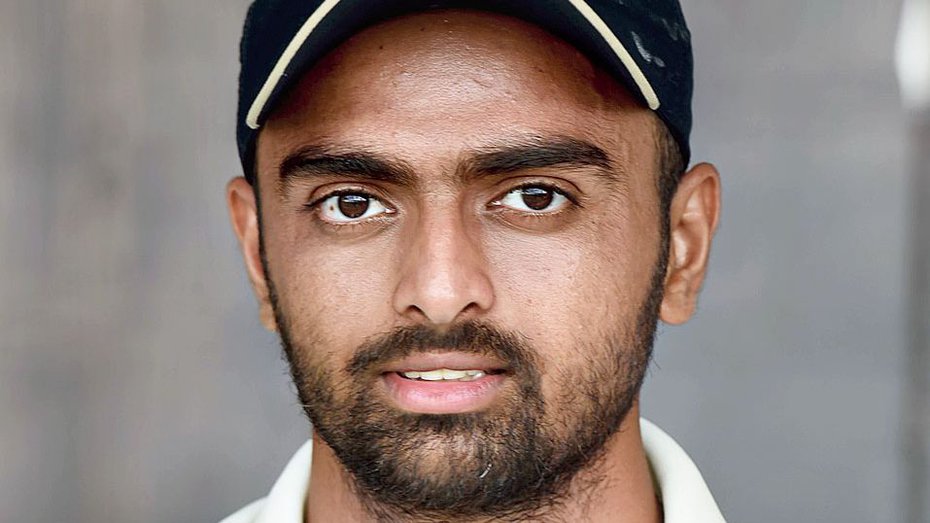 ---
|
Calcutta
|
Published 29.06.20, 01:20 AM
---
The Board of Control for Cricket in India (BCCI), while still being busy scratching its head to somehow accommodate the Indian Premier League (IPL) this year, may also have to think about revamping the Ranji Trophy for the 2020-21 season.
The prevailing situation due to the Covid-19 pandemic is one of the reasons why the Board may actually agree to alter the structure and format of the country's premier domestic tournament.
Some state associations, including reigning champions Saurashtra, have suggested that the BCCI should go back to the zonal system for the league phase of the Ranji Trophy, as that would mean lesser travel for the teams.
"The Saurashtra Cricket Association and a few others have suggested that the zonal system be brought back for the league phase as then the teams will have to travel less. Excess travel could be risky under the circumstances. Besides, if matches are held within specific zones, even bus journeys would be possible.
"Apart from the travel issues, teams would be better aware of the places they would be playing in if it is within their zone and will thus know how to deal with the challenges during this pandemic times," a well-placed source told The Telegraph.
Last season, the teams were divided into four groups. The top five teams from Group A and B combined, top two from Group C and one from the Plate group progressed to the quarter finals last season.
There is another proposal regarding the format. "There could also be a format having five (elite) groups with six teams in each of them. The top teams of each of these five groups get direct entry into the quarter finals. The second-placed sides of the groups and three from the Plate group would then play among themselves for the reaming quarter final places," the source added.
Some state associations also contemplate raising the point of having the semi-finals and the final staged in neutral venues so as to ensure that the home team gets no extra advantage.
During the final last season, Bengal had serious objections about the nature of the pitch in Rajkot that suited home team Saurashtra to a large extent. Jaydev Unadkat and his teammates utilised the conditions to a nicety and won the final by virtue of a first-innings lead.
"It's important to raise this point so that the team that hosts a semi-final or a final gets no extra privilege," said a senior office-bearer of a state association.
The domestic season in India generally starts latest by October. But owing to the current situation, and of course the BCCI's desperation to stage the IPL despite all odds, it won't be too surprising if the domestic tournaments get truncated or one of them even scrapped this season.