John Holder accuses England and Wales Cricket Board of racism
The former test umpire demanded an independent inquiry into the lack of match officials from ethnic minority groups in the country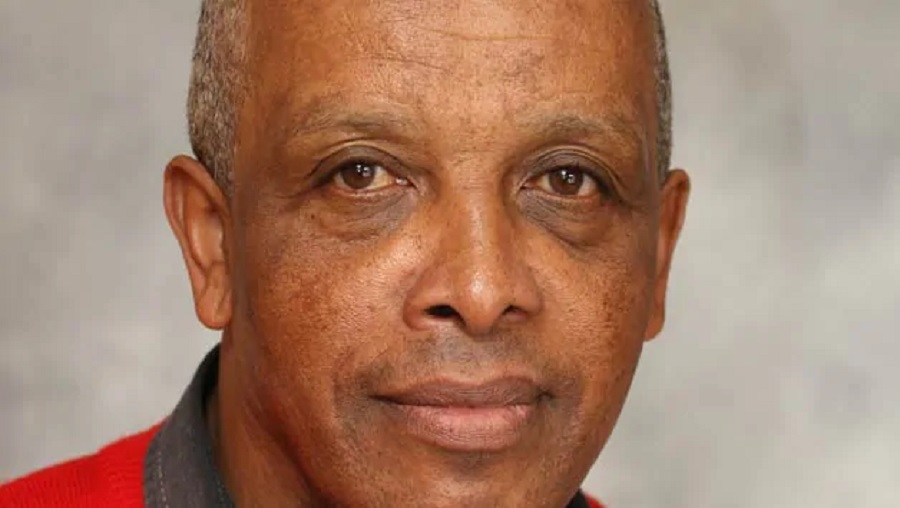 ---
|
London
|
Published 18.11.20, 03:16 AM
---
Former Test umpire John Holder has accused the England and Wales Cricket Board (ECB) of "years of racism" and demanded an independent inquiry into the lack of match officials from ethnic minority groups in the country.
A former Hampshire cricketer, Holder, who officiated in 11 Tests and 19 ODIs in a career spanning almost three decades, has said non-white umpires have not been appointed to first-class list since 1992.
"I've lived in England for 56 years. And I can tell you, hand on heart, I have never experienced racism before. But when you look at these figures, when you understand what is going on, it is hard to reach any other conclusion," Holder told ESPNcricinfo.
"When I stopped working for the ICC, I contacted the ECB to offer my services to mentor umpires. I didn't even get a reply. Instead, ex-players, some of whom have never stood as umpires, were appointed to the role. That is ludicrous."
Vanburn Holder, who played in 40 Tests and 12 ODIs for the West Indies, was the last non-white umpire on the ECB's first-class list. He was appointed in 1992 and since then many non-white candidates, including Devon Malcolm, have tried to join the profession but to no avail.
"If Devon Malcolm, who is not only a fine cricketer but an exceptional man, cannot progress, what chance would I have had?" Holder asked.