John Buchanan predicts 'exciting times'
He believes that the prevailing wet weather conditions in Sydney would make it a bowlers' paradise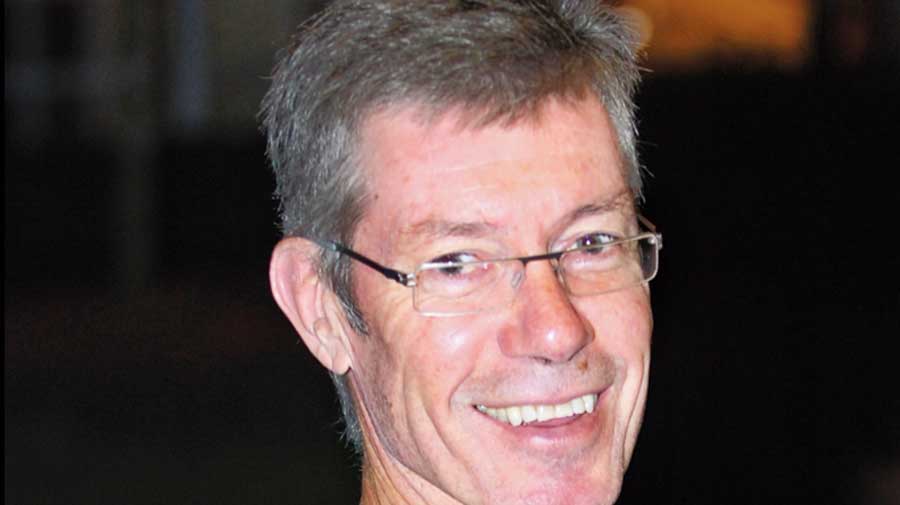 ---
|
Calcutta
|
Published 04.01.21, 03:45 AM
---
Australia's two-time World Cup-winning coach John Buchanan feels the home team would try and exploit the bio-bubble row if India allow them to play with their minds.
"It will be of great interest to see the outcome of the breach of Covid-19 rules in the lead-up to the Sydney Test. Exciting times ahead," Buchanan, the former Australia coach during whose tenure they won both the 2003 and 2007 World Cups, told The Telegraph on Sunday.
Buchanan believes that the prevailing wet weather conditions in Sydney would make it a bowlers' paradise.
"Also of interest will be the wicket at the SCG, where very little cricket has been played. The weather has been quite wet over the past few months, so the conditions may be like that of Melbourne, offering something to all bowlers every day of the Test."
Buchanan, though, agreed that the Australians need to work on their approach after the eight-wicket loss in Melbourne.
"The Australian side does need to work on its approach. Their top six batsmen have put the whole team under pressure so far in the series as they have not been able to reproduce the high-scoring totals of the pre-Covid days.
"The high-scoring totals were also built upon the ability to adjust and accelerate when required. This was done through (David) Warner, (Steve) Smith and then (Marnus) Labuschagne."
He said India's stand-in skipper Ajinkya Rahane rode his luck get a century at the MCG, but at the same time also praised him for the way he led the team to victory.
"As for Rahane, he was a beneficiary of poor catching. He was on 73 when the first chance was grassed and was then able to share a couple of significant partnerships to aid the Indian total.
"But what was on show in terms of his leadership was very impressive. He was almost the polar opposite of (Virat) Kohli from what he demonstrated on-field, and the team responded very well."
Buchanan, in fact, lauded the Indian team for not getting distracted in the absence of their regular captain. "Internal distractions such as your leader, in this case captain Kohli, leaving the team can have a very unsettling effect on some or all members of a squad," he stated.
Going back to Australia, Buchanan believes they will effect only change in their XI — replace Joe Burns with David Warner. "I think it will only be Warner for Burns."