Football Round-Up: Copa America eyes move to United States, Lille coach confirms exit
The US hosted the 2016 edition of the South American football competition. Christopher Galtier might join Lyon, Nice or Napoli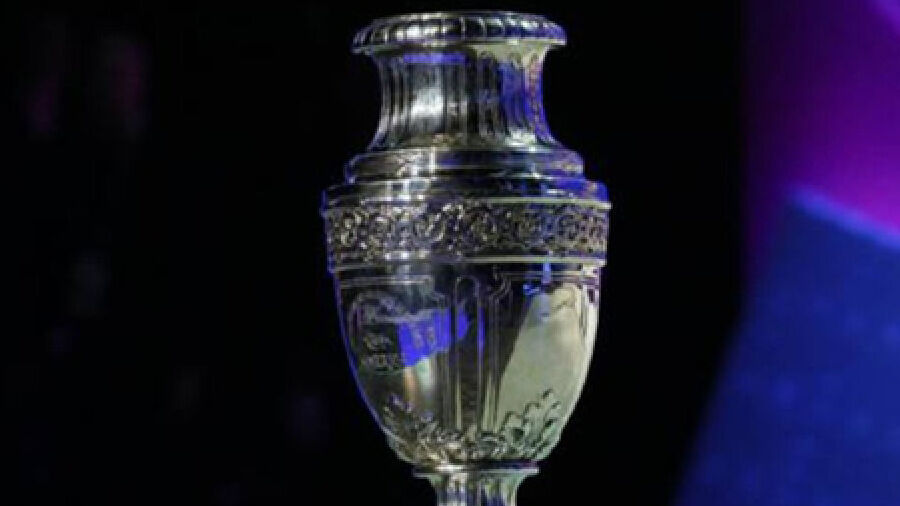 Argentina cannot host the competition due a spike in Covid-19 cases in the country.
Twitter/@ManagingBarca
---
Published 26.05.21, 07:04 PM
|
---
The number of sporting events suffering setbacks due to Covid-19 is only getting bigger. The Indian Premier League was suspended earlier this month after a bunch of cricketers tested positive, and there is a cloud over the Tokyo Olympics as Japan is ravaged by the pandemic. Now the next big event to suffer a jolt is Copa America, South America's premier men's football tournament.
Colombia and Argentina were expected to be co-hosts of the tournament. 

Colombia failed to pitch in due to rising political unrest in the country, and Argentina is trying to grapple with a constantly increasing Covid caseload. Around 25,000 cases were reported in the country on May 25. 
Chile, Ecuador and Venezuela have offered to play hosts, but Blu Radio in Colombia has reported that the competition might be hosted in the US. 
The US hosted the tournament's 2016 edition, which was won by Chile after beating Argentina in the final.
Galtier's exit
Lille clinched their first Ligue 1 title in a decade after winning 2-1 at Angers on Monday, finishing a point above Paris Saint-Germain.
And within two days of the coveted triumph, coach Christopher Galtier has announced his exit from the club. "I just feel strongly that I have done my time here. That four-year cycle is long enough for a coach. So yes, it's only been five months that I collaborate every day with Olivier Letang and five months is not a lot for a collaboration. Having spent four years here, I feel inside that it's time to leave this beautiful club, this magnificent club," Galtier, who was in charge of Lille for four years, told L'Equipe in an interview. 
Galtier says he has offers from Lyon, Nice and Napoli didn't quite say in which direction he is headed. "Will I sign with one of these three clubs? Football is very special, you never know," he said.