Yorkshire face racism allegation
Azeem Rafiq said he felt like an outsider and lost 'faith in humanity' after the club turned a blind eye to his complaints of racist behaviour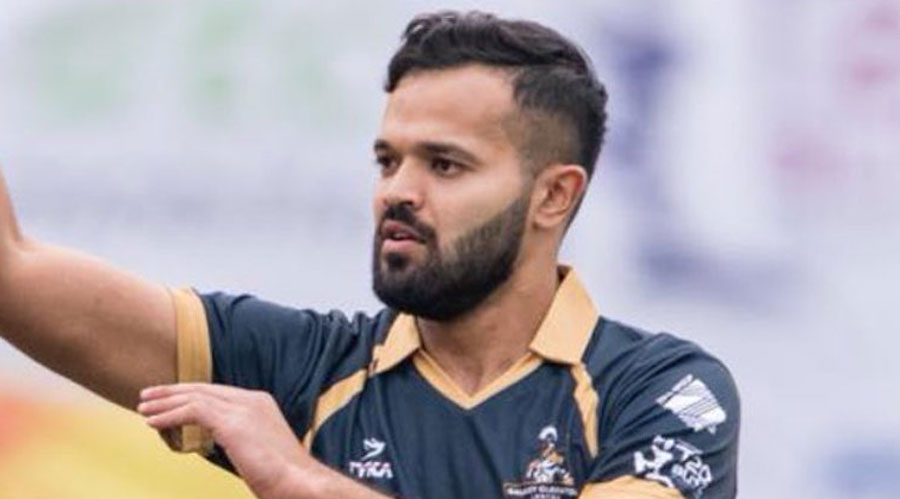 ---
|
London
|
Published 04.09.20, 04:30 AM
---
Former England U-19 captain Azeem Rafiq has claimed that he was "close to committing suicide" during his stint with county side Yorkshire, accusing the club of being institutionally racist.
The off-spinner, who was born in Karachi and also captained the club, said he felt like an outsider and lost "faith in humanity" after the club turned a blind eye to his complaints of racist behaviour during his stint from 2016 to 2018.
"I know how close I was to committing suicide during my time at Yorkshire. I was living my family's dream as a professional cricketer, but inside I was dying. I was dreading going to work. I was in pain every day," Rafiq told ESPNCricinfo.
"There were times I did things to try and fit in that, as a Muslim, I now look back on and regret. I'm not proud of it at all. But as soon as I stopped trying to fit in, I was an outsider," he added.The 29-year-old claimed "institutional racism" at the club, which has not offered a response so far.
"There were no coaches on the staff from a similar background who understood what it was like. It's obvious to anyone who cares that there's a problem. Do I think there is institutional racism? It's at its peak in my opinion. It's worse than it's ever been," Rafiq alleged.
"I believe the club is institutionally racist and I don't believe they are prepared to acknowledge the fact or willing to change," he added.