Report on CEO within 15 days
A former high court judge, an ex-chairperson of the Delhi Commission for Women and a former CBI director are on the panel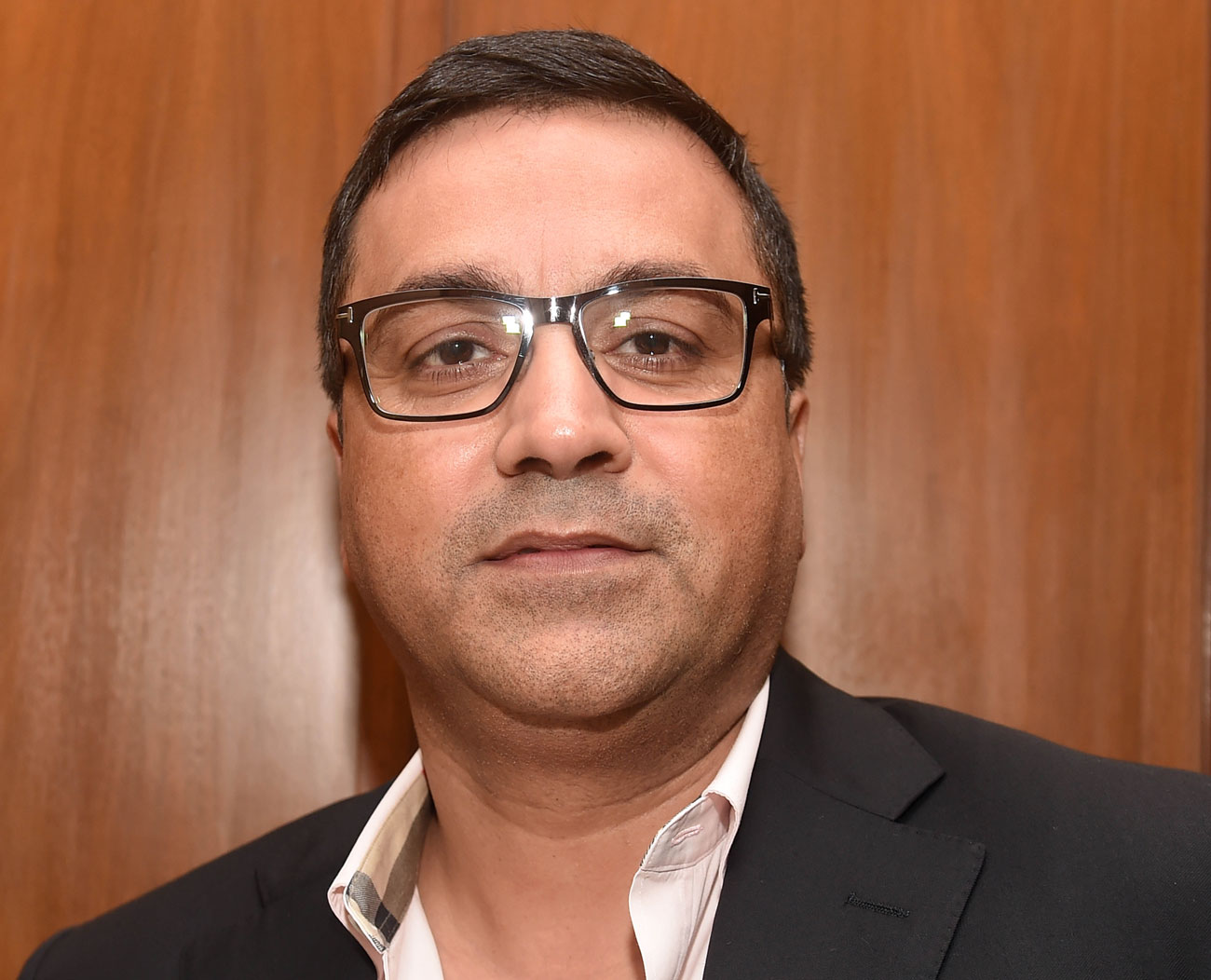 Rahul Johri.
(File picture)
---
Calcutta
|
Published 25.10.18, 10:07 PM
|
---
The Committee of Administrators (CoA) on Thursday formed a three-member independent committee to probe into the allegations of sexual harassment against BCCI CEO Rahul Johri.
According to a statement issued by the CoA late on Thursday, the panel comprises former Allahabad High Court judge Justice Rakesh Sharma, who has been named chairman, former chairperson of Delhi Commission for Women, Barkha Singh, and former CBI director PC Sharma.
The committee has been given 15 days to submit its report. The release explained in detail the lead-up to the appointment of the committee. It said the CoA met on October 20 and 22 on the issue, when Vinod Rai favoured the setting up of an independent committee "in order to follow due process of law and principles of natural justice."
Diana Edulji, the release said, felt that Johri should resign or have his contract terminated.
"Ms Edulji, expressed her view that since the CEO has such grave sexual harassment allegations against him, it would not be in the interests of BCCI and Indian cricket that he represents BCCI. In view of this she suggested that he resigns or his contract be terminated. The chairman of the CoA did not agree and felt that an independent inquiry was necessary as the tweet was anonymous," the statement said.
"It also pertained to a period much before the CEO joined BCCI and it was necessary to provide natural justice to the CEO by following a due process of law. The chairman was very clear that in similar instances, the person against whom allegations had been made, were permitted to represent their case before an independent committee which would then take a considered view after weighing all evidence.
"Ms Edulji felt that neither is such an inquiry called for nor is it appropriate. She was of the view that considering the details and nature of the allegation, there were sufficient grounds for his removal. Ms Edulji informed the chairman she would approach learned Amicus Curiae Shri Gopal Subramanium for further guidance, if no action is taken and the CEO is allowed to continue.
"After taking legal advice as well as soliciting view-points from other relevant quarters, the proposed members of independent committee were contacted for their consent. All three proposed members have now given their consent.
"Mr Johri will continue to remain on leave until the above independent committee submits its report and the same is acted upon."