No word on woman's 'yes' to Rahul Johri probe panel
The panel was to have submitted its report on Thursday, but has got a two-day extension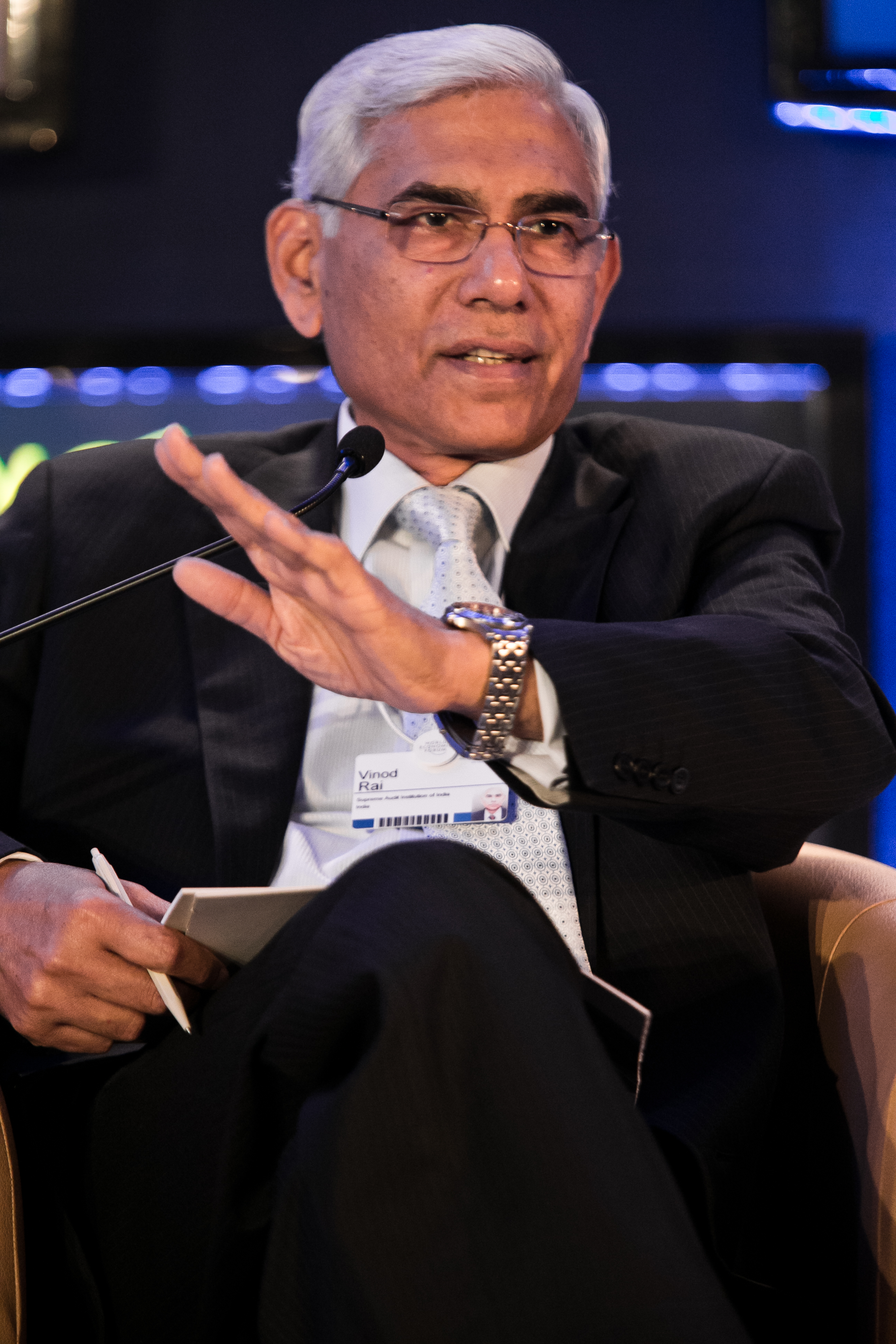 ---
|
Calcutta
|
Published 15.11.18, 09:46 PM
---
Shishir Hattangadi came away impressed with the approach of the three-member independent panel probing allegations of sexual harassment against Rahul Johri, but it appears to be behaving rather peculiarly with some of the others who deposed.
The panel, comprising Justice (Retd) Rakesh Sharma, Barkha Singh and Veena Gowda, was to have submitted its report on Thursday, but has got a two-day extension from the Supreme Court-appointed Administrators — chairman Vinod Rai and Diana Edulji.
One learns the panel sought "more time" to write their report.
The panel meets again, in Mumbai, on Saturday. Each member gets paid a whopping Rs 1.5 lakh for every meeting!
Besides the obvious damage to the Board's image, Johri is draining it financially.
While Hattangadi was emailed the transcript of his deposition for corrections, if any, The Telegraph is aware that at least three others who deposed were waiting for their transcripts.
That was the position till 11 pm. The trio includes petitioner/respondent Aditya Verma of the yet-to-be-recognised Cricket Association of Bihar.
According to top sources, there was also no word whether the woman who'd lodged a sexual harassment complaint against Johri had been given the opportunity to cross-examine the CEO of the Board of Control for Cricket in India.
Johri would, of course, enjoy the same right.
The woman, who generally stays overseas and deposed on Skype, is supremely confident or else she wouldn't have agreed to cross-examination by Johri.
It couldn't be confirmed, but this reporter understands Johri deposed for a second time, on Wednesday, and was accompanied by his wife.
Many would find that odd.
Word is that "another woman" too deposed, possibly after the Johris. Her identity, however, just couldn't be ascertained.
If the panel can hear Mrs Johri (who surely couldn't have been critical of her husband), what stopped it from inviting the woman employee of the Board who'd complained against Johri in February/March?
That, in fact, ought to have been the very first case to be dealt with by the panel.
Being still employed by the Board, the woman would have found it very hard emailing the panel that she'd be willing to depose against Johri, who hasn't even been packed off on forced leave.
Justice Sharma, Singh and Gowda should have reached out to her.