Cricket Round-Up: Kapil Dev prefers Lord's for WTC final, Michael Holding talks about racism
The 1983 World Cup-winning captain says the WTC final should have had more than just one Test. The West Indies veteran believes wiping off racism entirely is difficult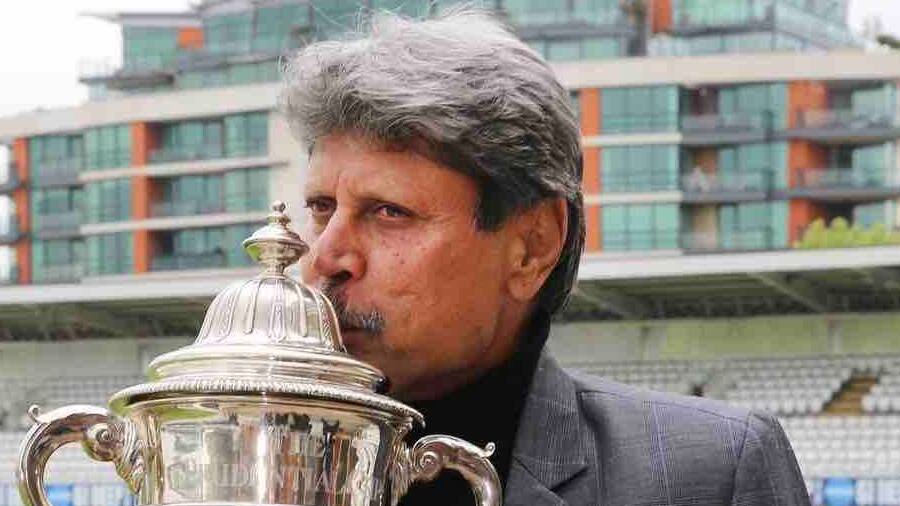 ---
---
Sri Lanka are currently playing Bangladesh in an ODI series and New Zealand will soon face England in the London and Birmingham Test matches. In addition to that, there's enough to take stock of when it comes to the Indian Premier League.
But nothing grabs attention like the upcoming World Test Championship final between India and New Zealand. From playing conditions to predicting the winner, the pundits have left no topic untouched. The latest name to speak up on the WTC final is Kapil Dev. 
The 1983 World Cup-winning captain believes the WTC final should have had more than just one game. "I would have preferred more than just one match to decide such an important title. Of course, these days it is not a big thing to prepare for a match. It helps to play a few matches in those conditions but that can't be an excuse. Maybe Lord's would have a better venue than Rose Bowl because the ground has great history. Even Manchester would have been a good choice but there is something about celebrating a win at Lord's," he said in an interview with Mid-Day.
Holding's take on racism
West Indies legend Michael Holding believes getting rid of racism is like moving mountains. 
Speaking on The Cricket Show for Sky Sports on the first death anniversary of African-American George Floyd, Holding said "taking a knee" should come more naturally to people than making it a mere formality. "You will always have racism, always have racists. Getting rid of racism totally is like saying you are going to get rid of crime totally. It is impossible. I am not going to tell people they must take a knee - I am not here to tell people what they need to do. I don't want people to take it as a tick-in-the-box exercise.  You must want to support the cause, you must be willing to understand and see that something is wrong and this is the worldwide accepted way of showing support for the cause," he said.
Holding played 60 Tests and 102 ODIs for West Indies in a span of 12 years, and has been a valued voice in world cricket for a long time.