Appeal for peace and harmony in riot-hit northeast Delhi
Rohit Sharma hoped that normalcy would return to the national capital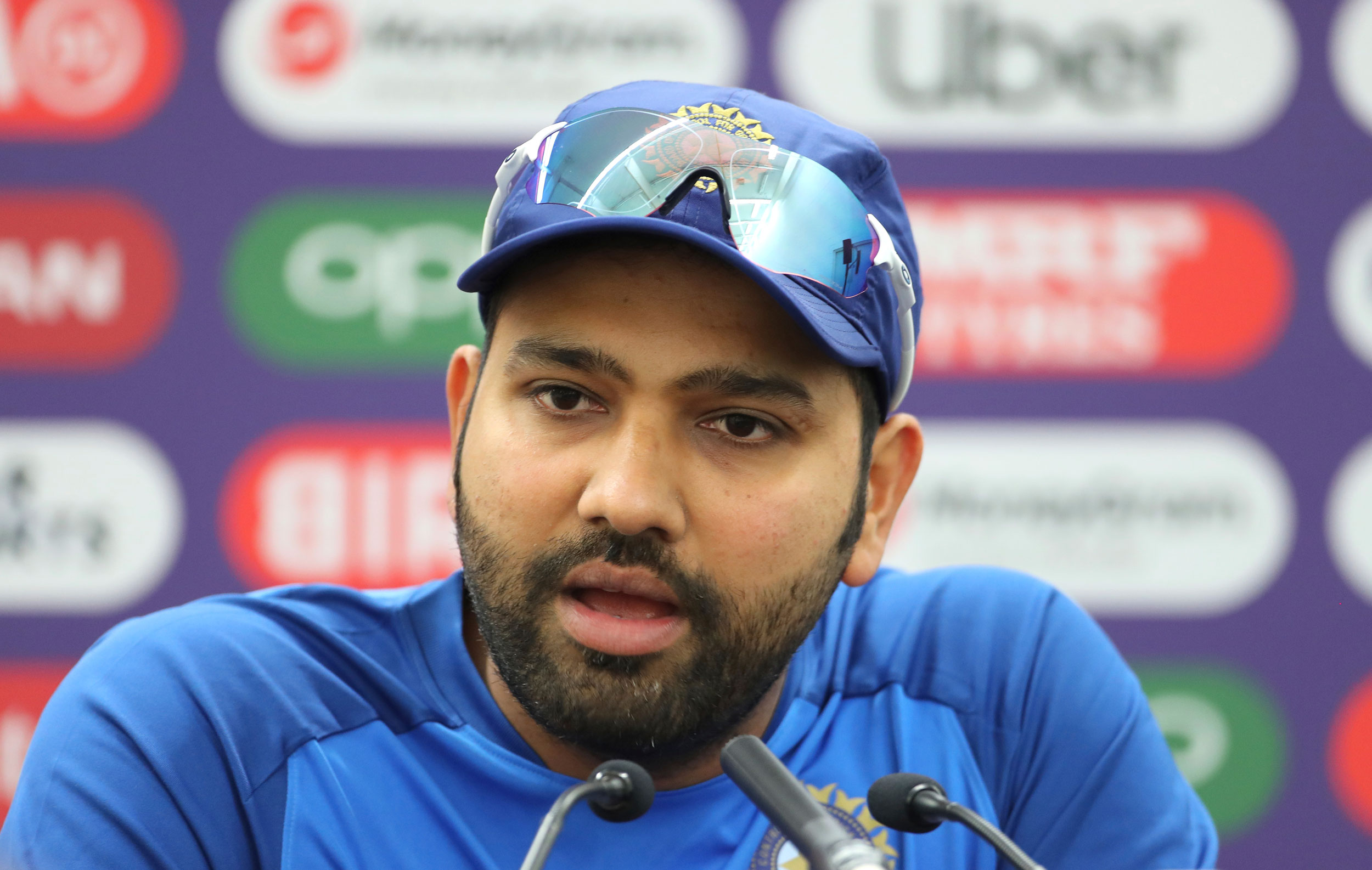 ---
---
Former and active India cricketers, including Rohit Sharma, on Wednesday appealed for peace and harmony in riot-hit northeast Delhi, saying the incidents of arson and rage were unfortunate and heartbreaking.
Rohit hoped that normalcy would return to the national capital. "Not such a great sight in Delhi. Hope everything neutralises soon," the India vice-captain tweeted.
"What is happening in Delhi is unfortunate. My request to all of you is to keep calm and peace in Delhi. Any injury or harm to anyone is a blot on the capital of this great country. I wish peace and sanity to one and all," former India opener Virender Sehwag tweeted.