Anti-harassment cells on the anvil
All kinds of harassment will come under the ambit of the cells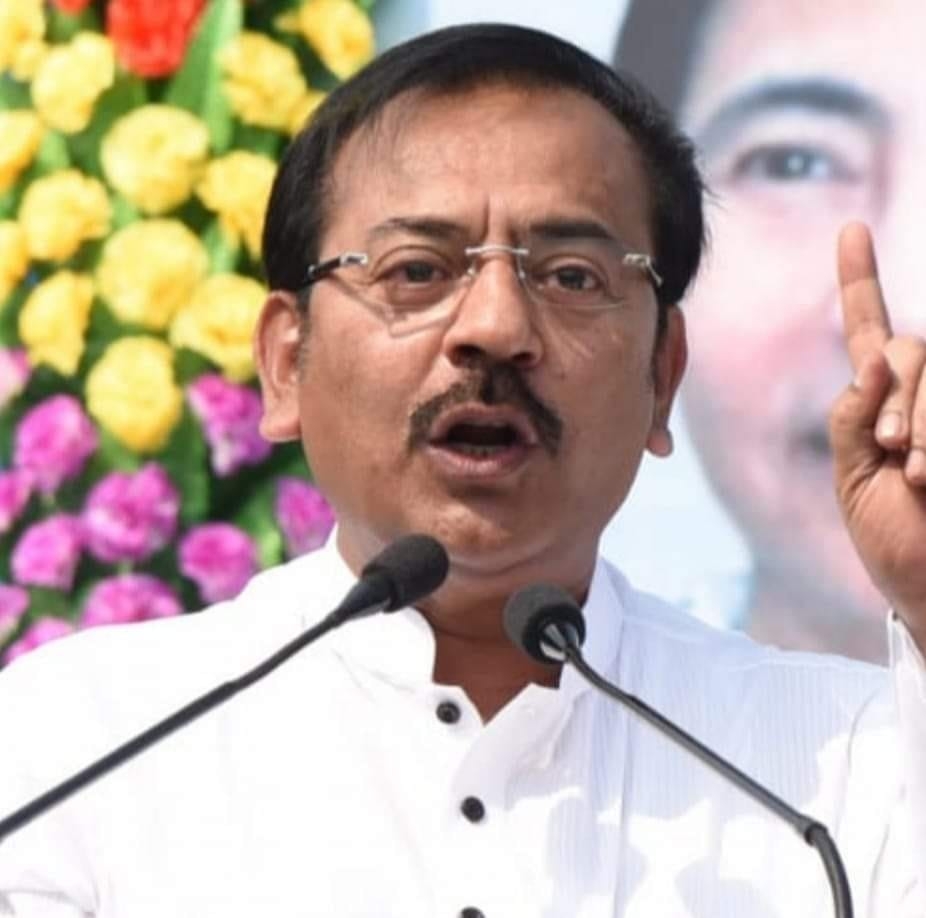 ---
|
Calcutta
|
Published 06.09.19, 09:54 PM
---
The West Bengal State Council of Sports, in order to prevent harassment of sportswomen, has decided to ask all sport associations of the state to constitute an anti-harassment women's cell, minister of state (youth services and sports) Laxmi Ratan Shukla, told The Telegraph on Friday.
All kinds of harassment will come under the ambit of the cells.
The move has been triggered by the report of sexual harassment of a young swimmer by her coach, Surajit Ganguly, in Goa. Both the girl and the coach are from Bengal.
"At the next meeting of West Bengal State Council of Sports, every association will be asked to form a women's cell," Shukla said. The meeting will be convened soon, he said.
"What happened with the young swimmer in Goa was unacceptable. We must not allow something like this to happen in our state," he added.
"Actually, this idea was floated by our sports minister Aroop Biswas. He told me on Thursday about his plan to ask all sports bodies to form a women's cell."
Biswas is the chairman of the West Bengal State Council of Sports and Shukla is the co-chairman. "It is difficult for any girl, who has been assaulted in any way, to talk about it to a male sports administrator. It will be easier for her to express her problems to a lady," Shukla added.
He is also scared that if such incidents are repeated, then parents would not allow girls to take up any sport.
"We don't want a situation like that. We will not allow anyone to behave in such a way with our girls. If we don't take steps, it may happen here also. We must arrest the problem at the onset," he said.
Shukla is happy that swimming coach Ganguly was arrested on Friday. "The complaint was lodged on Thursday and he was arrested within a day. Hope he will get the punishment he deserves," he said.