The Galaxy Note10 launches in India, complete with oodles of 'oohs' and 'ahs'
Samsung has delivered what could be leaders in future all-day hybrids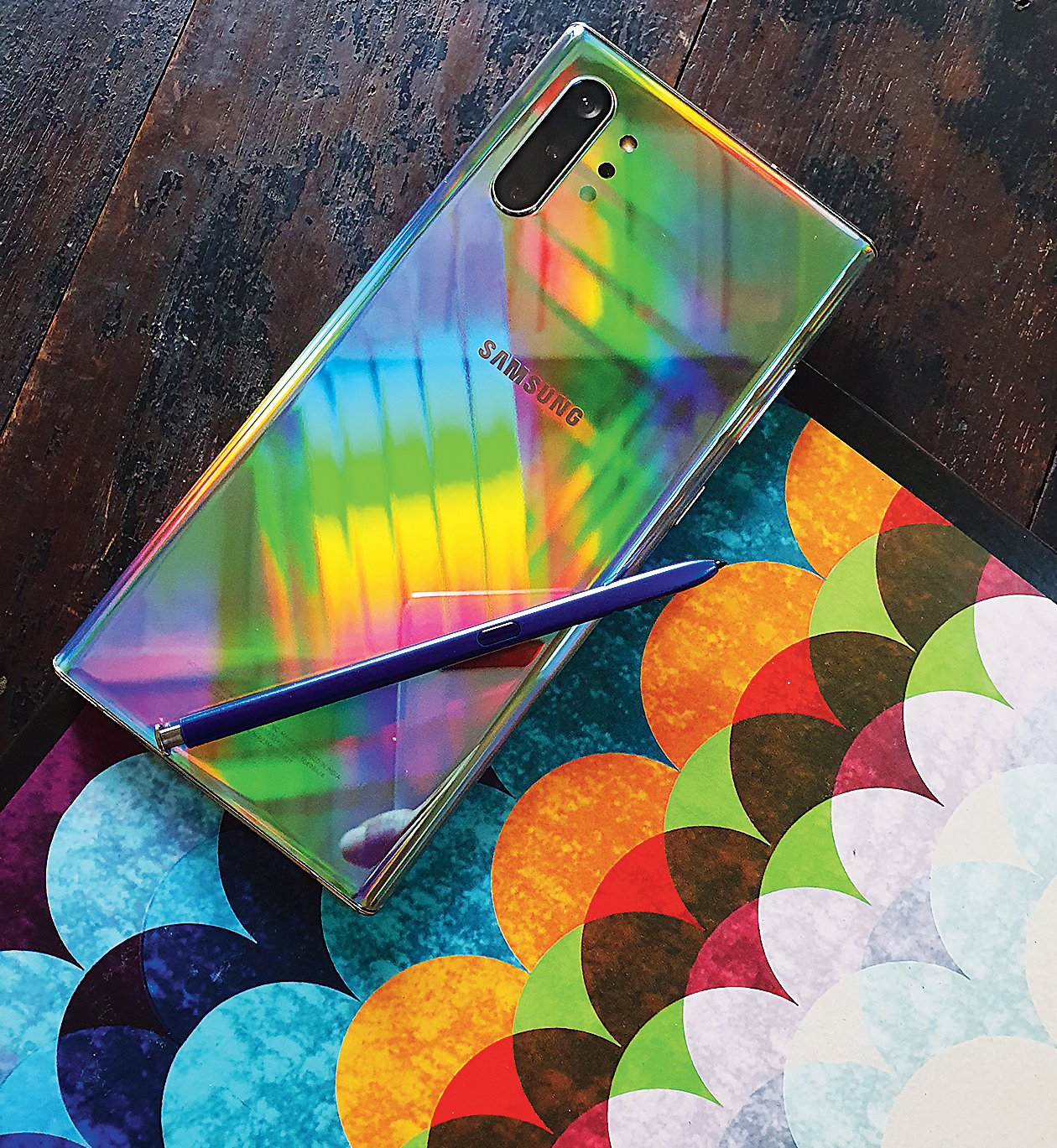 ---
---
To be able to pack in so much and yet have such a slim design and be so lightweight is a wonder. The two Note10 devices will help get new users into all things Samsung," says Ranjivjit Singh, SVP and chief marketing officer of Samsung India, while taking his seat at a business meeting room at Bangalore's The Gateway Hotel, which is a stone's throw from the Samsung Opera House, the company's largest mobile experience centre in the world.
With the Galaxy Note10 and Note10+, Samsung has delivered what could be leaders in future all-day hybrids. They are productivity powerhouses that justify a supersize screen experience and elicit enough 'oohs' and 'ahs'.
Here's how our conversation went with Ranjivjit Singh.
The importance of having two screen sizes for the Note
The flagship category is an interesting one. Early adopters will come for the best-of-the-best features. They are looking for meaningful innovations and Samsung has lived up to that promise. Then there are people who have always wanted to participate but for some reason or the other, haven't. One of the reasons has been size. While loyalists will love the 6.8-inch Note10+ and we are seeing great traction in that area, we are also seeing non-Samsung customers — these are people who have been admiring the magic of the Note and the S Pen — coming in. We saw the same thing happening with the Galaxy S10e, which was a first of its kind. The Note10 with its 6.3-inch screen has all the power of Note and it will open up the flagship experience.
The S Pen as a 'magic wand'
Just take out the S Pen and start writing or sketching. It's now loaded with Air Actions, which is a game changer and it has a great future ahead. Currently there are six actions — sideways, up and down and rotation. But now that the SDK has opened up to developers, we can expect a lot more actions. Taking it beyond camera and into YouTube, Gallery, volume up and down... there are so many different things one can do. Then there are a lot of fun things to do, like the AR doodle.
I think the S Pen has truly become a magic wand. The pen is one of the reasons why people choose the Note. When we launched the Note in 2011 with a big display and the S Pen, some people mocked us. Today, it's a power device for power users, which sets the user apart... entrepreneurs, creators.
There is a whole creativity angle to it. Look at the movie editor. You can edit, add different kinds of transition, write on the video, put a title, subtitle... you have a whole movie studio in your palm. And then there is Adobe Rush, which offers more sophisticated tools. Add to this the 7nm processor, 12GB RAM and up to 1.5TB storage… we are talking about a lot of power.
Gamers won't be disappointed…
There is an AI-based game booster and the world's slimmest vapour chamber cooling system, which will make the gameplay experience enjoyable. The battery has also been improved and in 30 minutes it can offer you enough power to last a full day. There is built-in intelligence, which notes your patterns — when you go to sleep, what apps you use at what time... this helps the battery last longer and the apps launch faster.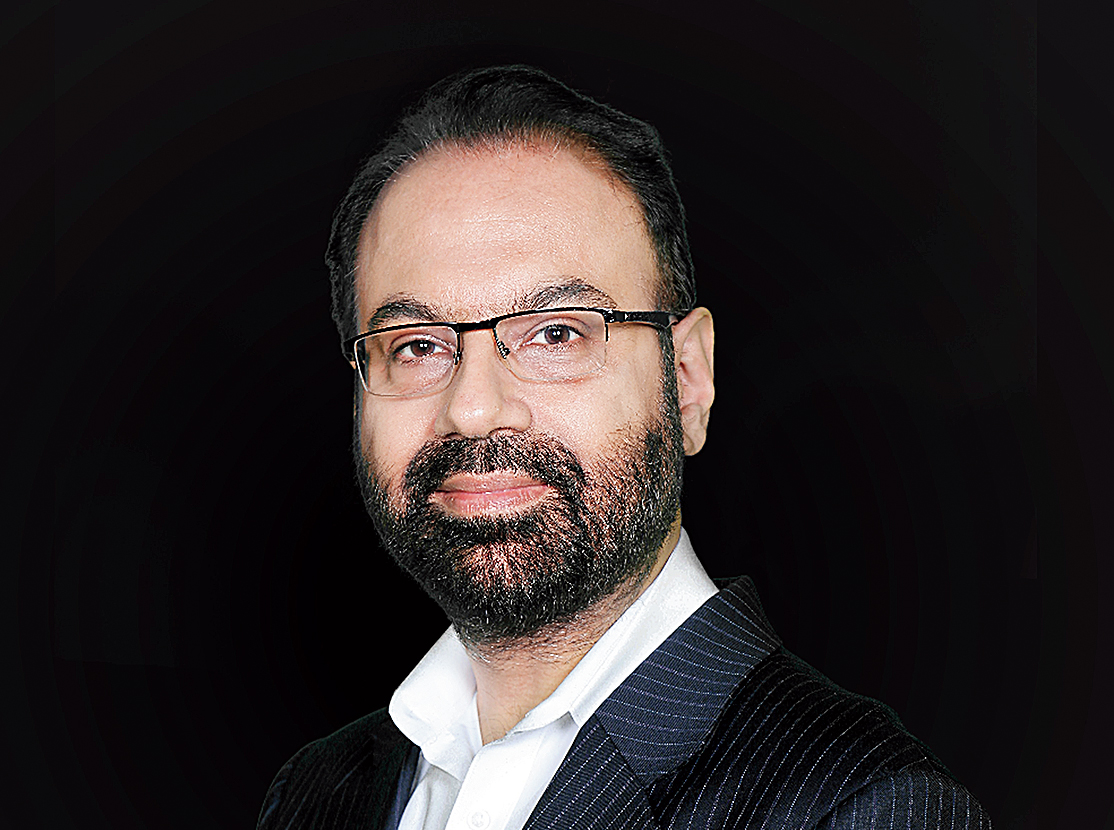 Partnership with Microsoft
I am excited about the partnership with Microsoft. One of the things everyone is talking about is focusing on too many screens can be distracting. If you want to get on with your work, focus on what's important. If you comfortable working with a big screen, just mirror your phone. Through the Microsoft Your Phone app, you have all your notifications, messages, photographs... all of it on the same screen. And everything is secure, thanks to our Knox solution.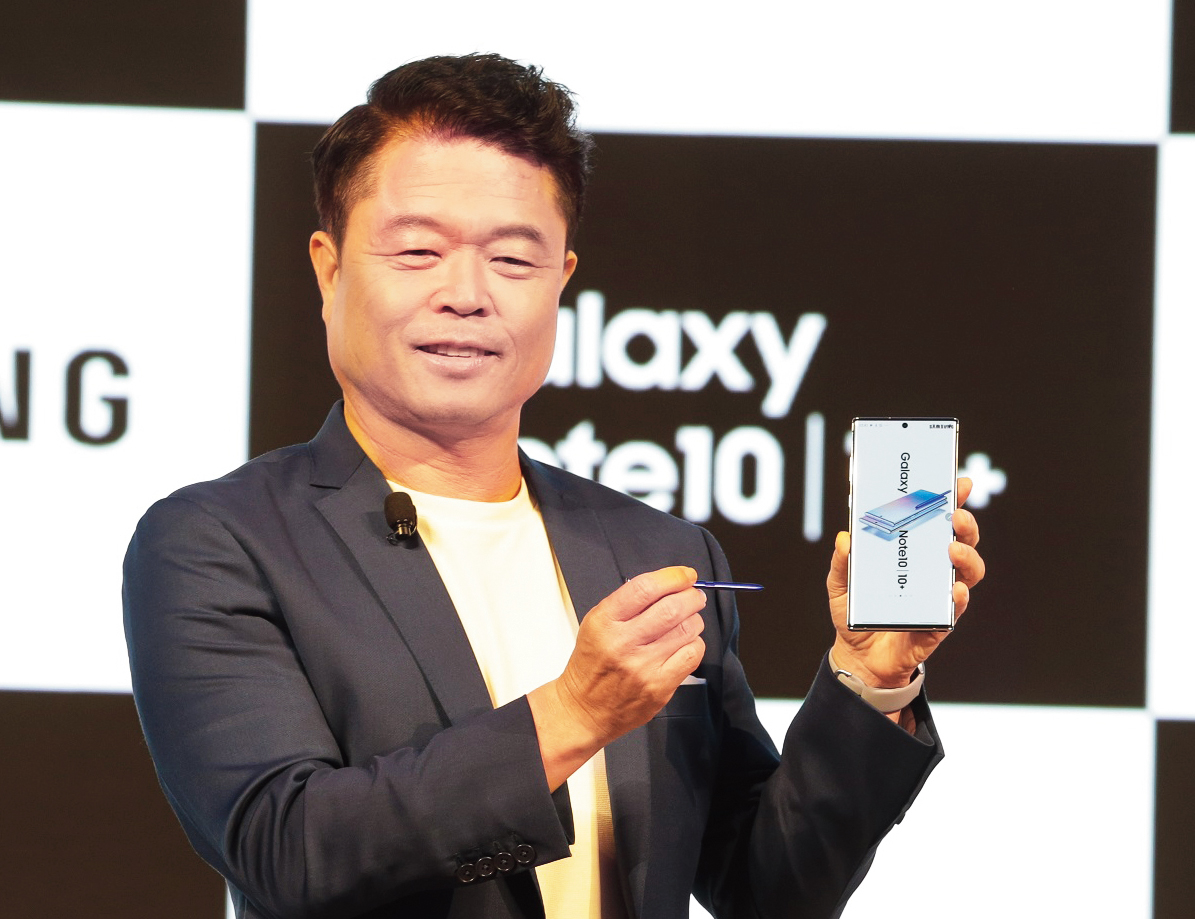 Globally, we spend $15 billion annually on R&D and last year we inaugurated the world's largest mobile factory in Noida. After the great success of Galaxy A and Galaxy M series phones, which millennials love, we are celebrating the Galaxy Note. With the new Note devices, you will experience innovation.
- H.C. Hong, president and CEO, southwest Asia, Samsung Electronics
With love from India
The Samsung R&D Institute in Bangalore, which is the largest outside Korea, has done a phenomenonal job. The AR doodle is something they have created here. Then there is the Auto Doodle, which allows you to make a doodle and the phone, if required, can give you a better option to what you have done. The Big Bokeh effect has been done here and it offers a DSLR-like experience with enhanced bokeh solutions.
The other feature that has been done here is the Intelligent Gallery. All the stuff that you keep on your phone — photographs, documents, receipts— gets bunched by their likeness and then hashtagged.
The handwriting-to-text feature is another big thing. It's a global research project but the Hindi, Marathi, Urdu and Hinglish aspects have been done here. With software upgrades, more and more languages will come in.
Everyone's asking: Where's the 3.5mm headphone jack?
That's a fair question to ask. Though the 3.5mm headphone jack is missing, you will get a really beautiful experience with the Type-C AKG earphones. Second, the wireless Galaxy Buds are already here and they are very intelligent; many people are using them. So what about the battery? A lot of people are used to charging the phone and listening through the headphone jack or playing games. What we have done is taken care of the battery. You have super-fast charge on the device and the battery is intelligent. The battery is no longer a concern because there is enough of it, and this allows better gaming capabilities. Over time, people will not miss it so much.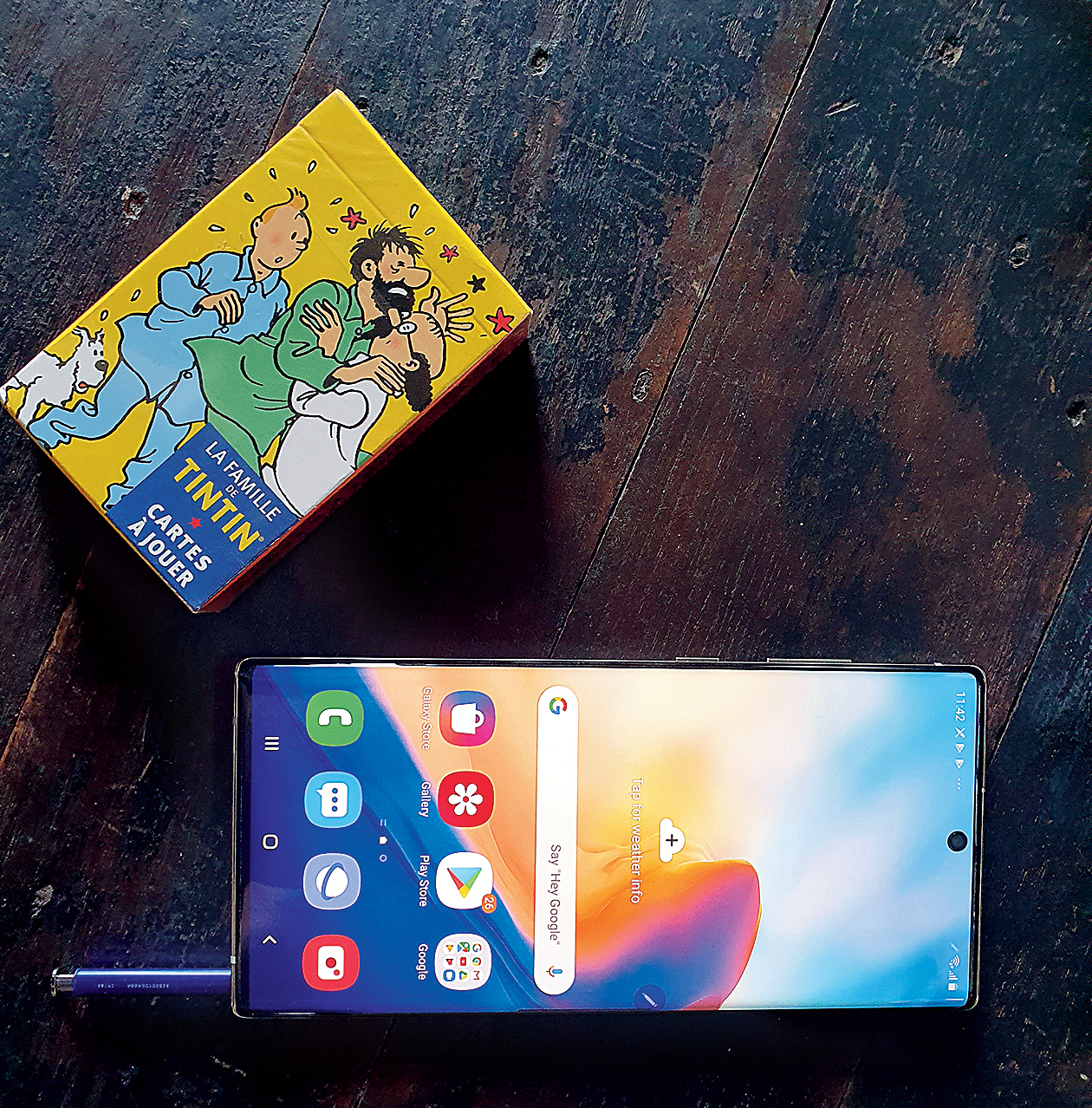 AT A GLANCE: GALAXY NOTE10+
Display: 6.8-inch Quad HD+, dynamic AMOLED Infinity-O display. 3040×1440 (498ppi)
Camera: Rear (quad camera) — ultra-wide (16MP, F2.2, 123 degree), wide-angle (12MP 2PD AF F1.5/F2.4, 77 degree), telephoto (12MP, F2.1, 45 degree), DepthVision (VGA). Front — 10MP 2PD AF F2.2, 80 degree
AP: 7nm 64-bit octa-core processor
Memory: 12GB RAM with 256GB/512GB internal storage
SIM: Dual SIM — one Nano SIM and one Nano SIM or one MicroSD slot (up to 1TB)
Battery: 4,300mAh
Audio: Stereo speakers and earphones: Sound by AKG (in-box earphones: Type-C plug, hybrid canal type)
Price and availability: Galaxy Note10+ will be available starting Rs 79,999, while Galaxy Note10 is priced at Rs 69,999. Pre-booking consumers will get the Galaxy Watch Active for Rs 9,999 or the Galaxy Buds for Rs 4,999. The two flagship smartphones will go on sale August 23