Hocus Focus Privacy Status
On the newest iOS and android software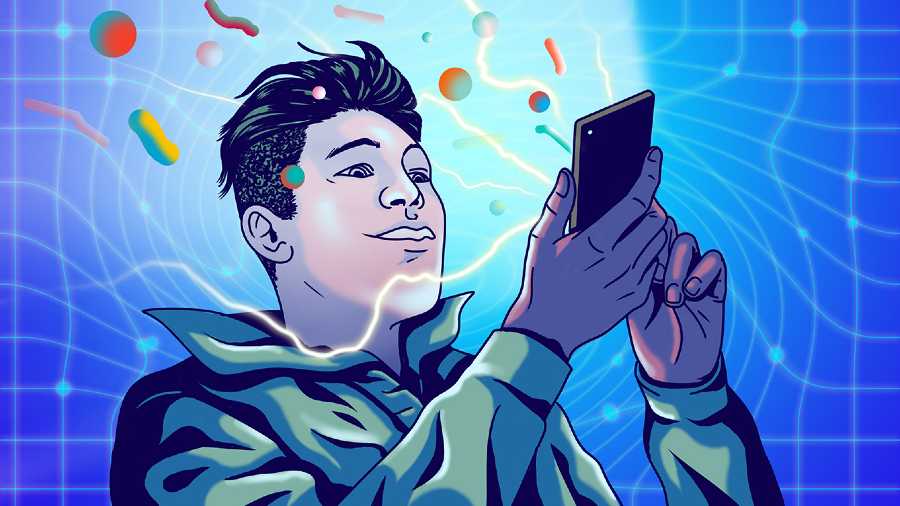 ---
---
As the pandemic recedes across the US, a lot has changed about how we work and live. Some of us are planning on returning to the office, while others will continue working from home. Many will do both.
The software on our phones, which have been essential tools in the pandemic, is also evolving. Apple and Google recently unveiled their latest phone software designed for this Covid-accelerated era of hybrid remote work. Apple showed iOS 15 while Google introduced Android 12.
To Carolina Milanesi, a consumer technology analyst for Creative Strategies, the changes in iOS 15 and Android 12 — especially Apple's tool for setting digital boundaries — reflect the way our lives and work are shifting again as we try to leave the pandemic behind.
Apple's new software provides iPhone owners with tools to minimise distractions, while Google has added buttons to help people perform tasks more quickly.
A new feature from Apple, called Focus, can be used to set dividing lines for different parts of your day — personal life, work and sleep. For each of those, you then decide which people and apps can cause notifications to appear on your phone.
Videoconferencing has become a ubiquitous communication medium for office meetings, happy hours and yoga sessions. Now Apple's FaceTime is getting a major revamp, with more features and the ability to work with non-Apple devices. Those changes put it more on a par with Zoom, the No. 1 videoconferencing app.
For the first time with iOS 15, FaceTime will be accessible through an Internet browser. That means Android and Windows users can use their browsers to video chat with iPhone users in a FaceTime session.
With a feature that Apple calls Live Text, iPhone users can soon do more with the camera's ability to function as a document scanner. If you snapped a picture of a restaurant receipt, for instance, you will be able to use Live Text to tap on the phone number in the photo to call the restaurant. Or if you point the camera at a tracking label, you can tap on the tracking number to immediately track the package — no typing required. Android's photo app has had a similar feature, Lens, for four years.
Apple has made waves over the past few years with tools to protect user privacy, including a button that allows iPhone owners to ask apps not to track and share their activities with third parties. Google has not responded with a similar prompt but Android 12 will give people more transparency into the data that apps are collecting and provide new controls to restrict access.
One tool, which Google calls a privacy dashboard, shows a timeline of apps that have access to different parts of the phone throughout the day. Google has also added some buttons like kill switches to shut off an app's access to the phone's microphone and camera. That could be useful in sensitive situations when you want to make sure an app is not listening in on the conversation.
NYTNS