Upcoming assembly elections in some states are crucial for the Congress
Unless the leadership learns from its mistakes and rectifies them, the party will not be able to withstand the BJP wave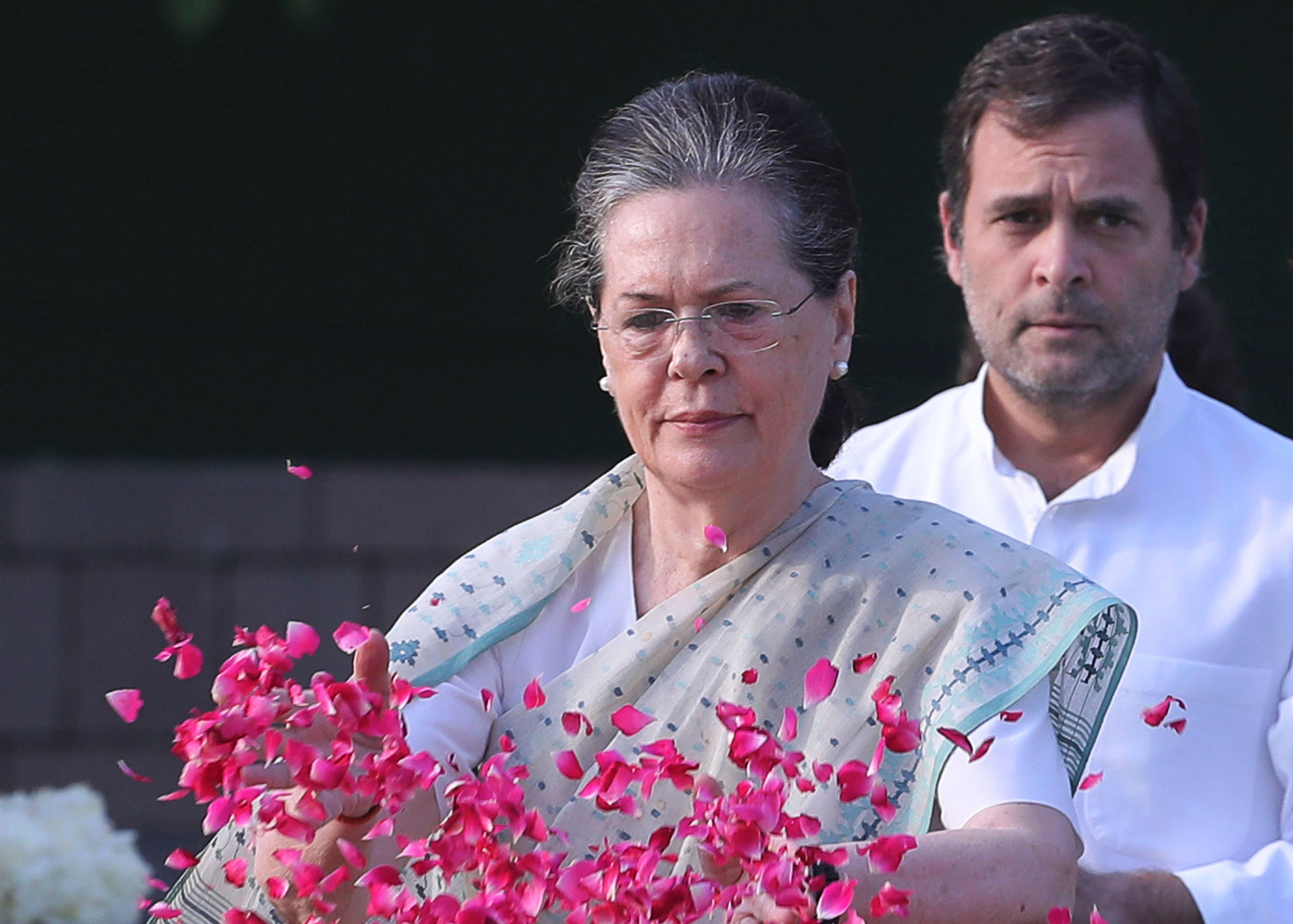 ---
---
Sir — Sonia Gandhi taking charge as the interim president of Congress might help tide over the leadership crisis that the party is facing ("Rear view", Aug 14). In spite of being an active leader and a strong critic of the prime minister, Narendra Modi, the former Congress chief, Rahul Gandhi, had failed to prove his mettle in mainstream politics. His resignation from the post of party president after the Lok Sabha polls had left a vacuum. However, the dependence of the Congress on the Gandhi family instead of party veterans has led to its downfall. It has continued to lose its footing since the Bharatiya Janata Party assumed power.
The upcoming assembly elections in some states are crucial for the Congress. It must discard its affinity towards dynastic power-sharing. Unless the leadership learns from its mistakes and rectifies them, the party will not be able to withstand the BJP wave.
Janga Bahadur Sunuwar,
Jalpaiguri
Sir — Sonia Gandhi had led the Congress for 19 years before handing over the baton to her son. Now, she has returned as the interim party president. The Congress, however, must realize that this is only the beginning of an arduous political process, and not just an internal 'leadership' issue.
The regional satraps of the Congress have relied on the 'high command' for far too long. But the old guard now understands that it is crucial to groom a younger generation of Congress leaders. A singular focus on performing better at the forthcoming assembly elections should motivate Congressmen to put aside their internal differences, appoint able leaders and strive towards regaining their former glory. One hopes that once the internal problems are resolved, the Congress will be able to make a strong comeback and ensure that a vital facet of our democracy — a capable and animated Opposition — remains safeguarded.
R. Narayanan,
Navi Mumbai
Sir — Sonia Gandhi's re-entry as the party chief will surely help the Congress tide over troubled waters once again. Nearly 20 months after handing over the reins to Rahul Gandhi, her leadership is being tested again. The Congress working committee's decision to put their trust in her experience and capabilities to help the 133-year-old party find its feet again seems correct. As she is widely accepted among the leaders of other Opposition parties, she will be able to successfully forge a strong and unified Opposition.
Sonia Gandhi had led the Congress to victory in 2004, ousting the National Democratic Alliance from power. Once again, the party is in desperate need of her guidance to regain its foothold both at the Centre and in the states.
Vijaykumar H.K.,
Raichur, Karnataka
Way back home
Sir — This Independence Day, two works of art that had been stolen were handed over to the Indian high commissioner in London by the United States of America and the United Kingdom. The items — a limestone relief and a bronze figurine — are but two of the thousands of art treasures that have been smuggled out of India. Looting by colonizers had also resulted in the drainage of art from the region. While this gesture is appreciated, art reparation laws remain murky at best. The authorities' views on the subject remain polarized, but they must proactively try to rectify such wrongs — both historical and recent.
Vrinda Iyer,
Calcutta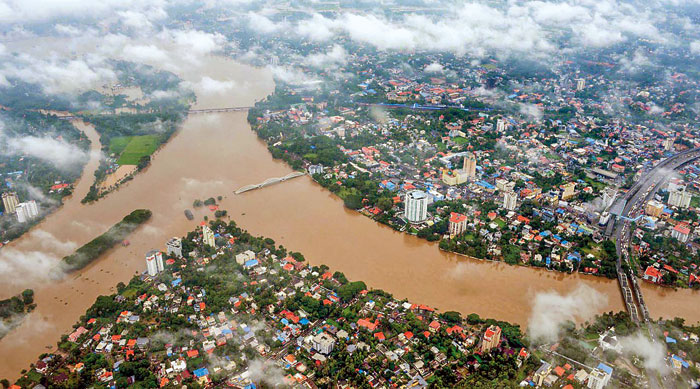 Kind heart
Sir — In 2018, Kerala had witnessed the worst deluge in nearly a hundred years. Recently, it faced the wrath of nature once again. Over 120 people have lost their lives and thousands have been rendered homeless.
But instead of coming together in a moment of crisis, some individuals had started a vicious online campaign discouraging donations to the chief minister's disaster relief fund, alleging misappropriation of funds. At such a moment, Naushad, a garment seller from Kochi, donated his entire stock of new clothes for flood relief. His act of kindness set an example and showed that hate can be countered by goodwill and generosity. The world is in dire need of such people.
Anamika Chaudhury,
Mumbai
Sir — Naushad, a street vendor, donated his whole stock of new garments for the Kerala flood victims. Even though the volunteers who had approached him told him that his donations were more than enough, he continued to selflessly hand over all the merchandise that he had stocked for sale during Eid.
It is heartening to know that compassionate people like Naushad still exist. His gesture should be appreciated. At a time when natural disasters are regularly plaguing parts of India, more people must do their best to help those in need.
T.K. Nandanan,
Kochi
Truly great
Sir — Toni Morrison, who recently passed away, was a towering novelist belonging to the black community. Her works explored the unique experiences of African-American people, especially black women, in a racist and male-dominated society. Her unrelenting voice of the black experience in the United States of America will be missed.
Dileep D. Anand,
Alleppey