Powerless without knowledge
Decades of neglect of education belies India's hopes of being a dominant global player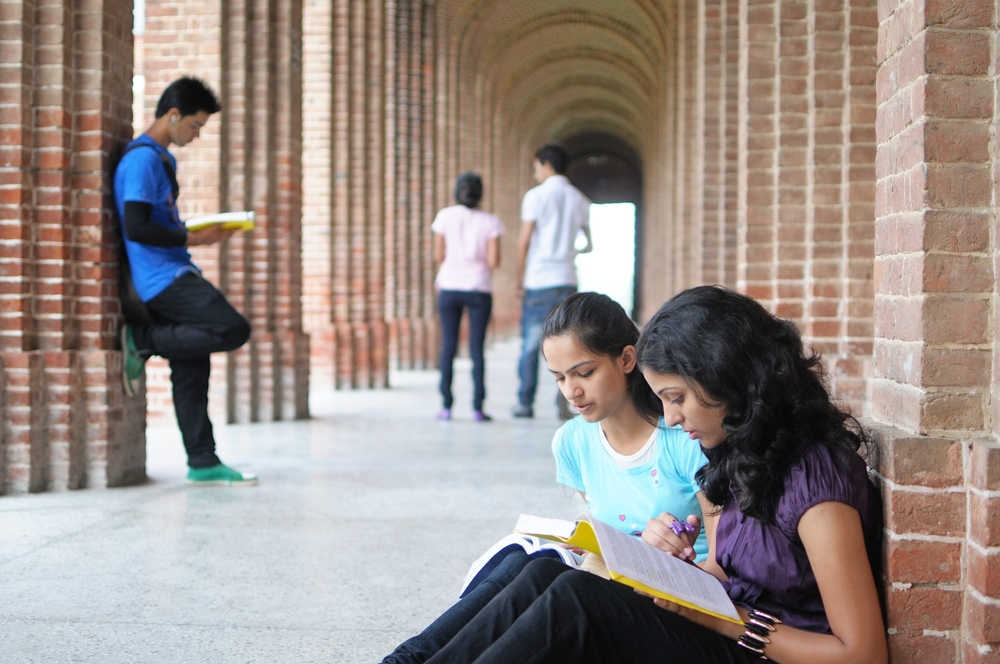 Only 10.6 per cent of Indians aged above 15 years have successfully completed a graduate degree. Image used for representational purpose.
Shutterstock
---
Published 19.01.20, 07:09 PM
|
---
If knowledge is power, a majority of Indians are powerless. An analysis of the data for 2017-18 released by the National Statistical Office shows that only 10.6 per cent of Indians aged above 15 years have successfully completed a graduate degree. Unsurprisingly, the figures are even more dismal when it comes to rural India and women, standing at 5.7 per cent and 8.3 per cent respectively. One of the reasons for these dismal figures is that higher education comes at a price — one that average Indians cannot afford for their children. The average annual expenditure on a graduate course is Rs 10,501 in a government institution and Rs 19,972 in an unaided private institution; for technical courses, the amounts are Rs 36,180 and Rs 72,712 respectively. This is the result of decades of underinvestment in education. At present, India's education budget is a mere 2.7 per cent of the gross domestic product. Highly subsidized quality higher education — the Jawaharlal Nehru University is a good example — thus, continues to be a great hope for upward socio-economic mobility. But the JNU model of giving subsidies to underprivileged students, in the absence of government funds, has put the university in a debt of Rs 45 crore. This wilful neglect of education belies India's hopes of being a dominant global player. The dream of becoming an economic force to reckon with cannot be realized unless education is made easily accessible to as well as affordable for all sections of society. More important, technology and science — the dividends from India's push towards these fields are now whittling down — are not enough for progress. A true knowledge economy needs thinkers, analysts and philosophers who can guide policy decisions with an eye on long-term gains.

The underinvestment in education, though, may not be the result of just poor planning. Universities are places of reflection about the human condition; they encourage students to think critically and question the status quo. Any attack on universities — whether by perpetrating violence or cutting funds for research, as it happened in JNU as well as other premier institutions over the last five years — shows that these processes of reflection are being shut down in order to perpetuate existing inequalities. After all, rendering the masses powerless is the surest way to consolidate power in the hands of a few.