Thy neighbour's phone
The eyes watching over one's shoulders are not always those of Big Brother. But does this make the prying gaze any safer?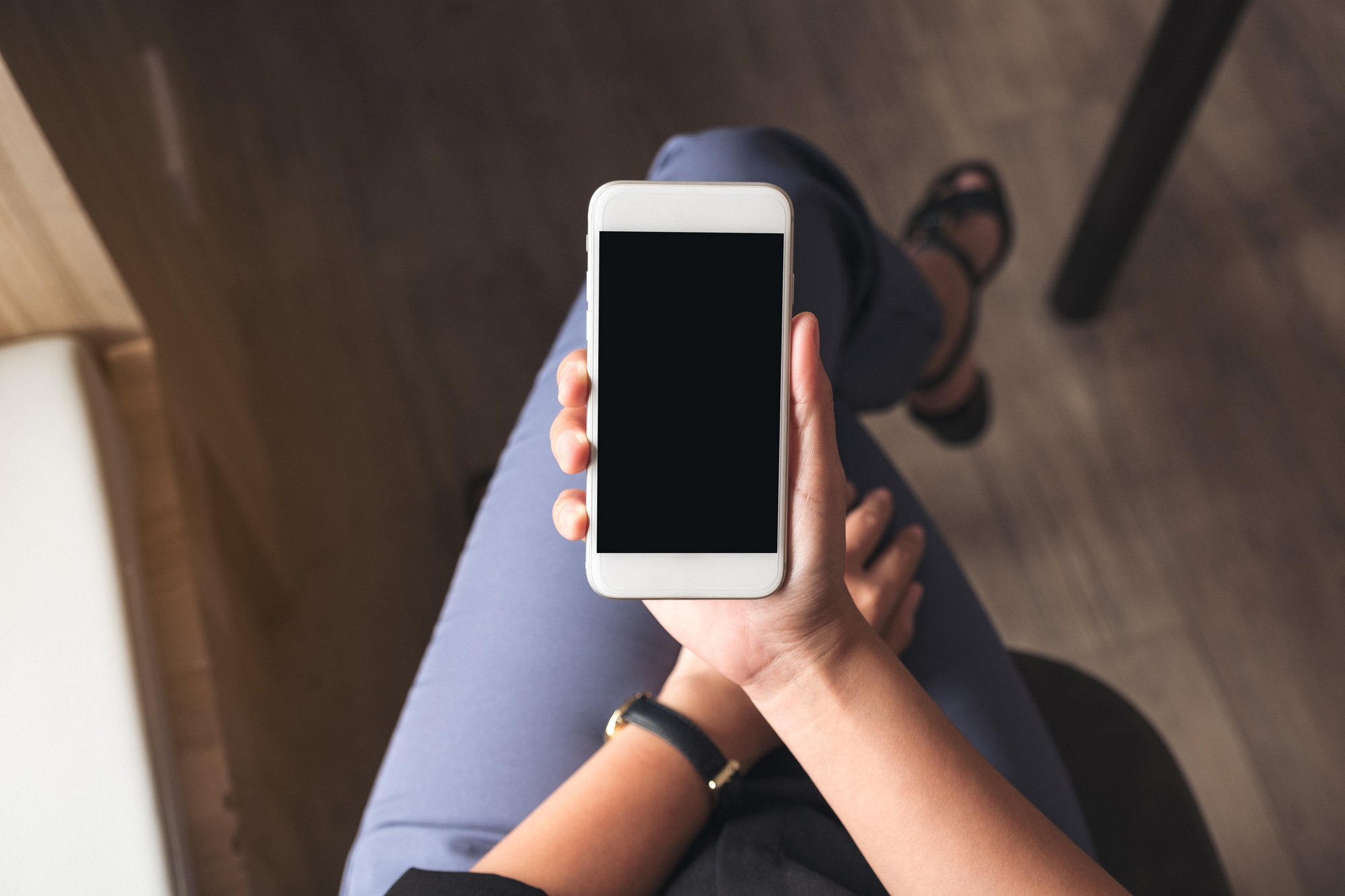 ---
Published 19.10.18, 09:09 PM
|
---
The world is getting smaller. So are the devices that make the world a small place. Conversely, the world inside these machines is expanding as is their presence — in a public space, a hand-held gadget is typically between one and three feet away from one's face. So vast is the universe within the mobile device that people's entire lives have fit into it. If eyes were once the windows to the soul, it is now the screens of the phones, tablets and laptops — man's most loyal companions — that offer a glimpse into an individual's life, relationships and work; into his politics, anxieties, failures and addictions. While the screens shrank in size, they grew clearer, flatter and brighter, offering an unclouded view into the lives of others. This, researchers at the Ludwig Maximilian University of Munich argue, has given birth to an army of 'shoulder surfers' — people who peek into the content and activities of other people's phones over their shoulders.
The newborn force can seem benign at first — especially in India where the nosy neighbour is a ubiquitous figure. Yet, it would be unwise to group the shoulder surfer with the pesky neighbour of yore and drop one's guard completely. While nothing is really private anymore — from the time of one's ablutions to a visit to the dentist, everything qualifies as a status update these days — access to such information usually stays restricted to one's trusted list of friends. Sharing a digital itinerary of one's every movement with strangers is not the safest of ideas. Then again, given that the majority of sexual assaults are committed by someone known to the victim, letting a stranger know one's whereabouts is no more unsafe than broadcasting it to acquaintances.
But surely few would have the time to look into another's phone given that they are most likely to be staring at their own device. The findings of the study reinforce this idea. Most cases of shoulder surfing, the lion's share of which happens in public transport where people are packed together, were "casual and opportunistic". Prompted mostly by boredom or curiosity, nearly half these people pored over other people's text messages, others looked at pictures or games. A percentage of the shoulder surfers also spied on passwords. The last may sound worrying, but the makers of technology are one step ahead. Shoulder surfers are the reason passwords appear as asterisks or dots on the screen.
As far as the other things are concerned, it is not uncommon to pay attention to one's surroundings or overhear people talking. Getting indirect book recommendations by noticing what people are reading on public transport has long been regarded as a perk of urban life. Is observing people's digital ephemera that much different? Smartphones have rendered humans machine-like in different ways; would not stepping back to observe how other people interact with them be a good way to break the digital ennui? Moreover, living in the age of technology is often compared to life in a panopticon, where the prying eyes of Big Brother are never very far. What harm can a little snooping over the shoulder possibly do? Still, most survey participants reported negative feelings about being observed. It might thus be instructive to remember to do unto others as one would want to be done unto oneself.