Smirch Engine
The cancelled talk on caste bias at Google and the fractured American dream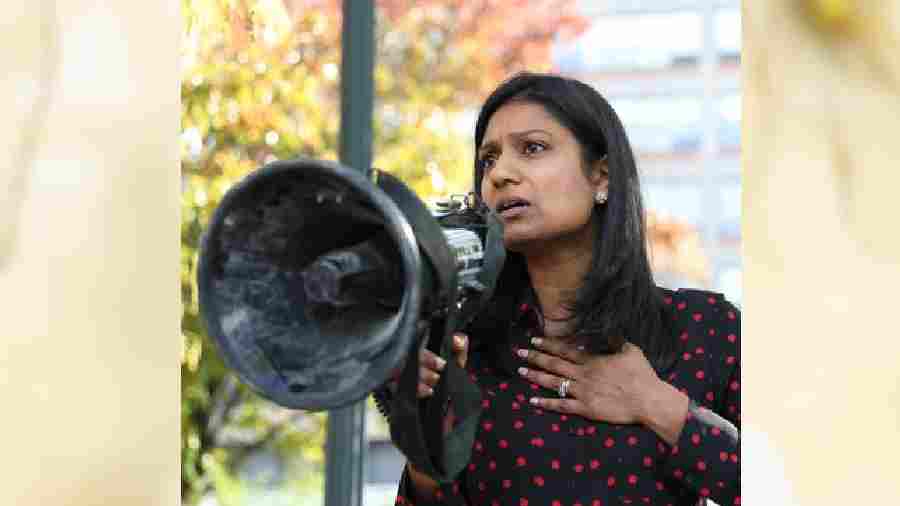 Tanuja Gupta
Twitter/ @tanuja822
---
Published 05.06.22, 01:50 AM
|
---
In India, the general sense to date is that the United States is the Promised Land 2.0. It is an unspoken belief that no sooner do you touch the American soil than all baggage of the past disappears and you are allowed to be a new person, your chosen person, by sheer dint of talent and enterprise. Remember Obama's victory speech from 2008? "… young and old, rich and poor, Democrat and Republican, black, white, Hispanic, Asian, Native American… Americans who sent a message to the world that we have never been just a collection of individuals or a collection of red states and blue states. We are, and always will be, the United States of America". And that is possibly why news of a cancelled talk on caste at Google has caused such social media outrage.
Inequality Lab
While the contours of the episode are all too well known now, a letter written by the Google employee who had organised the talk and who has since resigned reveals details. In Tanuja Gupta's exit email, which is now in the public domain, she says Dalits who have migrated to the US and other countries continue to be discriminated against in public and private spheres "including tech workspaces". Cisco is an MNC headquartered in California. In 2020, the tech company was sued for caste discrimination by California regulators. Two Cisco employees, Sundar Iyer and Ramana Kompella were accused of harassing a third employee, a Dalit, by "internally enforcing caste hierarchy".
Baggage Scan
Soon after this, 30 Dalit women technologists put out a statement about caste dynamics in Silicon Valley. They wrote, "… working with Indian managers is a living hell… we do know that for those of us whose last names, and caste and religious identities were apparent, we faced some sort of casteist comment (used as an excuse to classify our programming as shoddy). The worst cases resulted in sexual harassment". In 2021, Harvard included caste as a "protected category", basically to say it recognises that caste discrimination on campus is a reality. So did Colby College, Brandeis University and California State University before it. You could see it as the positive action that it is, but it is also heartbreaking in that it is an affirmation of the caste pandemic. Many countries have strict biosecurity laws to keep out foreign diseases, a rambling state apparatus to scan, detect and spike; if only there were X-rays to catch the bug in the mindset and rotten value system in baggage!