Short-sighted: National Trust Act repeal
This, however, is not the first time that the Narendra Modi-led government is being accused of watering down crucial legislations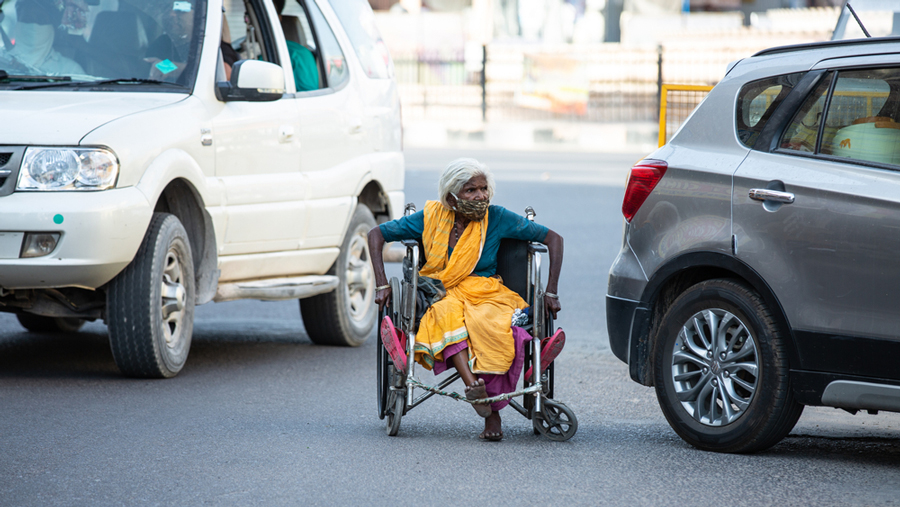 The plan, apparently, is to include all disabilities under the Rights of Persons with Disabilities Act, 2016.
Shutterstock
---
Published 26.10.20, 12:03 AM
|
---
One of the biggest threats to the health of a democracy is the gradual dismantling of laws and institutions that protect the most vulnerable sections of society. Yet, this is what would happen if the proposal sent by the Union finance ministry to the Union ministry of social justice and empowerment to repeal the National Trust Act, 1999 — the plea is ostensibly part of a series of 'austerity' measures — were to succeed. The legislation was a millennium gift from the Atal Bihari Vajpayee government to citizens with intellectual disabilities, and had been hailed as a rare piece of progressive legislation by both the community as well as its patrons on account of its empowering provisions, especially its focus on the economic and rehabilitative challenges faced by this constituency. Under the act, the autonomous National Trust was created to look after the interests of people with autism, cerebral palsy and other kinds of mental challenges — a community that suffers a greater degree of invisibility and discrimination — by implementing schemes involving healthcare, insurance and shelter homes. Another key provision of the law pertains to guardianship, which recognizes that citizens with intellectual disabilities and developmental disorders need the life-long support of a guardian for decision-making, which is then enabled through the intervention of local committees. Little wonder then that the contentious proposal of repealment has drawn strident criticism from the special needs community as well as leading disability rights activists and groups.
The plan, apparently, is to include all disabilities under the Rights of Persons with Disabilities Act, 2016; this signifies a fatal form of myopia. Disability is a diverse spectrum of challenging conditions. Bringing every piece of legislation together — a typical bureaucratic urge to centralize — could lead to the exclusion of specialized protections. The NTA is an example of the latter. This, however, is not the first time that the Narendra Modi-led government is being accused of watering down crucial legislations. Earlier this year, it had proposed an amendment to the RPwD Act to decriminalize 'minor offences' against members of the disabled community, a move it had to withdraw in the face of stiff criticism. A similar pushback will be necessary in the case of the NTA which, if repealed, will leave the legal and economic protective framework for the disabled dangerously compromised.