Ruling on CJI as public authority: The Supreme Court is setting an example
But how effective will it be when the tenure of information commissioners is subject to the pleasure of the Centre?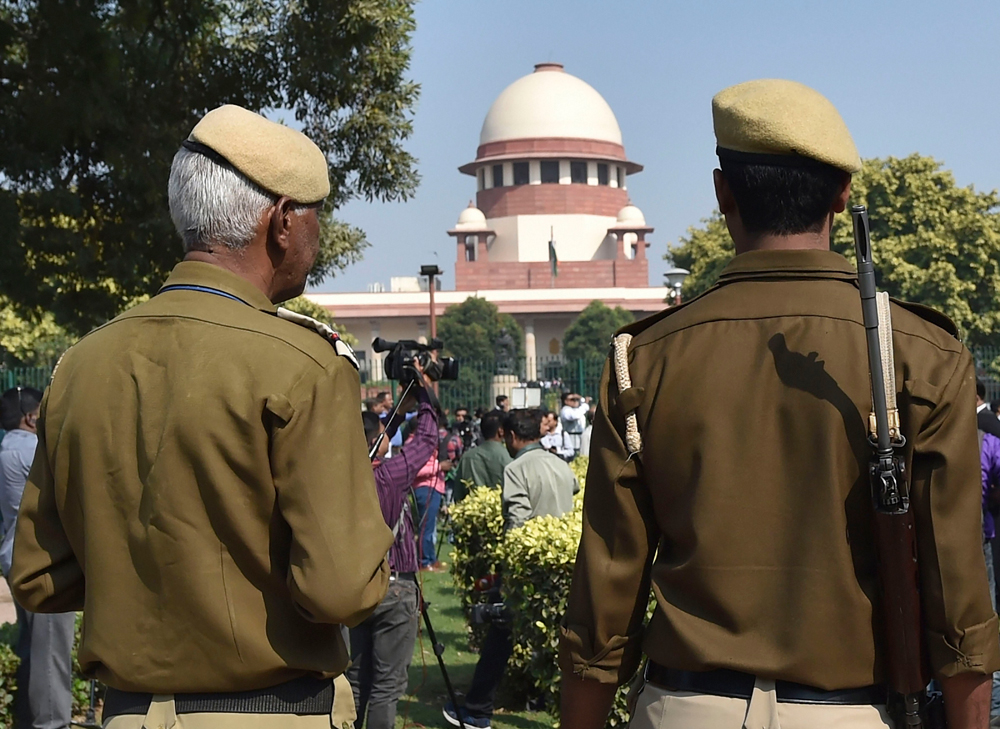 ---
---
Moments of clarity and reason are always valuable: in the India of today, extraordinarily so. A five-judge Constitution bench of the Supreme Court has ruled that the office of the Chief Justice of India is a "public authority" under the Right to Information Act. This comes about a decade after the Delhi High Court ruling in the same vein, which had been prompted by an enquiry whether Supreme Court judges had disclosed their assets to the CJI. Reportedly, judges had felt that this requirement, applicable to holders of office in government and candidates in elections, was not relevant for them. The latest judgment, however, has changed this, while opening up the CJI's office to other enquiries — such as, perhaps, the process of appointment — too. This assertion of transparency as a condition of public office is of great importance in itself. In his separately written judgment, the judge, D.Y. Chandrachud, said that judges cannot function in total insulation as they are in constitutional posts tasked with public duty. What is as important, however, is the definition of the court's role vis-à-vis the right to information that emerges from the judgment. The judgment written by three of the five judges as well as that written separately by the judge, N.V. Ramana, referred to the need for balance. The right of the people to know, while being given its due place, should not become a means of surveillance. Transparency must be balanced with the independence of the judiciary when providing information from the CJI's office.
From the point of view of principle, the judgment offers a model to be emulated. It does imply a need to assess the intent of a query, but that is unavoidable. Frivolous queries that interfere with daily work may have to be weeded out. It is always difficult to guarantee that subjective assessment will not become an escape hatch for those officers in various organizations who wish to duck the job of providing the required information even when the demand is legitimate. The fruitful use of the RTI Act relies on dutifulness and honesty of will as do many other laws. The Supreme Court is setting an example that can be followed. The question is, how effective will the RTI Act be now that the 2019 amendment has ensured that the salary, tenure and allowances of information commissioners are subject to the pleasure of the Centre?