Romeo the frog found a Juliet, thanks to an app
Can technology help script happily ever afters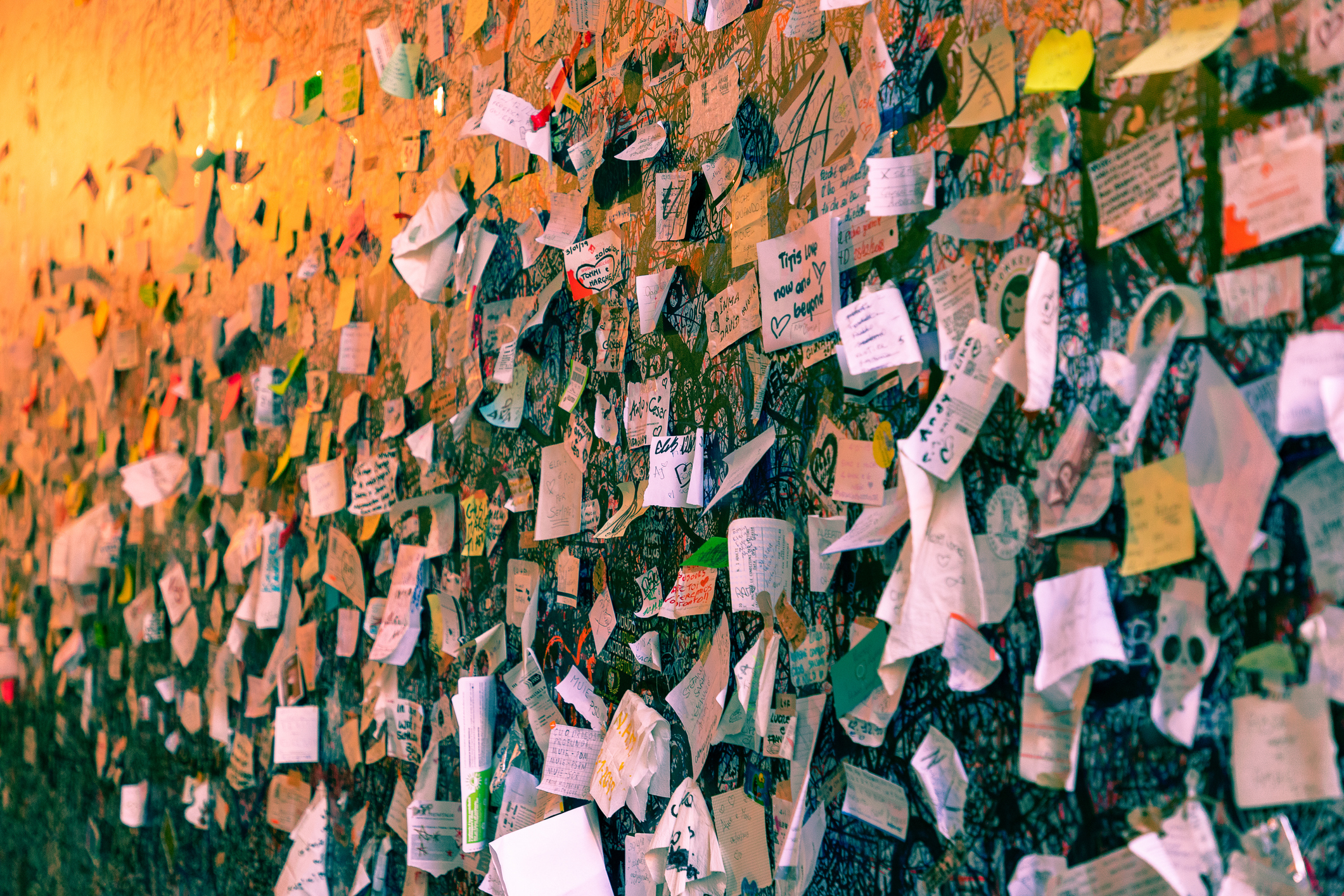 Would Romeo have stood a chance if he had society and Tinder by his side?
iStock photo
---
Published 03.02.19, 05:12 AM
|
---
Never has there been a story of greater woe than that of Romeo and his Juliet. History, evidently, repeats itself — but not as tragedy: the Bolivian 'Romeo' has been united with his Juliet. So what is it that he had that the Italian Romeo did not? It is the power of technology. The luckier Romeo happens to be a Sehuencas water frog, which, for a long time, was considered by scientists to be the last of his species. Romeo's luck turned last year, when scientists signed him up on a dating site to raise funds for an expedition to Bolivia's forests to search for Juliet to start a captive breeding programme. What a decade of human effort had not been able to achieve, technological prowess accomplished in only a year — researchers discovered not one, but two female Sehuencas water frogs in the wild, besides three males. The Bolivian frog is no prince, but it seems like he will get his happily ever after. Admittedly, the same cannot be said of Sudan, the last male northern white rhino, which died in Kenya last year. Sudan, too, had been on a dating website to raise money for a surrogacy programme to save the species from extinction.
Irrespective of the different outcomes, technology is increasingly becoming the preferred tool for those fighting ecological decimation. Equipment like CCTVs, drones, thermal imaging have strengthened the hands of forest officials across the world for some time now. There seems to be great potential in the simpler, ubiquitous, smartphone too. Applications like ForestLink have helped counter illegal mining in the Amazonian rainforest — an example of the avarice of corporations that feeds on the apathy of administrations. Members of the Masenawa community in Peru documented an illegal gold mine in the forest and secretly sent the link to officials who then dismantled the setup. India is not a stranger to these digital novelties either. In Gorumara National Park, RoadWatch — an app supported by the Wildlife Trust of India — helped local people as well as commuters document instances of road kill on a thoroughfare that the district magistrate had agreed to shut down but then chosen to sit on the pledge. These mobile apps shed light on things other than illegalities and transgressions threatening the environment. There are apps to identify endangered species from photographs. These have proved invaluable to law enforcement officials who have often had to rely on outdated reference books and lists to apprehend and prosecute those involved in illegal animal trade. (Romeo's status on the IUCN Red List has not been updated since 2004.) The smaller the animal, the scantier the information on it. Technology thus helps plug gaps both in knowledge and manpower.
The most important link forged by technology, though, is the one with people. Be it those who crowdfunded the search for Juliet, the members of the Masenawa tribe or the ones who documented animal deaths in Gorumara, it is community participation that helped script the success stories. Making ordinary people stakeholders in conservation can have a measurable impact on policymaking. Alas, no one told this to the Italian Romeo. Would he have stood a chance if he had society and Tinder by his side?