Paradigm shift: Editorial on the death of Moore's Law
The principle has had fewer takers for a while, with the race to build the next microscopic processor becoming more difficult and costly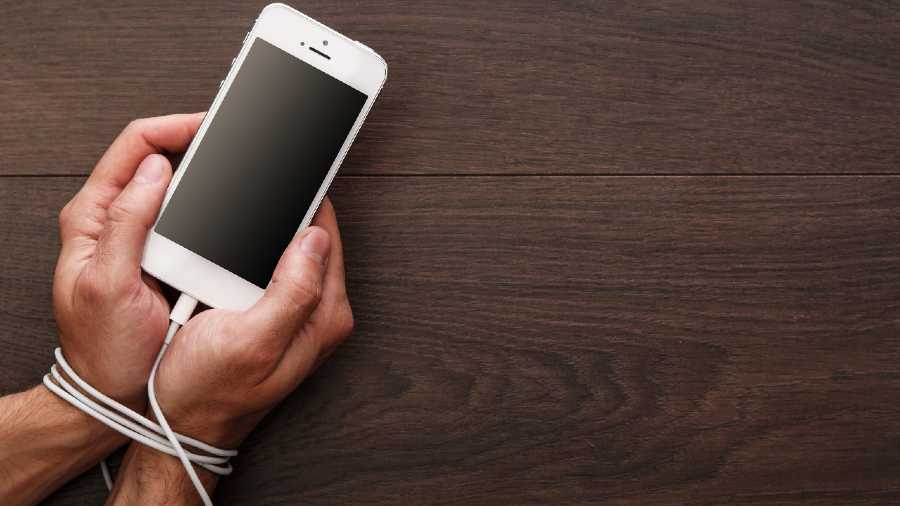 As long as there is innovation, Moore's Law will have an afterlife.
File Photo.
---
Published 06.02.23, 05:00 AM
|
---
Theoretical models are transient. In 1965, Gordon Moore predicted that the number of transistors on an integrated circuit would double each year, thereby increasing processing power, till 1975. To put it simply, gadgets that relied on computing power would become smaller, faster and cheaper with time. Mr Moore had predicted the scaling down of devices to the point where every home would have a computer. What he could not have envisioned was that Moore's Law would be the basis of technological progress well into the 21st century, leading to nanometer microprocessing chips that power today's smartphones. However, Moore's Law has now been declared dead. This was not a sudden demise. The principle has had fewer takers for a while, with the race to build the next microscopic processor becoming more difficult and costly, not to mention environmentally unviable for its energy consumption. The cost of the most advanced semiconductor factories exceeds $10 billion, with individual tools approaching $100 million. This led to the creation of oligopolies wherein only four companies in the world have the capacity to make semiconductor chips with cutting-edge technology — Intel, Samsung, TSMC and GlobalFoundries. The death of Moore's Law could spell trouble for economies that have been propped up by it. In the United States of America alone, it has generated an estimated $3 trillion in incremental GDP over the past 20 years.
But in its passing, Moore's Law has reminded the world of something that is fundamental to the evolution of knowledge: that all knowledge is transient. Holding on to an episteme can lead to the creation of dogmatic thought that is antithetical to the spirit of technological progress. Already, an alternative to microprocessors is gaining momentum — quantum computing, which permits computers to perform multiple calculations simultaneously, increasing their processing power exponentially without needing miniaturisation, unlike traditional processors. Quantum computers have the potential of opening the doors of a whole new world of possibilities — from deeper analytics and faster trading in finance to molecular research that expedites the process of drug discovery while minimising trial and error in the pharmaceutical industry. Moore's Law essentially embodied the principle of exponential growth in innovation. As long as there is innovation, Moore's Law will have an afterlife.