Editorial: Bitter pill
By punishing South Africa for detecting and reporting a new variant, the international community risks disincentivizing transparency and collaboration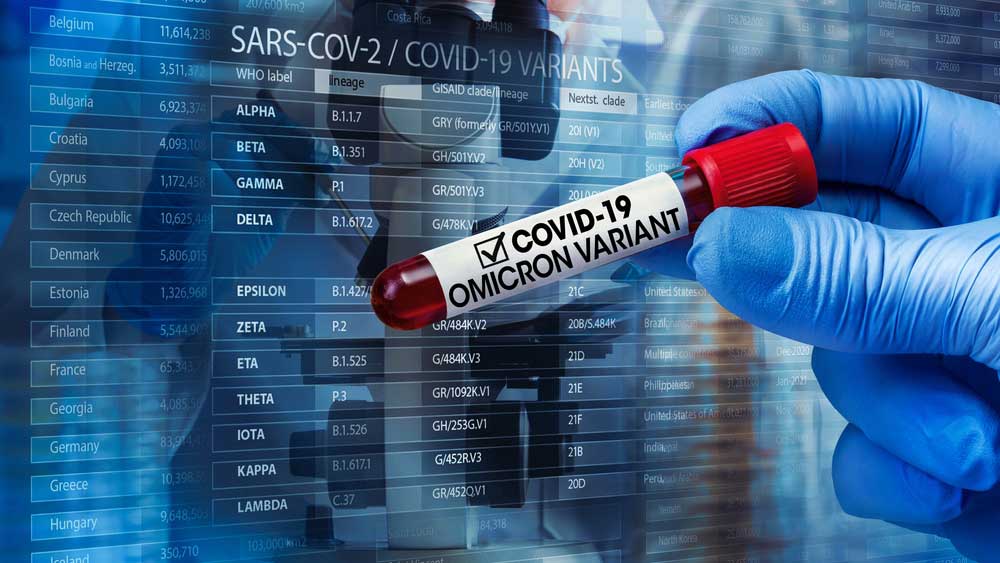 Representational image.
Shutterstock
---
Published 03.12.21, 03:01 AM
|
---
A virus knows no geographical boundaries. It is a truism the world learned through rare suffering early in the Covid-19 pandemic. Yet, nearly two years later, a mutant variant of narrow nationalism is threatening to, once again, suck the planet into a self-defeating spiral where global leaders repeat their errors to leave everyone more vulnerable in the long run. Days after South Africa shared findings that showed the emergence of a potentially dangerous new Covid-19 strain — Omicron — several countries, the United States of America, the United Kingdom, France, Germany and Italy are among them, have imposed bans on entry from southern African nations. Israel and Morocco have barred all foreigners from entering. This, despite the fact that the new variant has already been detected in two dozen countries, most of them outside Africa — from Australia to Austria, Belgium to Brazil and Sweden to Spain. These other nations could also serve as launching pads for the global spread of the Omicron variant, yet southern African countries have primarily been punished. This response to a potential threat mirrors how many countries reacted in the first few weeks of the pandemic — by sealing their borders. But there is a difference.
Unlike early 2020, the world now has a bouquet of Covid-19 vaccines effective in cutting down fatality rates and slowing the spread of the virus. Yet, vaccine hoarding by wealthy nations has led to a debilitating shortage in poorer nations, especially in Africa. While countries in North America and Europe are administering booster shots to their populations, Africa has been able to fully vaccinate only 6 per cent of the continent's people. By buying up more vaccines than their populations need, rich nations have left fewer supplies for global initiatives like the World Health Organization's Covax facility to secure shots for poor countries. That has turned parts of the world that are less vaccinated into breeding grounds where the virus can mutate and unleash fresh variants upon the world, further prolonging the crisis for everyone, including developed nations. Meanwhile, by punishing countries like South Africa for detecting a new variant and promptly reporting it, the international community risks disincentivizing transparency and collaboration. The next nation that discovers a new strain will be tempted to hide it. Vaccine equity and a global approach alone can stop this chain reaction. And a dose of common sense would not hurt.