Editorial: Not enough
New Delhi's Afghanistan policy is floundering, and needs an urgent review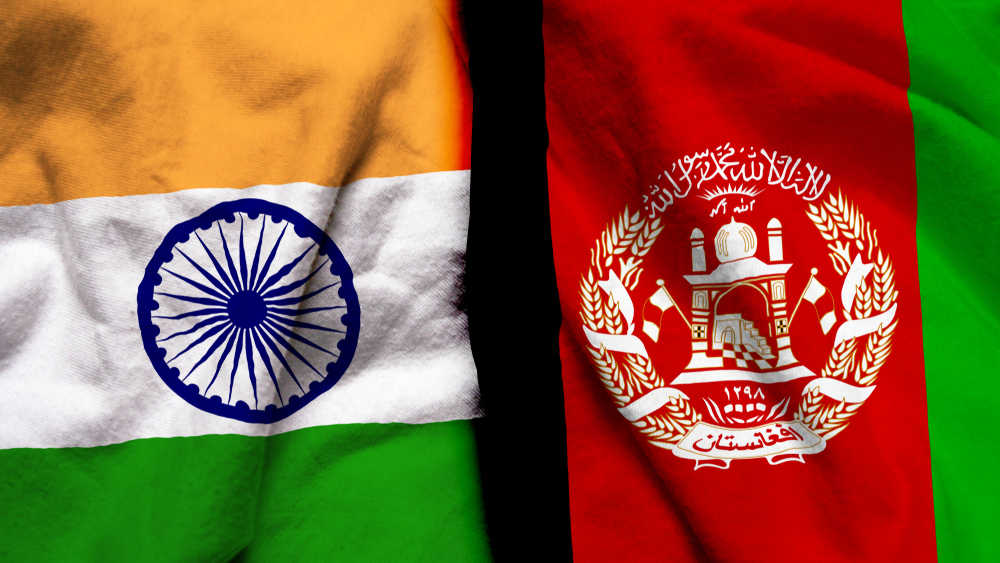 Representational image.
Shutterstock
---
Published 12.11.21, 01:18 AM
|
---
Ever since the Taliban grabbed power in Kabul in August, most nations in South and Central Asia have been spooked by the spectre of extremism spilling across Afghanistan's borders, even as a deepening humanitarian crisis takes hold in the war-torn nation. On Wednesday, New Delhi hosted a conclave of the national security advisors of India, Russia, Iran, Uzbekistan, Turkmenistan, Tajikistan, Kazakhstan and Kyrgyzstan to address these twin challenges. Chaired by India's national security advisor, Ajit Doval, the meeting gave an opportunity to the Narendra Modi government to signal to the Taliban and its principal State sponsor, Pakistan, that New Delhi's concerns over terrorism emerging from Afghan soil are widely shared in the broader region. The Taliban government in Afghanistan was not invited to the conference. Pakistan, which was invited, refused to attend and, instead, hosted senior officials from China, the United States of America, and Russia on Thursday for a meeting on Afghanistan. India had also invited China for its meeting but Beijing cited scheduling difficulties to stay away.
For India and Pakistan to seek two distinct paths forward for Afghanistan is not surprising. But is India's approach proving effective? The eight national security advisors who met in New Delhi stressed on the evils of cross-border terrorism, the need for the Taliban to work towards an inclusive government, and the importance of delivering aid to Afghanistan in a timely manner. Islamabad is blocking Indian efforts to send aid to Afghanistan over land. Yet, without any new measures to actually put pressure on the Taliban and Pakistan to change their ways, the joint statement issued in New Delhi sounds more like wishful thinking than a plan of action. In fact, Russia, Iran, Uzbekistan and Turkmenistan are all openly engaging with the Taliban on trade, transit and security. While India's primary security concern in Afghanistan is that country's use by Pakistan-sponsored terrorist groups, all the other nations represented in New Delhi have a different worry: the Islamic State group, which is also the Taliban's enemy. Other contradictions are also hobbling India's credibility and robbing it of goodwill. Even as Mr Modi's government is trying to send wheat to Afghanistan amid a food shortage there, it is turning down most visa requests from Afghans looking to escape to India. Boilerplate statements issued in conference rooms will not alter a difficult truth: New Delhi's Afghanistan policy is floundering, and needs an urgent review.