Editorial: Many questions
The infrastructure surrounding the RTI Act has been crumbling for some time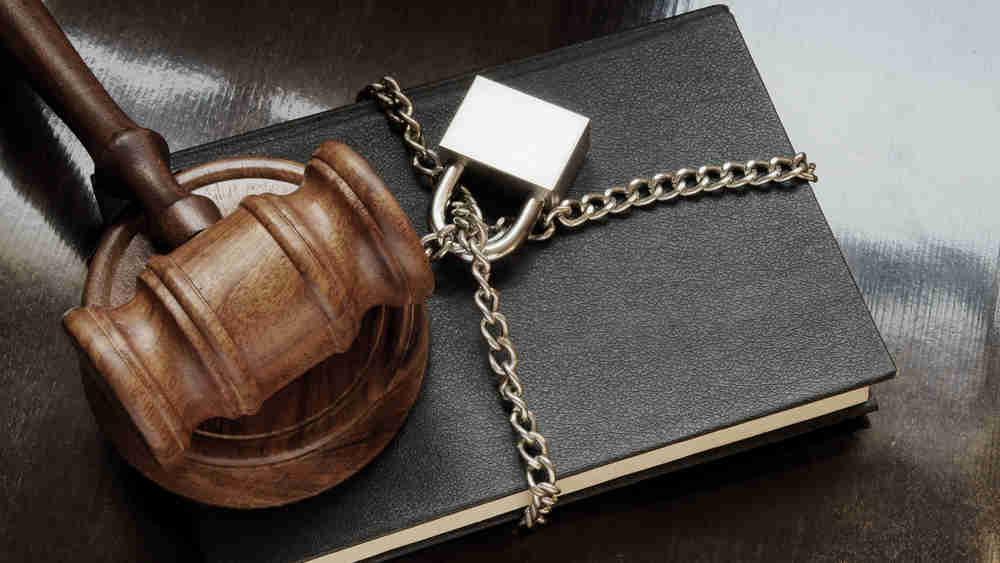 Representational image.
Shutterstock
---
Published 18.10.21, 04:57 AM
|
---
New India does not encourage questions. Answers, even when they come, are inordinately delayed too. An analysis by the Satark Nagrik Sangathan has revealed that the national backlog of cases before the state and Central information commissions has crossed 2.55 lakh, up from 2.2 lakh last year, which marked 15 years of the conception of the Right to Information Act. This rising pendency is particularly significant as these commissions are responsible for hearing appeals related to RTI pleas that have been denied, sometimes wrongfully, by government bodies. Delays obscure transparency and dilute the effectiveness of the RTI Act itself. Although the reasons behind this problem are clear — shortage of personnel and inefficient operations have been cited by the report — redressive steps remain few and far between. Even after filling four vacant positions nearly a year ago, the CIC has three vacancies left and has not functioned at the full, required strength for almost five years. Of the 29 commissions examined in the report, at least three — Tripura, Jharkhand and Meghalaya — were found to be defunct while 21 did not hold a single hearing during the first three stages of the national lockdown in 2020.
The increasing backlog is, however, merely the tip of the iceberg. The infrastructure surrounding the RTI Act has been crumbling for some time. Last year, it was found that penalties for wrongful denial of RTI pleas were imposed in only 2.2 per cent of cases in spite of violations accounting for approximately 59 per cent. By downplaying the threat of serious consequences, it promotes a culture of impunity that is harmful to the very fabric of democracy. The law has been tampered with by politicians of all hues. Notwithstanding the CIC's stand that political parties should come under the ambit of the Act, the United Progressive Alliance government amended it in 2013 to exclude them from its scope, a change that persists till date. This goes against the spirit of the Supreme Court's ruling to bring even the office of the Chief Justice of India under the purview of the Act. In 2019, the Act was amended — this time by the Narendra Modi-led government — without public consultation to give the Centre greater say over the terms of service of information commissioners, a move that could reduce the institution's ability to function independently. Transparency is a cornerstone of democracy. Swift redressal of the gaps in the machinery tasked with upholding this principle is essential to hold governments accountable.