Make it clear: Editorial on food safety authority's e star-rating module
Experts believe the new strategy can be both misleading and manipulative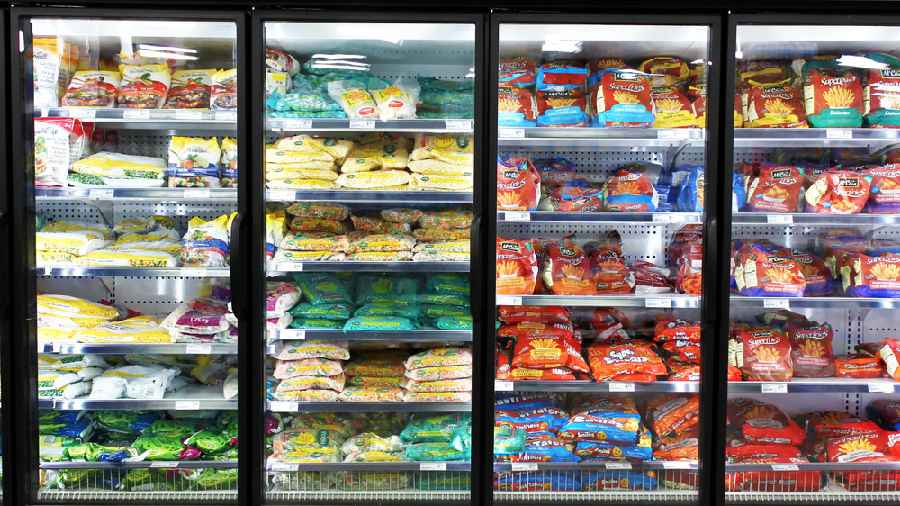 Front-of-pack warning labels on food and beverages high in salt, sugar or fat, they argue, would be a better alternative.
File picture
---
Published 11.05.22, 02:28 AM
|
---
The Food Safety and Standards Authority of India — the agency that administers the country's food safety framework — has signalled an intention to introduce a star-rating system to assess the quality of food products. Under this system, the healthiest food products will get five stars and the least healthy would get one. But paediatricians, nutrition and public health specialists, and consumer rights advocates have expressed concern regarding this strategy. They believe that the star-rating module can be both misleading and manipulative: it may give consumers a false sense of security while harming their health. Front-of-pack warning labels on food and beverages high in salt, sugar or fat, they argue, would be a better alternative. Internationally, the idea of putting FOP warning labels on unhealthy food products has gained traction. Chile and Peru have already implemented such warning labels that name the excess ingredient while the European Union put in place new rules, including one to identify the 'primary ingredient', in 2020. Many countries are considering following their lead and India has reasons to do so. Cardiovascular diseases, diabetes and other lifestyle ailments are on the rise in India, driven by unhealthy diets.
The FSSAI must consider other, attendant realities. In 2009, pictorial warnings on the packs of tobacco products were made mandatory in India. The Supreme Court upheld the practice of carrying pictorial warnings on 85% of the packaging space of tobacco products in 2018 despite opposition from vested interests. A survey conducted by the Union health ministry revealed that about 62% of cigarette smokers and 52% of bidi smokers had been compelled to think about quitting because of those large, graphic warnings on the packets. In a country where access to education and awareness levels are unevenly distributed across socio-economic constituencies, clear, pictorial warnings may be a better deterrent than benign models such as the star-ratings. Something similar can, therefore, be done in the case of packaged food products that have ingredients that cross the safety limit of consumption. The explicit messaging may compel manufacturers to reformulate their products, keeping safe consumption modules in mind, in order to steer clear of negative public perception. A tepid culture of consumer rights and awareness makes matters worse in India. The Indian consumer must know — and be given the right to know — the truth about the nature of the edibles they desire. The government must facilitate such knowledge.