Letters to the editor: RSS mouthpiece attacks Amazon
Readers write in from Bangalore, Noida, Patna, Kollam, and Calcutta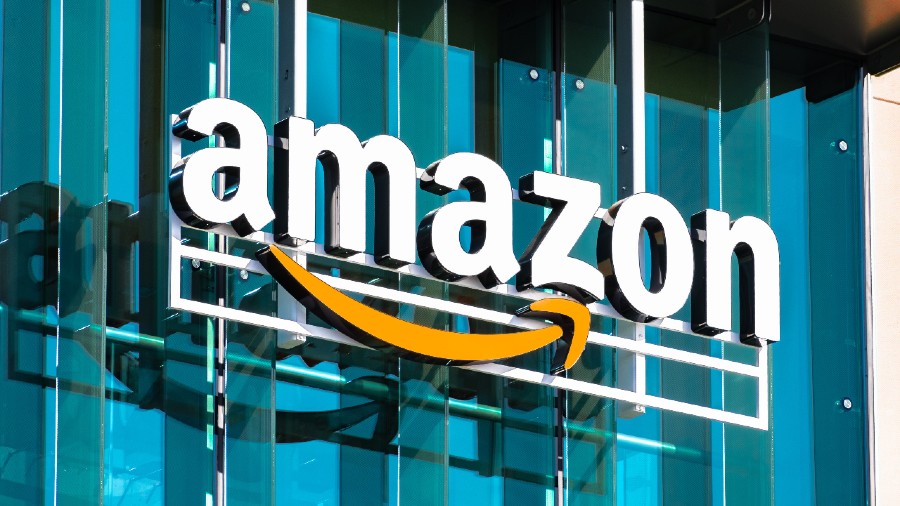 Representational image.
Shutterstock
---
Published 02.10.21, 02:27 AM
|
---
Costly attack
Sir — The right-wing magazine, Panchjanya, has accused Amazon of "taking steps to encircle the political, economic and individual freedom of people" and of assaulting Hindu values ("Feet in the fire", Sep 30). This comes on the heels of a vicious attack on the home-grown information technology company, Infosys — Panchjanya alleged that the company was acting against India's interests after some glitches were encountered on the income tax portal developed by Infosys. Shortly before that, the Union commerce minister, Piyush Goyal, had vilified the Tata group.
If such unsubstantiated and disparaging comments continue to be made, foreign businesses will be increasingly reluctant to invest in India. This will further contribute to our economic woes. The government must condemn these comments.
N. Sadhasiva Reddy,
Bangalore
Sir — It seems that after Infosys, Panchjanya has now targeted Amazon as an imagined enemy of the nation. These companies have provided employment to millions of Indians. Entrepreneurs such as Sachin Bansal and Binny Bansal — co-founders of Flipkart — had worked at Amazon before starting their own company. Panchjanya must show some restraint while writing about companies that have been instrumental in driving growth in India.
Bal Govind,
Noida
Sir — It is curious that the corporate world — its members are known to be supporters of Narendra Modi — is now facing the ire of the right-wing machinery. Industry pioneers must speak up against this attack.
Nitya Singh,
Patna
Curious omission
Sir — A travel advisory issued by the United Kingdom stating that people from India will be considered "unvaccinated" even after two shots of Covishield — developed jointly by AstraZeneca and Oxford University, and manufactured by the Serum Institute of India — had sparked a controversy. The UK has now revised the travel rules, qualifying Covishield as an approved vaccine starting October 4 with some caveats such as even fully vaccinated passengers needing to quarantine themselves for a period. It is curious that only a handful of Asian countries are on the UK government's approval list. This has led many to suggest that there might be a racist bias to the decision. The Indian government must seek answers.
Venu G.S.,
Kollam, Kerala
Sir — Several European countries — Belgium, Switzerland, Germany, Spain among them — have recognized the Oxford-AstraZeneca vaccine manufactured by the SII unconditionally. There is no good reason why the UK is yet to do the same.  
Aparajita Saha,
Calcutta
Mixed message
Sir — The fibreglass statue of a girl staring impassively out of Bilbao's River Nervion which caused a stir recently is not the only instance of 'climate artivism'. Earlier, a polar bear sculpture had been floated down the Thames. While these are undoubtedly well-intended, what the pieces of art have in common is that they are, in essence, large chunks of plastic in a water body. Over a period of time, they will erode and leave the rivers more full of microplastics than before. The chemical in the paint on these will also impact marine ecosystems. Surely, this sends out a mixed message?
Sucheta Iyer,
Chennai
Parting shot
Sir — A large number of old houses in Calcutta have collapsed over the last few years. Several others are at a risk of crumbling soon. The excessive rainfall is not helping matters. What is worse, many recently constructed apartment buildings, too, do not have a firm foundation. This is dangerous for people living in these buildings. The municipal corporation should identify such houses and put in place appropriate safety measures.
Utpal Kumar Basu,
Calcutta