Shared bonds
Readers' speak: Tamil Nadu's performance in Syed Mushtaq Ali Trophy; Uddalak Mukherjee's 'Potted philosophy'; Pakistan's debt to India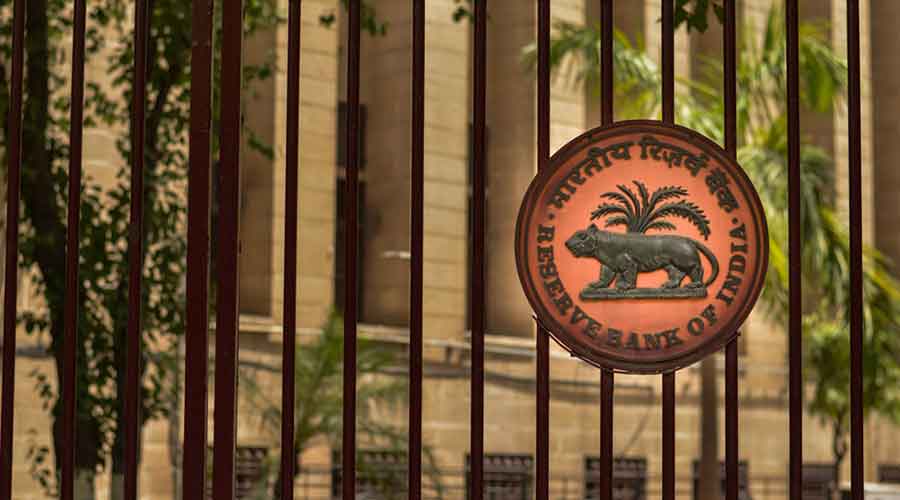 ---
Published 31.01.21, 02:30 AM
|
---
Sir — While businessmen routinely default Indian banks and get away with it scot-free, it was interesting to note that the Economic Survey, once again, listed the Rs 300 crore that Pakistan allegedly owes India as pre-partition debts. Pakistan, too, is apparently owed Rs 560 crores, primarily on account of assets held with the Reserve Bank of India pending transfer. It is not surprising, though, that the two countries choose to hold on to these so-called debts instead of writing them off as non-performing assets. Shared roots cannot be severed with a stroke of the banker's pen.
Biswadeep Chatterjee,
Calcutta
Nature at home
Sir — Uddalak Mukherjee forces us to think about what it means to garden in hard times and why is it that humans might turn to the garden or to plants — as a shelter, a refuge or a productive space — under straitened conditions ("Potted philosophy", Jan 28). Gardening is engrossed in the everyday: in diurnal and seasonal rhythms, in the weather, and in minuscule changes that occur on a creeping (rather than a sweeping) timescale. As such, gardening, although it is a form of toil, can feel leisurely and intimate, its cares diminished in the face of grander passions, griefs and problems. As a mode of leisurely labour, gardening thus implies a construction of identity, aligning the gardener's fruitful ordering of the land with productive subjectivity. 
While human intervention in the garden seeks to control and regulate production and consumption, such control is always contested by the non-human agents — plants, animals, insects, soil, wind, rain, sunlight and so on — of the garden. The actions of the latter variously influence abundance or paucity, destruction or growth, surfeit or sufficiency. Gardens are idealized, yet ever-incomplete, utopian sites that are never fixed or finished: there is always some weed growing where it should not, always some spot lying fallow and there is always work to be done. So even though the gardener aspires to nurture the conditions of utopia, this idyll will remain forever unattainable. 
Michael Pollan famously argued in Second Nature that "gardening... gives most of us our most direct and intimate experiences of nature". Yet, nature in the garden is not quite the same as nature in the wild. The garden is usually bounded, local and frequently private, where wilderness is associated with sublimity and grandeur, rather than freedom and expanse. Thus while the urban gardener is solicitous of nature, he is also at ease with the ambiguity of his essential predicament: though he lives in nature, he is no longer strictly "of nature".
A.K. Sen,
Calcutta
Sir — The article, "Potted philosophy", by Uddalak Mukherjee made for enjoyable reading, especially for people like me who love to spend time with plants. One of the few good things to have happened during the lockdown is that many people started gardening, so much so that it has now become a favoured hobby. 
I have personally seen many people who created gardens in empty spaces that had been lying in neglect for years. Even those who do not have access to open spaces placed pots and plants in terraces and verandahs. This trend will not only make our planet more beautiful and green, but will also go some way towards reducing pollution levels and letting people breathe fresh air.
Sourish Misra,
Calcutta
Parting shot
Sir — Congratulations to Tamil Nadu cricket team, led by Dinesh Karthik, for reaching the finals of the Syed Mushtaq Ali Trophy for the second consecutive time. The team has been on a roll, winning all seven games that they have played. But Tamil Nadu should not get complacent; Baroda, the team that will go up against Tamil Nadu in the finals, too, has had a smooth run. One sincerely hopes that Karthik and his boys will not repeat the mistakes of 2019-20, which cost them the finals against Karnataka by a single run. We wish the Tamil Nadu team all the best for the finals today.
N. Mahadevan,
Chennai