Move forward: Vaccines for all above 45
Readers' Speak: Over 13,000 infants died in the sick newborn care units in government hospitals in Gujarat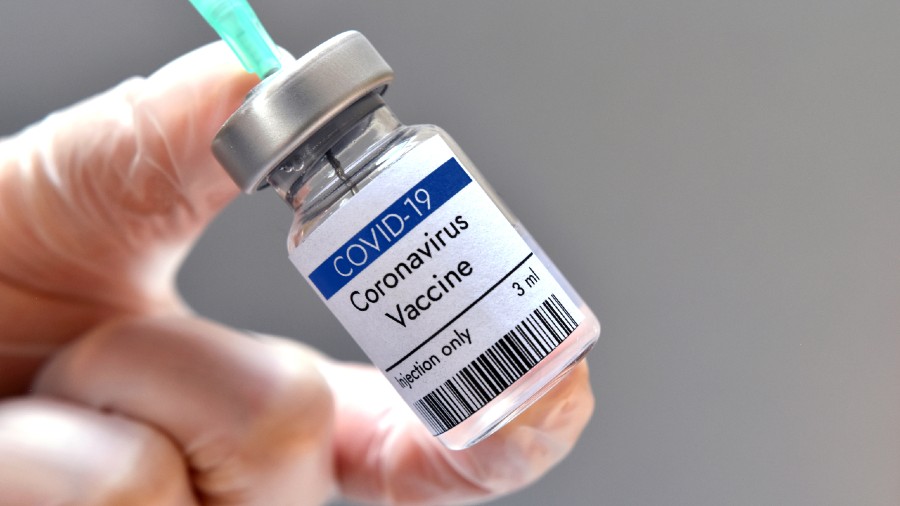 ---
---
Sir — Having vaccinated a number of citizens above the age of 60, the government is all set to start the next vaccination drill. It has recently announced that the vaccination program for all citizens above 45 will commence from April 1 ("Vaccines for all above 45 from April 1", March 24). Given the renewed surge in infection, this is definitely an appreciable move. The Union ministry has given the assurance that enough vaccine doses are available so that people do not worry. Studies, too, are being constantly conducted on the effects and efficacy of the vaccines. Thankfully, no major problem has been detected. For now, people would do well to trust the vaccine and avoid spreading rumours about its effects. One single mistake on our part can turn the clock back by a year.
Kavya Shah,
Ujjain
Sir — India has thus far managed the vaccination programme rather well. In spite of a massive population, the authorities seem to be steadily administering the vaccine doses, without major hiccups. India is now stepping into the second phase of its vaccination programme. Regardless of comorbidities, anyone above the age of 45 will be eligible to take the vaccine next month onwards. Yet, it is a great concern that the number of new active cases is growing at an alarming rate. Perhaps the government should consider speeding up its previous vaccination strategy — the authorities must come up with a concrete plan so that the entire population is inoculated at the earliest.
While it is noble of India to engage in vaccine diplomacy — millions of doses have reportedly been exported — it is time for the government to focus on putting the health of its own citizens first. The second wave of the pandemic could be fatal. The authorities as well as the citizens should take all possible precautions to contain it.
Aradhana Deb,
Calcutta
Take care
Sir — It is shocking that over 13,000 infants died in the sick newborn care units in government hospitals in Gujarat in the last two years. These facilities reportedly give free treatment. But this means nothing if these precious lives cannot be saved. Gujarat should focus on employing more medical professionals to look into this disturbing data and take measures to tackle the problem.
Reshmi Gupta,
Calcutta