Let us go then you and I etherised
Meantime, what else is there in the dustbeen, Hariram?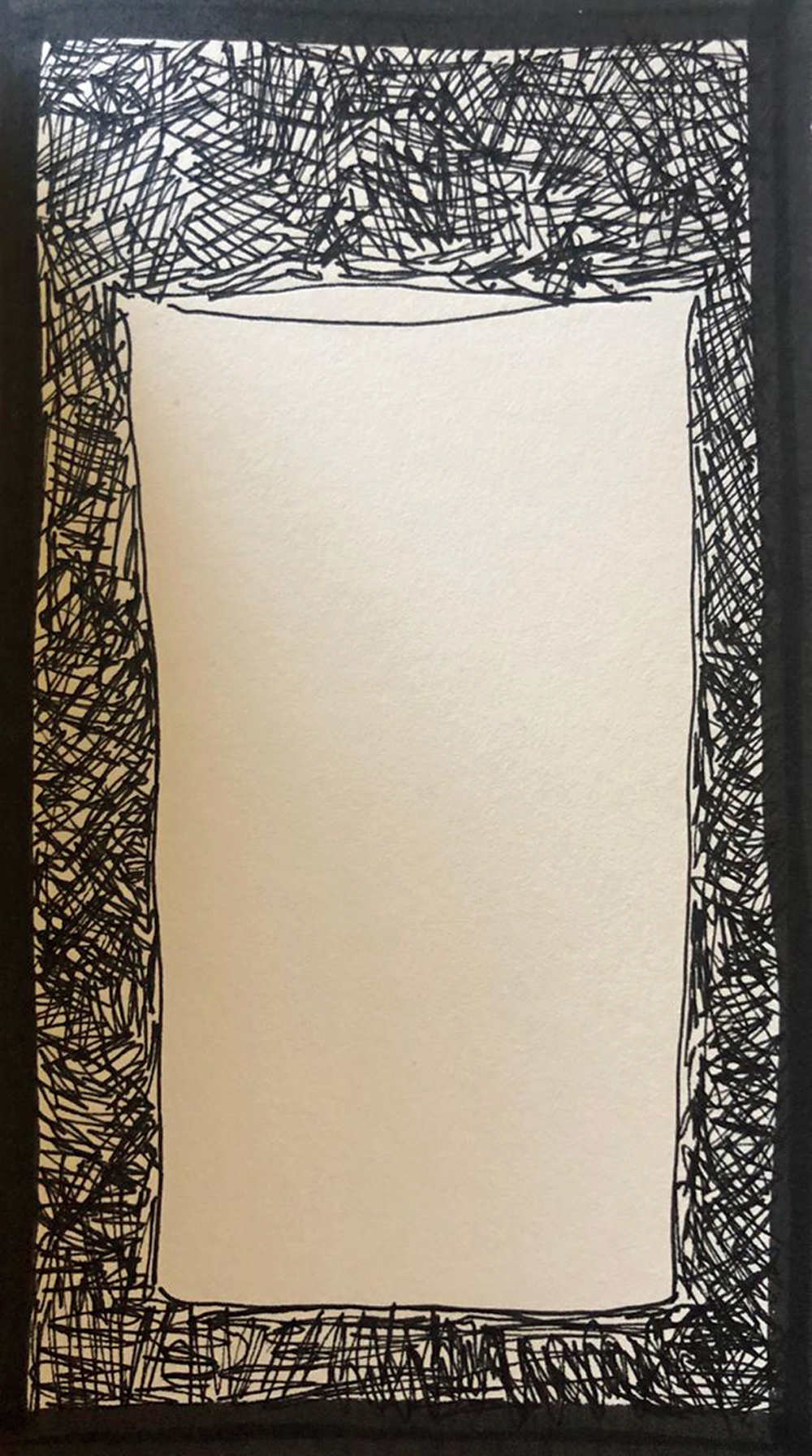 ---
---
History has a dustbin, we have been reliably told, although what is reliable and what is not is difficult to tell in these times. But in these times we have no choice either. We are told what we are told and we must believe. Like: People are HappyHappy. No? To the dustbin then!

But look! There is more than just us here! Arrey wah, there is that cloud here too, that same cloud. The cloud on which we put a fat big silver lining, so fat and so big that you know what that cloud eventually was able to achieve. Arrey wahi, KalaCoat cloud, the cloud that wore a kala coat, and on which we put the silver lining which did all the shining for us. That cloud is here. In the dustbin. Where it should be. Because it has been used now.
There is also this gandi naali ki gas. It cannot be seen because it is what it is: gas. But it smells. Colourless, but not odourless. Remember your Kaymistri? No? Oh, baba. Gandi naali makes gas. Gas is hot. Hot gas goes up. It is energy. Ooooorjaa! Attach gandi naali to a pipe. And pipe to kettle. And voila! Chhooo Mantar!! GiliGiliChhoooo! What do you get? Chaiwala! What Kaymistri!
What is Kaymistri? Don't know? Don't you read your prescribed books? We changed things. And we put a lot of old things in the dustbeen. Right dustbeen. We put them so phaar away you can't even see them with a doorbeen. That is where we put the papa of Kaymistri, also known in those times as Chemistry. But those times are gone! Banished! Tata!! Tudlup! Pippip!! Cheerio!!! And when times are asked to go you know where they go! Into the dustbeen of history! Hai naa?
Three went there. Seven went there. Zero went there! Hahaaah! And there were some lesion-like attachments to Three and Seven and Zero that also went there. Into the dustbin. Forever. Listen to me. Repeat after me. For. Ev. Err. Haaah! HaHaaah! Hum apne zamaane ke Jailor hain, aisey-waisey nahin! Hah! HaHaaah!! Three, left chalo! Seven, right chalo! Zero, merey peechhe chalo! KadamTaal! Right, Right, Right, Right, Right, Right, Right, Right, Paraaaaaaaade! What now? What do we do now? Hariram, where are you? Saheb, I am here, behind you, the Zero. You said. Hariram! NamakHaraam! To the dustbeen!!
Hazaar also went there. To the dustbeen. And DoHazaar came in his place. Hazaar was horrible. Hazaar was being misused. Abused. Against us. Hazaar was a horror. Hazaar had been duplicated. Hazaar was being peddled as Hazaar. Hazaar had to be banished. To the dustbeen. And we got DoHazaar. Hahaaah! And now DoHazaar has also been duplicated. DoHazaar has also been copied. DoHazaar is also being misused. DoHazaar is also being abused. Against us. So? Should we? Should we chuck this traitorous DoHazaar also into the dustbeen? So far deep that no doorbeen can see and it cannot be copied or duplicated? Let DoHazaar be evaluated by the CharSauBees. We should wait upon good advice. Hai na!
Meantime, what else is there in the dustbeen, Hariram? Oh, is there? Can you see it? No? Can't even see it? No? Can NASA see it? No? What happened? Oh. Try the doorbeen. No? Nothing? You mean total dustbeen? Hmmm. Gas? GandiNaaliGas? Not to be seen? Okay. Let's make chai.
Did you not know
I am your elected mistry
And now I will willingly show
The dustbin of history.