Invisible fire: Editorial on new laws introducing inequality into governance
Chhattisgarh, like some other states, has its own anti-conversion law, professedly to punish 'forcible' conversion by deceit, allurement, threats and intimidation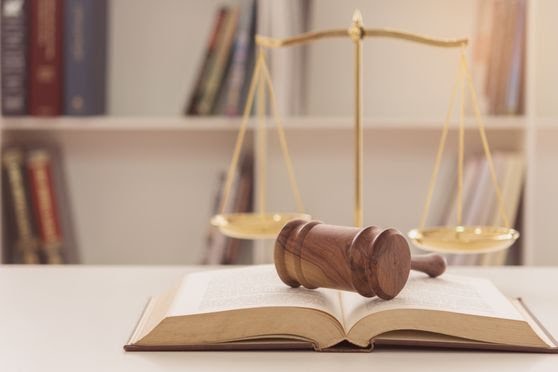 Forcible conversion is another issue that exercises the Bharatiya Janata Party.
File Photo
---
Published 04.01.23, 05:00 AM
|
---
Equality before the law is one of the foundational principles of democracy. Some new laws, however, tend to introduce inequalities into governance and those, too, on the bases of categories such as religion, which the Constitution does not allow. The laws in different states against love jihad, for example, formulated to penalise a phenomenon that even the Centre failed to discover, are better known for their lawless application against interfaith marriages. Forcible conversion is another issue that exercises the Bharatiya Janata Party. In that context, the reported conversions in Chhattisgarh should cause grave concern. In response to reports of violence, a fact-finding team of civil society representatives visited about 30 villages in two districts in Bastar and found an apparently 'organised campaign' to convert Christians to the majority religion. Around 1,000 Christian adivasi villagers were driven out of their homes and threatened with dire consequences, even death, if they did not convert to the majority religion; many were beaten up, with some victims ending up in hospital. Some were taken to temples and 'converted' by the priest there.
Chhattisgarh, like some other states, has its own anti-conversion law, professedly to punish 'forcible' conversion by deceit, allurement, threats and intimidation. Recently, during the hearing of a plea before a Supreme Court bench against the dangers of forcible conversion, the solicitor-general said that it was a threat to national security. The court reportedly asked the government to step in: forcible conversion was against religious freedom and hurt the conscience of the people. Yet the administration in Chhattisgarh, including the chief of the state minorities commission, has denied that the violence is related to conversion and adduced other causes. The displaced villagers have been put in camps with miserable conditions. Surely they are not being punished for following their own religion? Since forcible conversion is a threat to national security, the fact-finding team's report should have been given immediate attention at the very least. The refusal to do this suggests that the Narendra Modi-led government is concerned only with those who convert from the majority religion to another; anti-conversion laws are meant to punish them. They do not protect followers of minority religions from violence and coercion by purveyors of the dominant faith. Laws need not be applied equally after all.