Human rights violations of sanitation workers: Laws are just the beginning
The persistent blindness and denial are due to the fact that these workers are from Dalit communities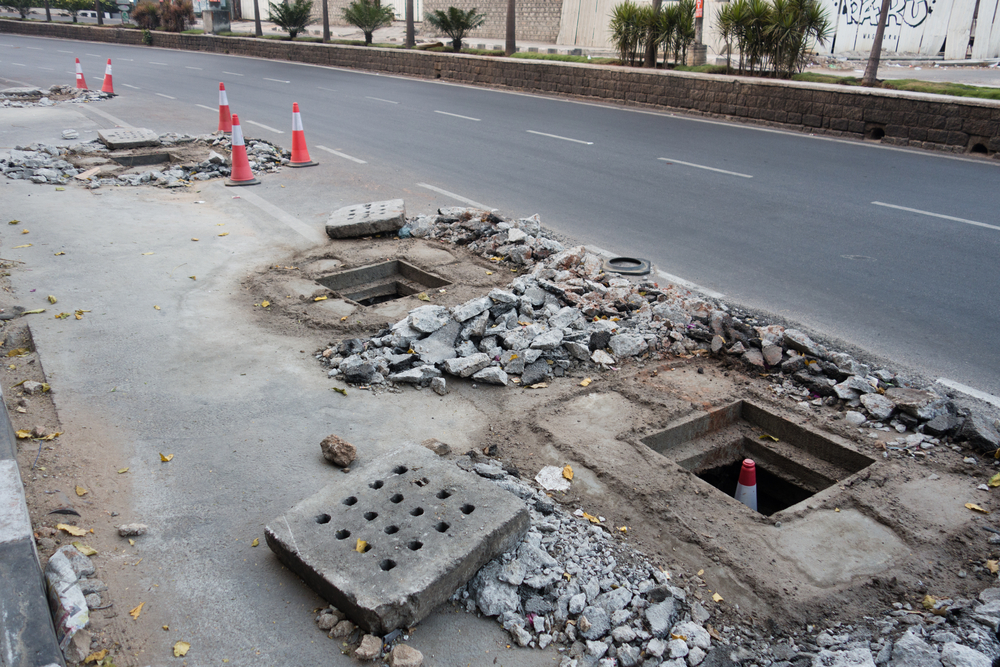 The way to 'implement' the law is to get sewage cleaning machinery that the cleaners can be trained to operate, safety equipment, sanitation systems and sewage treatment plants
(Shutterstock)
---
Published 30.05.19, 04:10 AM
|
---
Some echoes are more ominous than others. What National Human Rights Commission chairpersons say about manual scavenging, for example. As far back as 2007, the NHRC chairperson at the time, Shivaraj V. Patil, said that laws and schemes were in place but without results. That year, the NHRC was identifying states that had ignored the Employment of Manual Scavengers and Construction of Dry Latrines (Prohibition) Act, 1993, the law against manual scavenging that preceded the Prohibition of Employment as Manual Scavengers and Their Rehabilitation Act, 2013. The year 2007 had been envisaged by the 1993 law as the target year for the elimination of manual scavenging. In spite of states regularly undercounting scavengers as well as their deaths while on the job, the count was around 7,70,000 manual scavengers and 6,00,000 dry latrines at the time. This is 2019, and the 2013 law is in operation. But once again, the NHRC chairperson, H.L. Dattu, has had to remark that putting laws in place is not enough; the government needs to say what it has done to end manual scavenging.
The Safai Karmachari Andolan, an organization fighting for the rights of manual scavengers that drew up a list of demands for the government in April 2019, counts 1,800 deaths in sewers in the last 10 years. For not just dry latrines — the 2011 census puts the number at 26,07,612, and that is before the Swachh Bharat Abhiyan with its proliferation of non-flushing toilets — but sewage lines and septic tanks are also cleaned manually. On an average, one person dies every five days on the job. The scene is darker.
Persistent blindness and denial have kept the practice alive for years. The blindness is fostered by the fact that manual scavengers come from among the Dalits; the lack of opportunity and education compels them to continue in their inherited work. Private organizations and households prefer their far cheaper services than those offered by trucks and suction machines, and government organizations often outsource cleaning and look away. Railway tracks are manually cleared of human waste. The SKA's demands include rights to free education and health services, larger compensation for death, pension after 55, and the compulsory use of safety gear when necessary. But Mr Dattu's question requires a different answer. The way to 'implement' the law is to get sewage cleaning machinery that the cleaners can be trained to operate, safety equipment, sanitation systems and sewage treatment plants. This is the only way to stop manual scavenging. It is also an issue of human dignity and rehabilitation. The government's responsibility does not end with making a law: that is just the beginning.