How urban challenges affect the workplace
With the influx of migrants, cities face the challenge of providing ecologically viable living and working spaces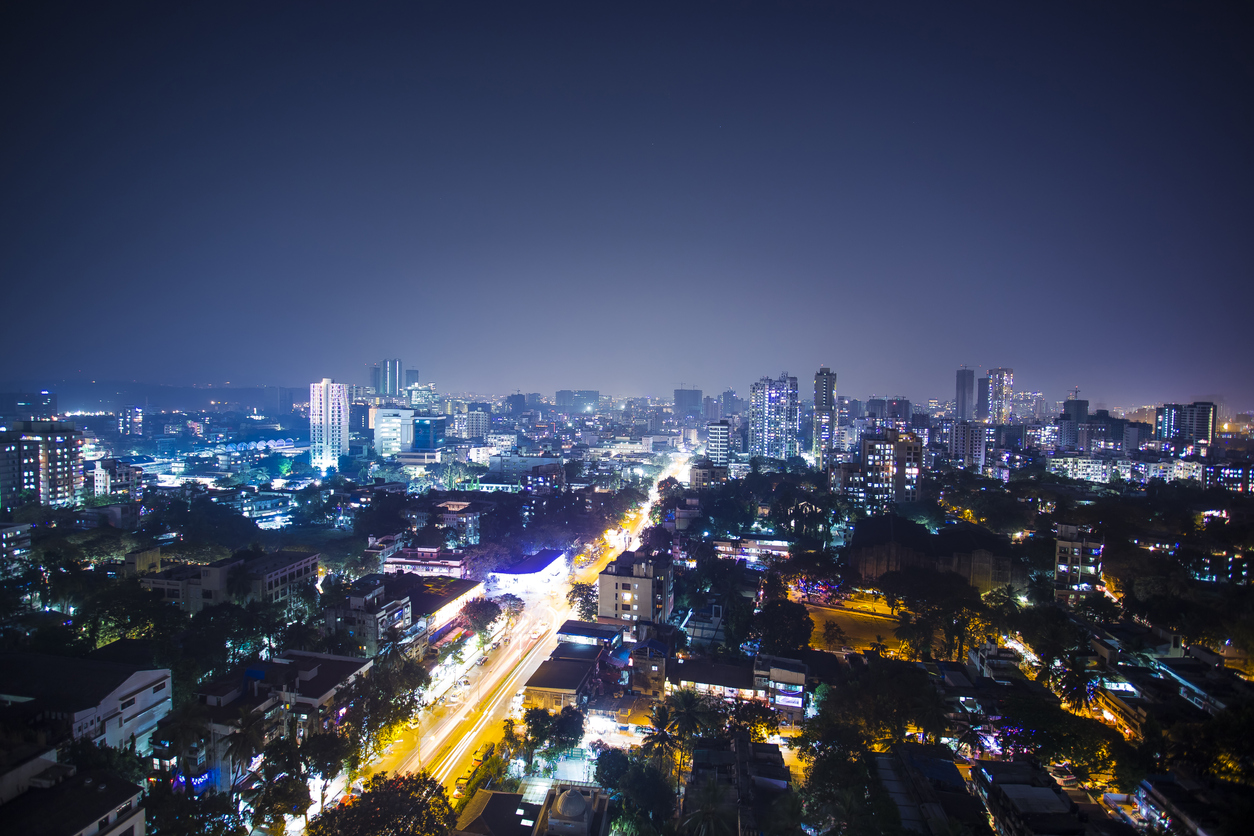 File photo of Goregaon West, Mumbai. The population division of the United Nations and the International Organization for Migration found that around three million people move to cities each week in search of better education, security, jobs and other comforts
(iStock)
---
Published 30.04.19, 11:03 AM
|
---
With migrants and millennials flocking to cities for opportunities, the downtowns are already experiencing a space crunch. The trend is not local but global. Tokyo, Toronto, New Delhi, New York, Beijing, Brasilia, Shanghai, Sydney, Lagos, Los Angeles, Madrid, Mexico City — metropolises around the world are grappling with the challenge of providing living and working spaces that are ecologically viable and accommodating.
The population division of the United Nations and the International Organization for Migration found that around three million people move to cities each week in search of better education, security, jobs and other comforts. This has not only challenged urban planners to restructure the city, keeping in mind the priorities of the toiling classes, but has also left public and private sectors scrambling to manage spaces prudently so that the cities remain vibrant and productive. Engineers and architects are now mulling to reshape and revitalize city landscapes, modernize existing housing facilities and make workplaces diverse and friendly.
Several studies show that office environment and employee satisfaction have a bearing on productivity as well as on the balance between work and family life. A comfortable workplace isn't just a good plan for attracting talent but also a way of ensuring companies getting the best possible return on their investment.
Work-place planning involves maximum utilization of available space in an efficient and effective manner. Developing new spaces is of paramount importance for productivity and accommodation while renovating or relocating the office space. As companies grow and/or office occupancies increase, the issue of space becomes overwhelming. A well-thought-out plan for an office space helps businesses save time, money and resources.
The liberal mindset of millennial employees has inspired the conversion of office space into multi-dimensional sites. The inception of the open office space has meant that floors of offices that house employees are peopled by members of different generations. Workers no longer have to contend with cabinets that used to be full of papers and reports. An article in the Harvard Business Review stated that almost 80 per cent of files and reports were never used again. They have been digitized and are on cloud, ruling out their destruction. Before the age of the internet and the cloud system, almost 25 per cent of physical space used to be devoted for storage. Classified meetings are being held in conference rooms to make sure that the proceedings remain private.
It is nearly impossible to manage a workplace that is age-neutral. However, if flexible workstations are provided with innovative office accessories, it could boost productivity, attract talented employees and foster a more personalized company culture. The perfect office concept includes areas where people can work without being distracted, have access to open areas for collaboration and meet for discussions in conference rooms for the sake of privacy.
It's important to find a balance between open space and private space while thinking about the layout of an office. In recent years, companies have adopted the open office concept that encourages employee interaction and idea sharing. But such a design may not be ideal for every workspace. Open office designs can save money in terms of real estate costs but they don't always offer the benefits of productivity or retention for all employees, especially introverts.
Even as urbanization continues to take place at a rapid pace, it is imperative to adopt technological innovations to bring about a sense of balance between work and family life and encourage collaboration among employees. Otherwise, companies would be curtailing the right of the future generations of employees to live and work in a positive environment.