Hiroshima and the hibakushas
Today, virus might be a scarier thing, its slow-sure devastation working across swathes of land and mindscape more feared, but in its time the bomb was no less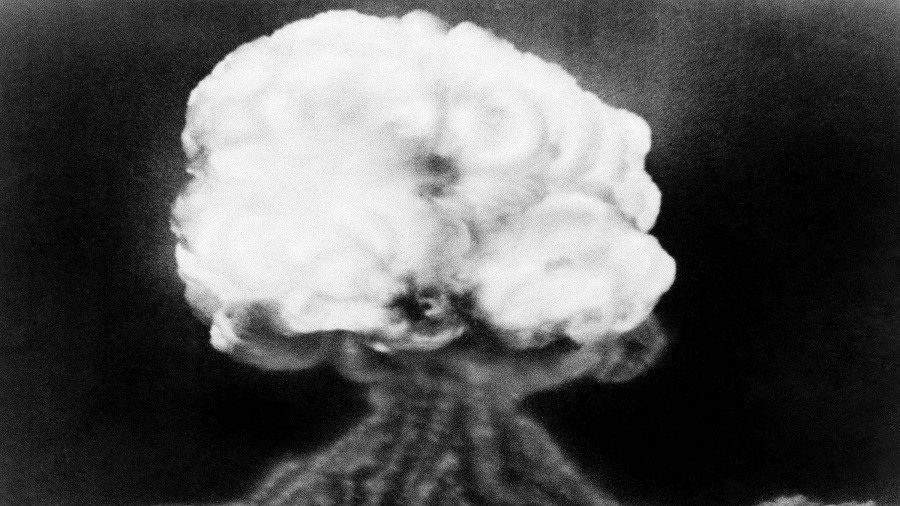 ---
---
This August it will be 75 years of the bombing of Hiroshima and Nagasaki. Today, virus might be a scarier thing, its slow-sure devastation working across swathes of land and mindscape more feared, but in its time the bomb was no less. The impact of the bomb on the Japanese that day and thereafter is stuff of nightmares. Researchers say in areas within a kilometre of ground zero, those who were outdoors sustained fractured skeletons, many had ruptured abdominal cavity causing escape of colons. Others were burnt to white bones. And then there was the legacy of cancer. Hibakusha is the Japanese name for the bomb-affected. The Atomic Bomb Medical Act of 1957 first officially defined the category and as of March 31, 2019, 1,45,844 hibakushas were still alive, mostly in Japan. Who knows how exactly the virus will leave its mark?
Poetic Injustice
Was the virus a handiwork of humans? The speculation continues. The bomb did not jump species for certain, was born in sophisticated labs under the supervision of the best and brightest minds. The private creative indulgences and philosophies of its architects seem macabre today in comparison with the destruction unleashed. American physicist Robert Serber, one of the leads in the Manhattan Project that developed the bombs, called them after a detective series. That is how the eventually aborted plutonium gun-type nuclear bomb, Thin Man, got its name; from a Dashiell Hammett story. That's how Fat Man, the bomb used to decimate Nagasaki, got its name too. The Hiroshima bomb was code-named Little Boy, in remembrance of and in allusion to the Thin Man. Theoretical physicist J.R. Oppenheimer who played a key role in the Manhattan Project, code-named the site of the world's first nuclear explosion in New Mexico on July 16, 1945, Trinity after a sonnet by John Donne.
A new era
As he witnessed the explosion, Oppenheimer said it reminded him of a verse from the Bhagavad Gita. "If the radiance of a thousand suns were to burst at once into the sky, that would be like the splendor of the mighty one." There was space for private tributes too. The Little Boy was air dropped by Enola Gay, a Boeing B-29 Superfortress bomber, touchingly named after the pilot's mother. Earlier that year the military had convened a target committee. The initial list, it seems, had included a remote military installation and Tokyo Bay. And then Hiroshima presented itself as the ideal target. Around 60,000 to 80,000 people died instantly. Within hours of Hiroshima bombing, the then president of the United States, Harry Truman, spoke of the "marvel" of the achievement. He said, "The fact that we can release atomic energy ushers in a new era in man's understanding of nature's forces." Elsewhere, a bat flapped its wings.