A tricky map of Nippon
For a man who has lived in Kyoto for over three decades, Iyer's glimpses of Japan can be puzzling, playful but, on most occasions, profound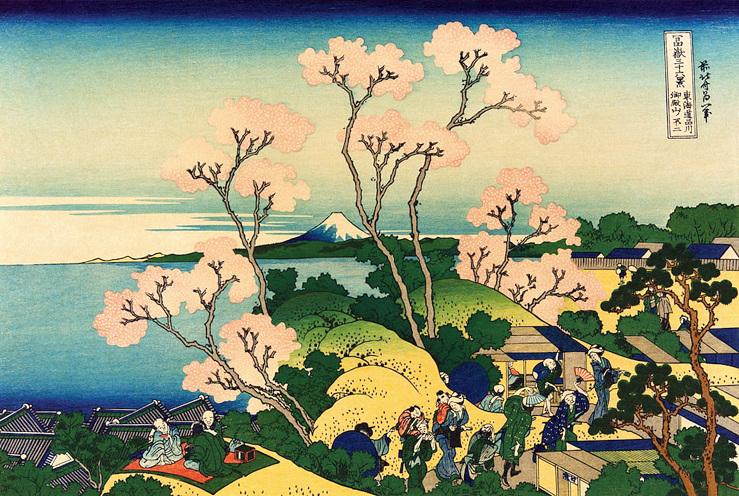 ---
---
But the harmony is certain to elude visitor and resident alike in a country where there are 20 ways of saying "I" and where a solitary verb in a short novel has been translated in 29 different ways. For a brief moment though, it does appear that Iyer has cracked the code. The path to Japan's heart, he hints, may lie through deception. "Young societies are distrustful of artifice; older ones — and few are more seasoned than Japan — know that artifice may be all we have in a world where pain is never distant."
This ruse is not amoral, even though "as many as one million people in Japan are so estranged from the outside world that they are... living in their own heads." On the contrary, the make-believe — "Everything is hidden. That makes us calm," says Iyer's Japanese wife — is the protective womb that has sheltered, nourished — even renewed — Japan after every upheaval: be it Hiroshima and Nagasaki or, more recently, Fukushima.
How should the outsider within then confront artifice? By learning to say "'I wonder,' more often than 'I think'," says Iyer. There is a lesson in this for a culture obsessed with the logic of enquiry. Seekers, Japan and Iyer remind us, need not always be finders.
Pico Iyer's admirers — this reviewer is among them —cannot be faulted for believing that a peeler, not just a pen, would look fine in his hands. Over the years, especially in his early writings — Falling off the Map comes to mind readily — Iyer demonstrated a remarkable ability to peel away the deceptive layers that shroud places to get to their heart. But the older, experienced, contemplative Iyer is an uncertain guide for the reader interested in discovering Japan. But this faltering is not a limitation; indeed, it is wilful, almost by design. For A Beginner's Guide to Japan is meant to challenge the tyranny of assuredness, the futility of maps that claim to lead one home. The tourist would be infuriated with this guidebook — Iyer wants to provoke the idle mind — but not the knowledgeable traveller.

For a man who has lived in Kyoto for over three decades, Iyer's glimpses of Japan can be puzzling, playful but, on most occasions, profound. What these jottings — they are insightful yet refreshingly unburdened of the chore of discovery — reveal are astonishing snippets of a country and a culture willing to accommodate, but not necessarily resolve, the tensions between the old and the new.
The result of this balancing act is a calmness that remains undisturbed even by the curious reversal of roles. "Two out of every five Japanese men pluck their eyebrows — and the first geisha, in the thirteenth century, were men," writes Iyer. But then Japan is the figurative trapeze artist, harmonizing eccentric modern fashion with stolid values frozen in Confucian time ("As of 2019, fewer than 1 percent of management positions in Japan are held by women"), venerating Oscar Wilde's radicalism while stubbornly upholding the principle of conformity.