Editorial: Slowpoke
Centre falters on vaccine promise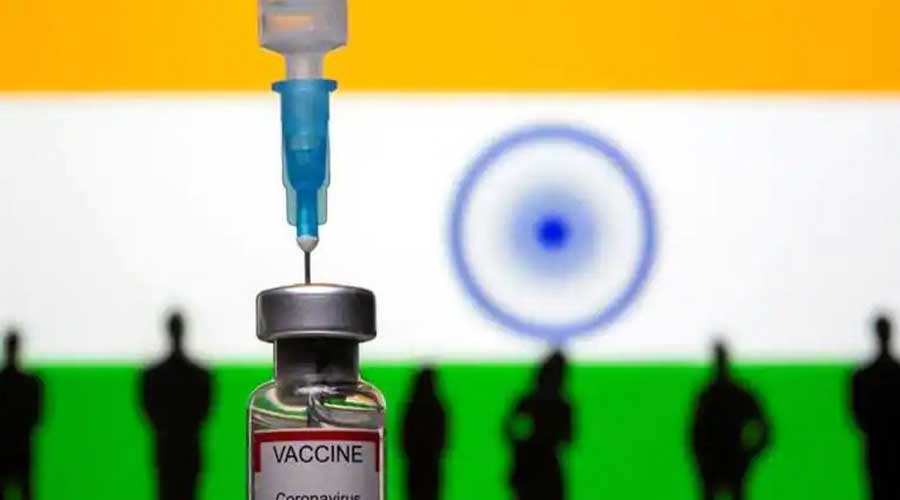 Representational image.
Twitter
---
Published 03.01.22, 02:48 AM
|
---
Yet another promise — or was it a jumla? — made by the Narendra Modi government has been broken. The Centre had pledged, no less to the Supreme Court, that the process of inoculating 94 crore adults with two doses of Covid-19 vaccines would be completed by December 2021. Data, predictably, tell a different story. According to official figures, 60.5 crore adult Indians had received two shots till the evening of December 31. The ground left to cover is expansive. An estimated 34 crore targeted recipients are yet to get the second dose; worse, 10 crore Indians above the age of 18 have not been given even the first shot of the vaccine. Over 50 per cent of eligible Indians are fully vaccinated. The corresponding figures for the United Arab Emirates, China, Portugal, the United States of America and even Brunei are 93 per cent, 86 per cent, 89 per cent, 62 per cent and 89 per cent, respectively. Some of these nations are now expediting booster shots as Omicron, the latest variant of Covid, scourges the global community at lightning speed. The Centre has attributed the slow pace of vaccination to shortages in vaccines. Experts, however, point out that the combination of delayed approvals and production shortages has amplified the crisis. What has added to the mess is Mr Modi's vacillations on vaccine policy pertaining to pricing.

The Centre's ineptitude has been matched by glaring public indifference towards safety protocols. The festive season has led to severe lapses with predictable consequences: India's daily case load of Covid has registered a sharp spike. It is possible that Omicron, which is even more contagious than the Delta variant, may soon lead the infection surge. Although the Omicron wave in other parts of the world suggests that it may be less fatal, the Centre and the states must undertake necessary steps on a war footing. This is because local conditions influence epidemiological behaviour. Moreover, further medical challenges cannot be ruled out. Israel, for instance, has already reported its first case of 'Florona' — a double infection caused by coronavirus and influenza. It is possible that the world's confrontation with Covid would be a long-drawn-out battle. India, a populous nation with mediocre health infrastructure, cannot falter when it comes to taking basic precautions such as completing mass inoculation at the earliest.