Editorial: Decimated
The Congress mirrors the face of the Opposition: a demoralized, fragmented, spent force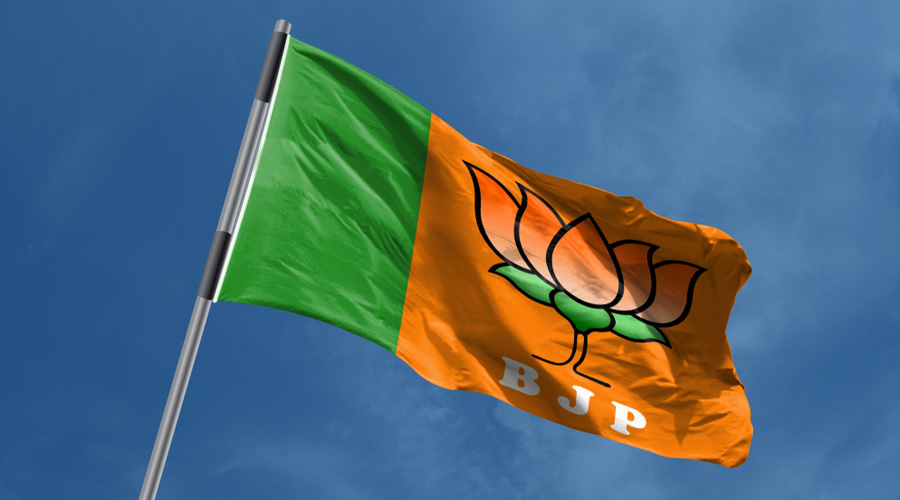 Representational image.
Shutterstock
---
Published 11.03.22, 12:53 AM
|
---
What does India's Opposition take away from this round of assembly elections that has been dominated by the Bharatiya Janata Party? A slap on the face would be an apt, albeit metaphorical, answer. The hardest hit has been the Congress with its shambolic performance in Punjab, a testament to the persistent factionalism and the absence of a fresher political vision necessary for rejuvenation. Among all the states, Punjab should have been held by the Congress with relative ease. The farmers' protest had made the ground too hot for the BJP and its former ally, the Shiromani Akali Dal. The Aam Aadmi Party, which has stormed to power in the state, was, in many ways, a debutant. Yet, the Congress has done what it does best: it has snatched defeat from the jaws of victory, largely due to endemic inner feuding that has corroded its public appeal. The party's inability to tap into the prevailing mood can be gauged from the fact that C.S. Channi, who was made chief minister with an eye on capturing the vote of Dalits, one of Punjab's main constituencies, has lost from both his seats. Uttarakhand and Goa, where the Congress was hoping to win, have slipped away, as has Manipur. Uttar Pradesh, in spite of Priyanka Gandhi Vadra's presence, has rejected the Congress comprehensively. The rout is indicative of a larger sign: the Congress, discredited and impotent, is no longer the choice of Indian voters. Did the Mahatma foresee such a turn of events when he suggested the disbandment of the Congress as a political entity?
Some of the other members of a beleaguered Opposition — the Trinamul Congress, hopefully, will be chastened about its national ambitions after its performance in Goa — have missed the electoral bus as well. The AAP's surge in Punjab may bolster its cadre but its claim of acceptability across the nation is far-fetched. The communists are a relic of the past while the southern parties lack a pan-India appeal. Ironically, for all their squabbles, the Congress mirrors the face of the Opposition at the moment: a demoralized, fragmented — spent? — force. Worse, none of the parties in the Opposition camp seems to be in a position to suggest an alternative — political as well as ideological — template that resonates with India. A revival of the Opposition in time for the next parliamentary elections seems unlikely.