Early to sick bed: Why Indians age before their time
Aging will be rapid when there are longstanding, inadequately treated health conditions that become full-blown diseases long before a person is 60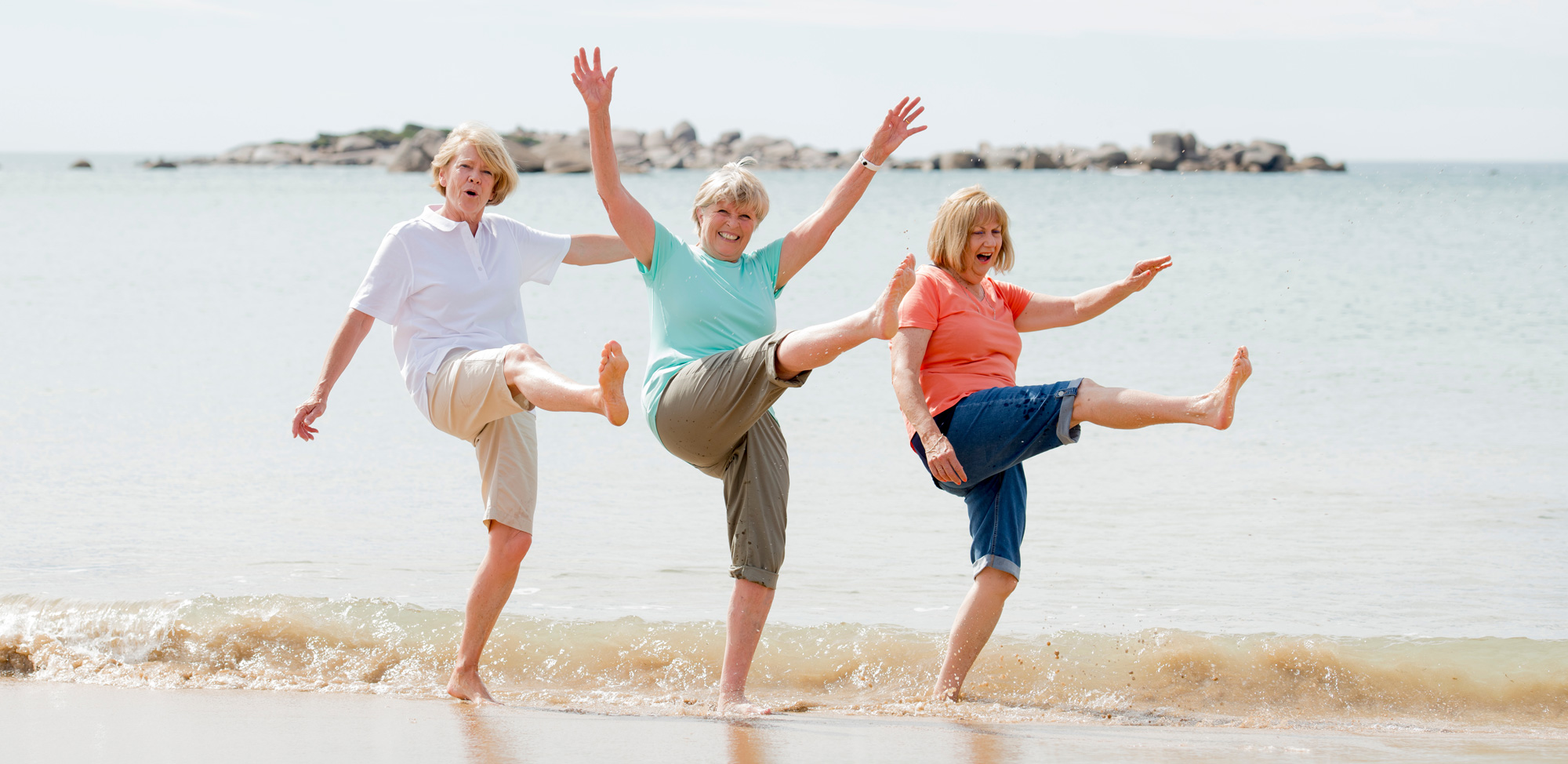 The Japanese or the Swiss do not feel 65 till they are over 76 years old, while Indians develop illnesses more proper to a 65-year-old long before they are 60.
Shutterstock
---
Published 15.03.19, 07:03 PM
|
---
Old sayings have a habit of being proved right, but in disconcerting ways. The consolation latent in the remark that a person is as old as he or she feels has been unexpectedly dampened by a recent study published in The Lancet Public Health. Feeling in this case seems to have less to do with the mind than the body; clapping in delight at Tom and Jerry's antics, for example, may not be a guarantee of childlike vitality at all. In a first ever study of its kind, based on the data provided by Global Burden of Disease reports, particularly on an analysis of the 2017 one, it has been found that Indians age faster than, say, the Japanese or the Swiss. The latter do not feel 65 till they are over 76 years old, while Indians develop illnesses more proper to a 65-year-old long before they are 60.
There is clearly something not quite right with the health infrastructure of the country. Aging will be rapid when there are longstanding, inadequately treated health conditions that become full-blown diseases long before the person is 60. That would also mean heavier spending on health for not-really-old citizens, who have become dependent when they could have been fully active. Ironically, under such conditions, India cannot claim to be happy for the increased longevity of its population. No jumping up and down about the magnificent scale of Ayushman Bharat is relevant here; rather, targeted policies focused on awareness, on the health infrastructure from rural health centres to the largest public hospitals, on specific conditions and diseases, on the training of paramedical staff, and on schemes to attract doctors with the guarantee of a reasonable degree of comfort and physical security have to be formulated and implemented. What this requires is caring about the country's people, not their votes.
Caring for the welfare of the people — something that the Constitution assumes — would also mean ensuring education and a better standard of living, both of which are directly related to the findings of the Lancet report. The failure on these counts is not of one government but of successive ones. Indians have always been good at covering up. Aging before time can hardly be seen as negative in a culture that glorifies age by assuming its wisdom. No wonder so many of India's political leaders, especially those who aspire to be outstanding statesmen, are always 'elder'. Authoritarian values are hard to jettison; at most, they may change in appearance. Although this age is far from that of Pitamaha Bhishma, anyone arguing with those in authority in today's India is punished immediately with prison or worse. They are pitted against the image of a 56-inch chest, proudly displayed by the prime minister of a country in which most of the population has aged because of illnesses before their time. If the authorities have the slightest concern for the people, then they would try to tear their eyes away from the 56-inch-chest and see how best they can follow up on the findings of the report.