Economic stimulus: King Canute and his men
The chief economic adviser's suggestion that the next fiscal stimulus should come after a Covid-19 vaccine is found is bizarre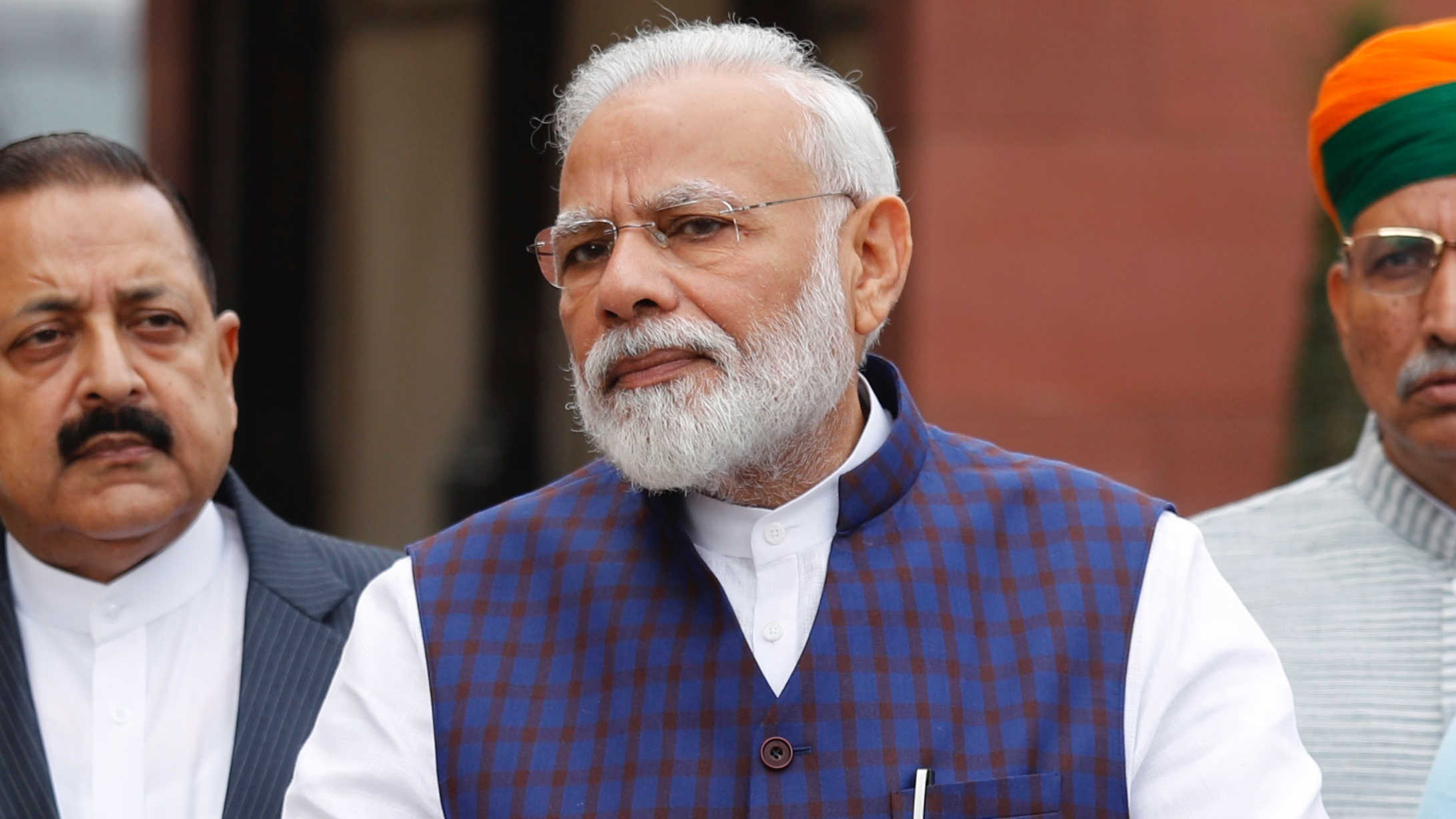 ---
---
Policymakers in India appear to have lost their sagacity and their savoir faire. What on earth should one make of the statement by the chief economic adviser, Krishnamurthy Subramanian, that the Narendra Modi government will come out with the next round of fiscal stimulus only after a Covid-19 vaccine is found? The argument, which underpins the proposition that the conduct of India's fiscal policy should be hitched to a breakthrough scientific discovery, is as bizarre as it is jejune. The CEA came up with some woolly logic to justify such a perverse course of action. He seems to believe that people are not spending money because of the prevailing Covid-induced uncertainty. Only a vaccine will dispel that uncertainty; when they see such a nostrum, people will automatically overcome their innate reluctance to spend the money that they now sock away in their bank accounts. The demand for goods and services will return only when people spend their money. Any new fiscal stimulus will yield the desired results only when demand returns.
This clever attempt to put the cart before the horse amounts to pure economic cant. Some weeks ago, the Indian Council of Medical Research ordered scientists to have the vaccine ready by August 15 — presumably for the prime minister to be able to make some effulgent pronouncements in his Independence Day speech. It is not surprising that Mr Modi would choose to play King Canute. But it should be deeply worrying when a perfectly fine economist starts spouting such malarkey. Immediacy has never been an issue with this government. After all, the Atmanirbhar package brimmed with medium-term reform measures. So, why the sudden twaddle over timing?
After it came out with its heavily underfunded Rs 20 trillion stimulus package in May, the Centre failed to move the needle on the economic recovery. If the wise men on Raisina Hill believe that a fully validated vaccine will come out of the laboratories any time soon, then they are deluding themselves and also testing India's credulity. The economic affairs secretary, Tarun Bajaj, underscored that the government was in no mood to monetize its deficit. This means it is not prepared to ask the Reserve Bank of India to buy bonds directly from the Centre and fund its spending programme. After raising its borrowing programme in early May to Rs 12 trillion this fiscal from the Rs 7.8 trillion in the budget, the government has lost its nerve to raise more. This can only mean that the fiscal stimulus is not expected to come through this year. India's views on a fresh stimulus stand in sharp contrast to those of the United Kingdom, which has already raised its programme by £30 billion to £166 billion, and the United States of America where the Congress is mulling a second stimulus of $1.5-2 trillion. Clearly, Mr Modi and his government is fast running out of excuses to hold off on a fresh stimulus and must now spin fanciful theories to justify its fiscal stasis.