How much do governments and politicians care about the lives and safety of people?
The railway coach factory in Perambur does not even have space for trial runs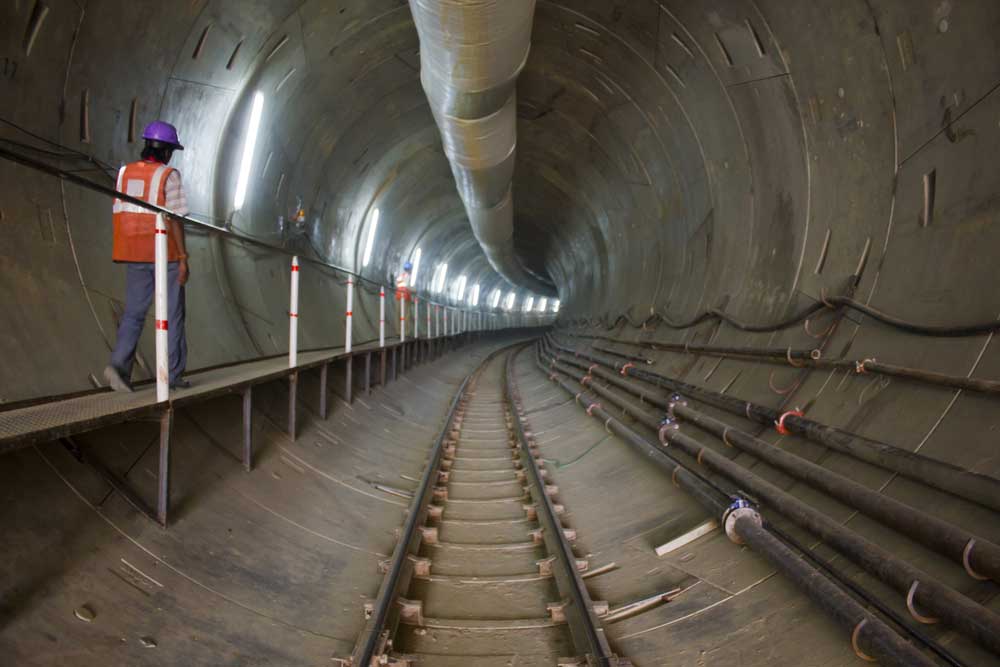 ---
Published 15.07.19, 04:33 AM
|
---
There are too many untoward deaths in India. Among these, some of the most unexpected ones occur in Calcutta. Sajal Kumar Kanjilal died on Saturday after being dragged a little way into the metro tunnel by the train he was trying to board a moment previously. Quite a number of safety measures, some mechanical and some human, should have been activated to prevent this terrible tragedy, and the failure of one or two of these should still not have led to fatal consequences. Yet nothing worked. The train started moving although the gap between doors — the size of Kanjilal's fist, which he had pushed in — should have prevented it from starting, the 'talkback' mechanism in the new rake that Kanjilal was trying to enter either failed when passengers tried to warn the driver or was not user-friendly enough, the emergency line was not picked up in time, the driver either did not notice his panel showing that a door was open or that did not work either, and no one is clear whether the guard glanced down the platform before starting as he is supposed to.
An accident happens in a minute; that is why overlapping safety measures are put in place. The concatenation of circumstances that caused the tragedy seems incredible, but certain harsh facts underlie the failures. The new rakes from the Integral Coach Factory in Perambur brought in 2017 had so many problems that they could not be operated before this April, and the first two that ran had to be returned for further correction. It appears that the ICF is not used to making air-conditioned metro coaches, neither does it have space for trial runs. Then why is the ICF still manufacturing rakes for Calcutta Metro? The chief minister has accused the Centre of neglecting its maintenance, but the manufacturer must be held accountable too. The basic question is: how much are governments and politicians concerned about the lives and safety of the people they are responsible for? A callous culture seems to permeate professional actions at every level. If all the mechanical measures failed together, the rake should not have been on the tracks at all. As for the guard's final check, it was either absent or done before the doors were fully closed. A similar indifference left passengers in the stalled train uninformed and terrified in stifling conditions. Accountability is no one's business, apparently, notwithstanding the mounting number of preventable deaths.