Are you setting up your child to be bullied?
Parents should think twice before posting embarrassing pictures and videos of their children online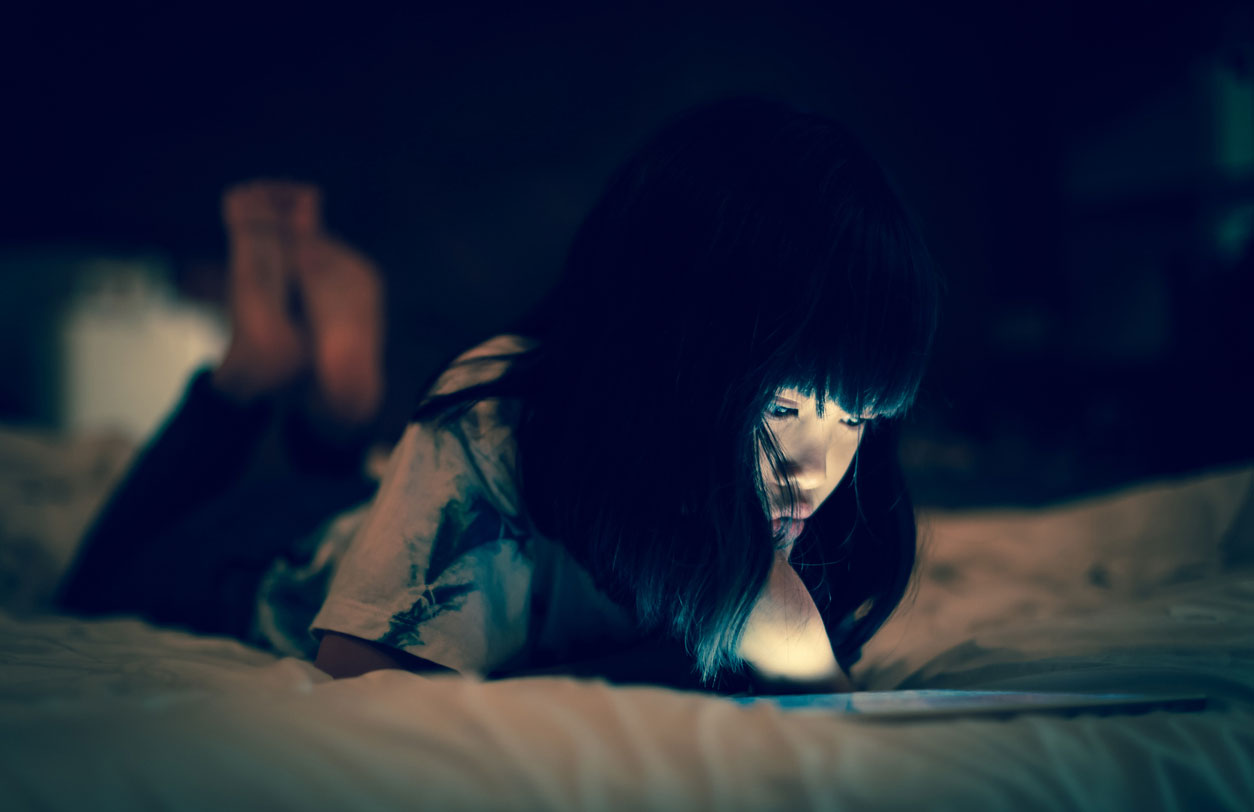 ---
---
Sir — Nothing is ever forgotten anymore owing to cloud technology. As such, parents should think twice before posting embarrassing pictures and videos of their children. Such things can come back to haunt the latter and become fodder for bullies. In fact, children should be allowed to decide their social media presence for themselves once they are old enough to understand what this entails.

Kajari Sen,
Calcutta
New wisdom
Sir — At the 65th convocation of the Indian Institute of Technology, Kharagpur, the Union human resource development minister, Ramesh Pokhriyal Nishank, informed some of the brightest young minds in India that the Ram Setu had been crafted by ancient Indian engineers and that the entire world was in awe of this engineering marvel. The Archaeological Survey of India had dismissed such a notion in a report that was later withdrawn, allegedly under political pressure.
However, Pokhriyal is not the only Bharatiya Janata Party leader to make such irrational claims. The prime minister himself has done so on occasion. It is shocking that Indian ministers are focused on myths at a time when our scientists have ensured that India is poised to land on the moon. Mythology should not be confused with science. We are proud of our glorious past but the minister should refrain from offering comments on areas that are not a part of his expertise.
Khokan Das,
Calcutta
Sir — "Satya, Seleucus, ki bichitra ei desh," Alexander the Great remarks about India to his general in a Bengali play. Some of the things that have been said recently force one to say the same.
If India's HRD minister is to be believed, the Ram Setu is a man-made engineering marvel. When his astounded audience at IIT, Kharagpur failed to respond, the minister asked in disbelief, "Are you not in agreement? Why are you silent?" Why indeed!
Then, while justifying the internment of political leaders in Kashmir, the governor sermonized that "it will help them politically." He went on to boast that he has been to jail 30 times — one wonders what the reasons for his jail visits are. Indeed, ki bichitro ei desh.
Sanjit Ghatak,
South 24 Parganas
Sir — As per Article 51A of the Indian Constitution, one of the fundamental duties of Indian citizens is "to develop the scientific temper, humanism and the spirit of enquiry and reform."
Perhaps in "New India", the meaning of scientific temper has changed. What else can one say after hearing the Union HRD minister's absurd claims?
Kajal Chatterjee,
Calcutta