All's fair for the Election Commission
Free and fair polls in parliamentary democracy are predicated on respect for the voters; it is their government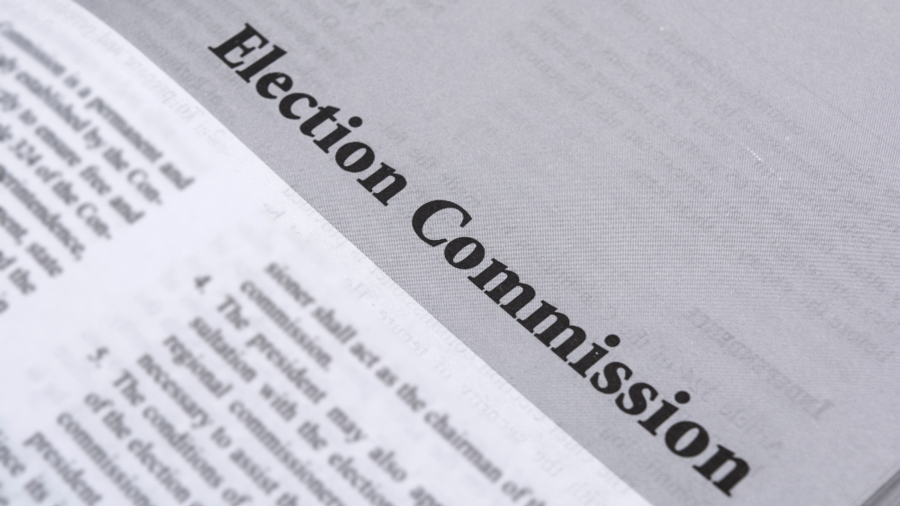 Representational image.
Shutterstock
---
Published 15.04.21, 12:47 AM
|
---
When the task of an institution is to ensure free and fair elections, it has to take hard decisions. One such decision, presumably, was the Election Commission's 24-hour ban on campaigning imposed on the chief minister of West Bengal, Mamata Banerjee. According to the EC, Ms Banerjee violated the model code of conduct by asking the minority community in a campaign speech not to divide their votes; she also repeatedly raised doubts about the impartiality of the Central Armed Police Forces. The EC penalized Ms Banerjee for her 'insinuating' and 'provocative' remarks that could seriously disturb the election process. Bharatiya Janata Party leaders accused her of 'polarizing' communities. The EC must have caught the nuances of this definition of polarization, but perhaps it is not always as sensitive to complaints from all parties or to worries regarding electronic voting machines and their security. Threatening remarks made by the West Bengal BJP chief to artists joining politics are permissible — a small example — as is the derision in the rudest terms and tones directed at the West Bengal chief minister by BJP leaders, even their tallest. By the same logic, the EC must believe that Yogi Adityanath's frankly divisive campaign speeches are part of the model code.
Its impartial role in the Sitalkuchi killings by the Central Industrial Security Force was communicated for the most part by silence. Contrasted with its eager dutifulness after the death of a BJP leader in the same district earlier, the EC's absence there after the CISF killed four voters, CCTVs disappeared and BJP-conducted social media sites put up fake videos in the CISF's defence is rather striking. But it is an impartial institution: it banned the BJP leader, Rahul Sinha, for threatening remarks and gave notice to the state BJP chief for saying that there will be more Sitalkuchis if others act like the 'naughty boys' killed by the CISF. Another leader, who talked of Bengal becoming mini-Pakistan if the Trinamul Congress won, was not mentioned. Is Mr Sinha's ban meant to balance the chief minister's? That is a funny sense of proportion. Perhaps the EC, like the party in power at the Centre, seriously believes that people are fools. Free and fair polls in parliamentary democracy are predicated on respect for the voters. It is their government.