Adoptions reflect a waning gender bias, but should we celebrate?
The increasing adoption of girls is just one step forward in an adoption infrastructure that remains deeply unequal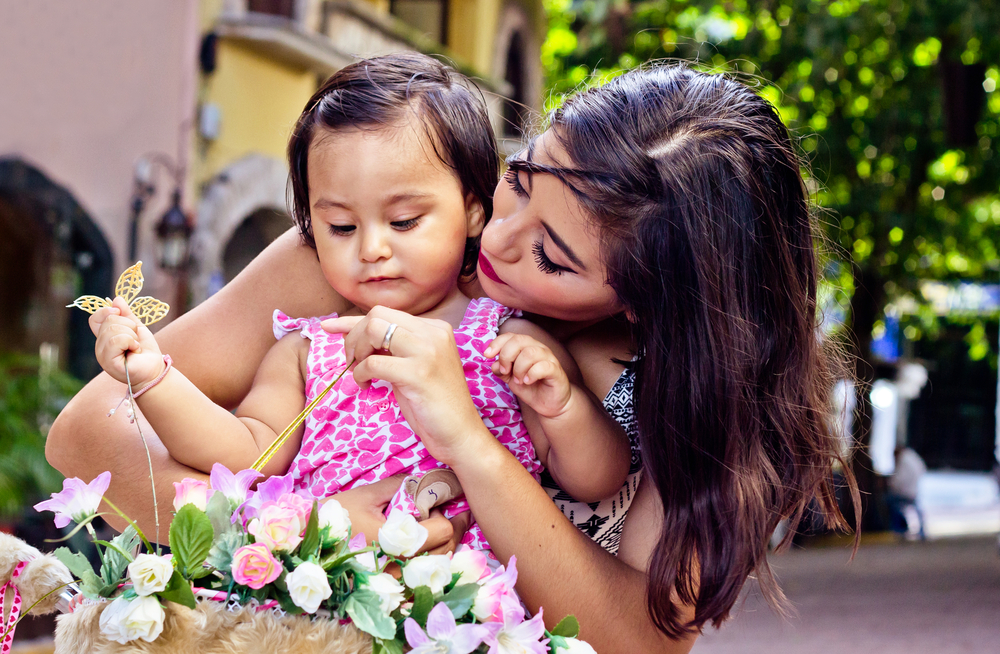 ---
---
A ray of light sometimes does penetrate the darkness. This was demonstrated by data from the Union ministry of women and child development which revealed that 60 per cent of the children adopted in India between 2015 and 2018 were girls. The importance of these figures cannot be emphasized enough in a country like India where the sex ratio at birth has been unfailingly appalling. For 2016, one of the figures was 877 girls for every 1,000 boys. Does the growing preference for adopting girls indicate that the gender bias in India is fading? The answer to that requires deeper reflection. But what must be remembered is that the increasing adoption of girls is just a single step towards progress in an adoption infrastructure that remains deeply unequal. It was only last year that the Central Adoption Resource Authority, which is India's nodal adoption body, barred partners in live-in relationships from adopting, under the pretext that unmarried couples cannot give a child a stable home. Homosexuality has been decriminalized, but there are still no provisions in existing laws allowing same-sex couples or a single person from the LGBT community to adopt children. Tighter adoption guidelines might be geared towards making the screening process more rigorous and ensuring the safety of the children. The resulting exclusion, however, leads to many children being deprived of good homes, and stands out in stark contrast against the ostensible progress made in getting girls adopted.
These concerns lead to the subject of rights — both social and economic — in India, where questions related to surrogacy are central to the adoption process. The surrogacy (regulation) bill, passed by the Lok Sabha last year, outlaws commercial surrogacy, with the intention of curbing the exploitation of surrogate mothers. But have measures been put in place for the economic rehabilitation of surrogates, many of whom may be deprived of a livelihood choice with the prohibition? Moreover, with the increased focus on the stringency of adoption guidelines, have the actual conditions of adoption homes and centres been ignored? The unearthing of rackets involving the sale and trafficking of dozens of babies and children in North Bengal and Calcutta, in flagrant violation of adoption rules, clearly indicates an absence of the monitoring and transparency that are being demanded. Unless these concerns are duly addressed by the State, the safety of children in the adoption system in India will remain dodgy. The encouraging signs of a waning gender bias will mean little then.